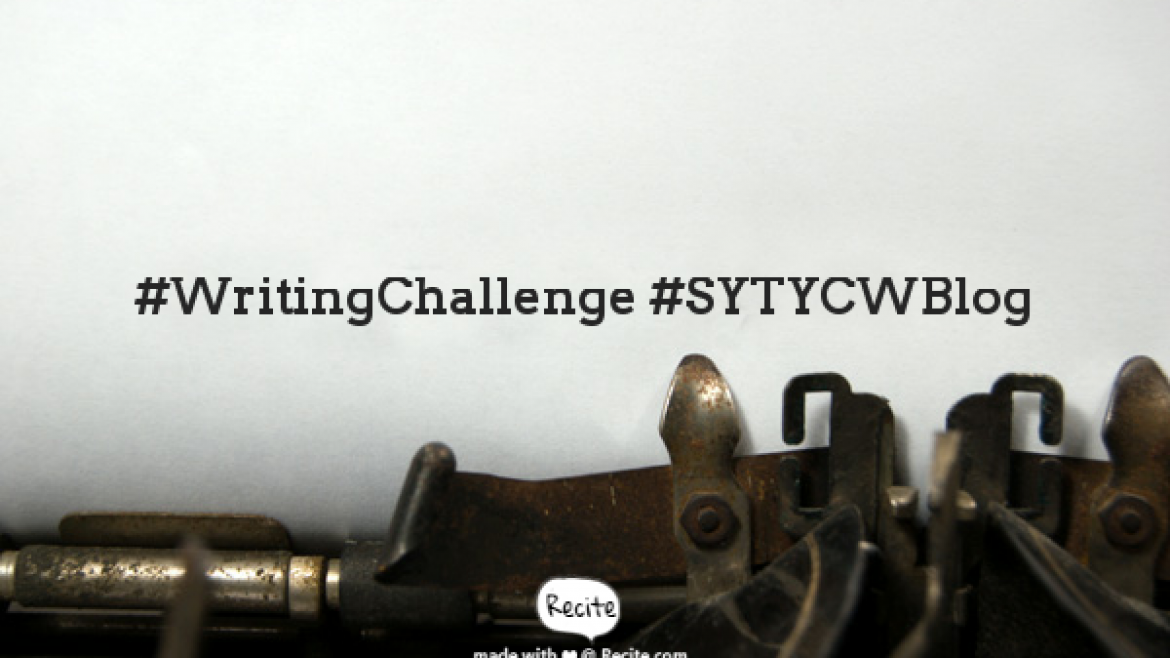 We posted some great advice on creating suspense from Harlequin authors this week, including this tip from New York Times Bestselling Harlequin Intrigue and Harlequin Romantic Suspense author Elle James:
"I like to keep my readers guessing at the end of a chapter. Will the hero save the day? Will the heroine fight her way out of the mess? Will they work things out for an HEA? I don't want my reader to set down the book. If she does, I haven't done my job!"
This advice can be applied to any genre. You can keep your readers turning the pages of your romance novel long into the night if you:
Create relatable characters who have a goal
Create tension by putting obstacles between the characters and their goal
Leave tension unresolved at the end of a chapter
You can create a sense of urgency at the end of your chapter by:
Revealing new information
Having a character come to a realization
Introducing a surprising event
Compelling a character to make a choice
Introducing a deadline
Your challenge this week: Create romantic tension in a short, 3-5 paragraph scene. It can be from any stage of the romance, and your romantic partners can be from any background or orientation. Then, leave us hanging!
Post your scene in the comments below any time between now and Sunday, April 14, 2019, and we'll pick our Top 3 on Monday!