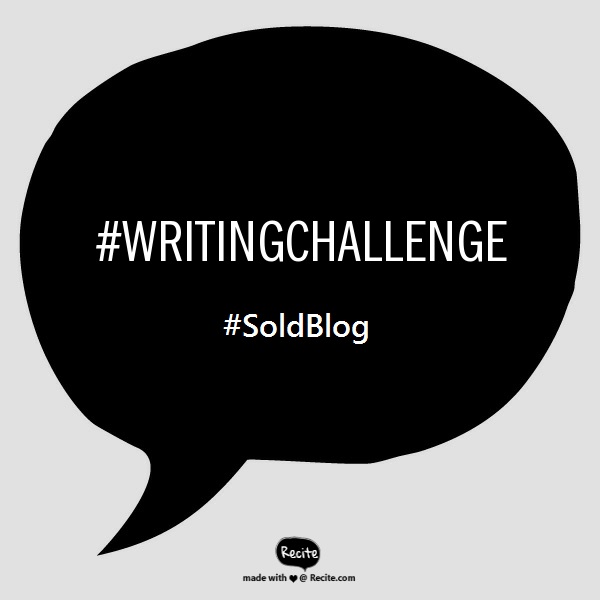 Happy Friday everyone 🙂 It's #WritingChallenge time! You know what to do…read, write, share and enjoy!
It's the moment your character realizes they're attracted to – and a little bit in love with – their best friend! What happens?
We can't wait to read your scenes on Monday and are so excited to see which character's perspective you write it from!
Happy writing 🙂
The Sold Editors x