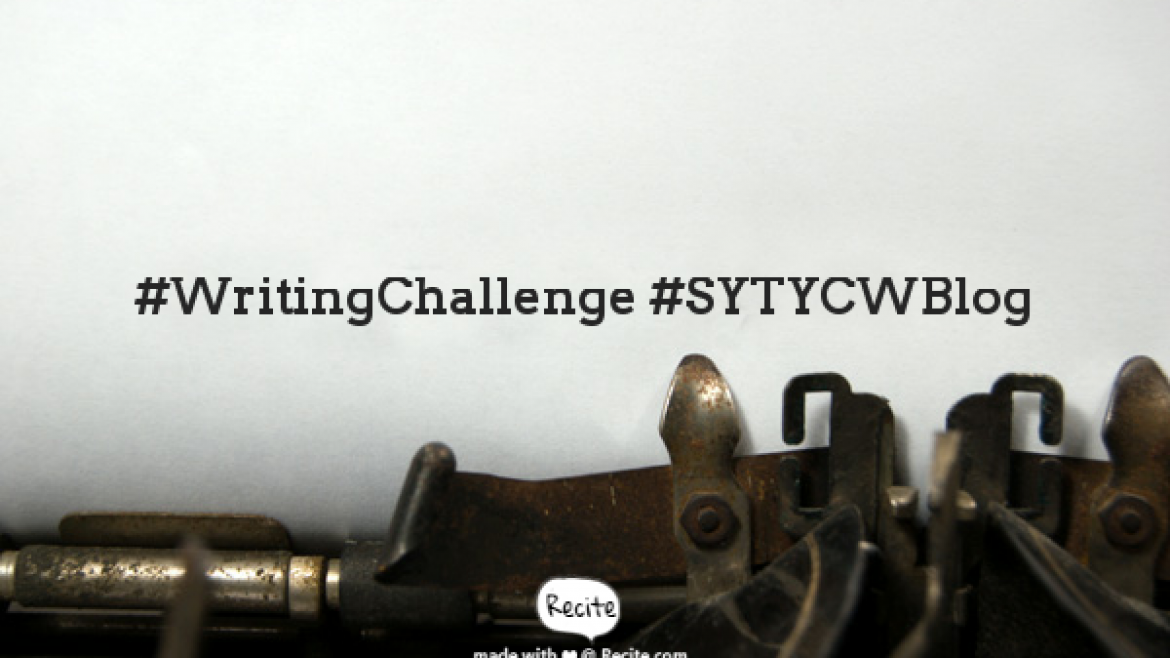 The Cinderella story is a perennial romance favorite. We posted 10 Tips for Writing the Perfect Cinderella Story on Wednesday. But it can be challenging making a traditional tale feel new. Are you up for the challenge?
Outline in a few paragraphs your perfect modern Cinderella story:
Your Cinderella: She (or he) is a relatable, honest and generous protagonist who overcomes adversity and steps beyond the regular social boundaries to find happiness. Describe in a few lines.
Your Prince Charming: He (or she) lives in a privileged and sheltered world, but behaves with honor and integrity, and recognizes what's really important in life. Describe in a few lines.
They meet: The Cinderella tale is all about the collision of two different worlds! How does your couple meet? Describe!
Need more tips? Check out our Top 5 Tips for Fairy Tale Retellings in the archive.
Post your 3-5 paragraph Cinderella story pitch in the comments below any time between now and Sunday, August 11, 2019, and we'll check back with you on Monday!