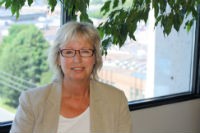 By Senior Executive Editor Birgit Davis-Todd
I've always been a numbers person.  For me breaking down a task by the number of hours or days needed to complete it helps me achieve my goal successfully.  You can take the same approach when writing a book.  Most authors need around five months—or 150 days!—to write a 60,000 word story.  If you can do it in half that time you are darn lucky!
More numbers. 2017 is Canada's 150th birthday and across this nation people are celebrating in so many fun ways.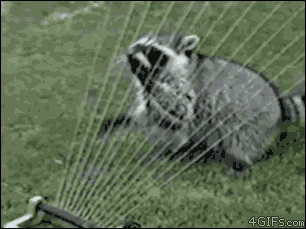 At Particpaction.com I came across the ParticipAction 150 Play List.  Anyone can sign on and take part in all kinds of creative exercises and hobbies.  Surely on that playlist would be writing a book, I thought. But it's not. I searched in vain. Instead there are activities such as washing your car, axe-throwing or shoveling snow—three activities I prefer to avoid.  Really!!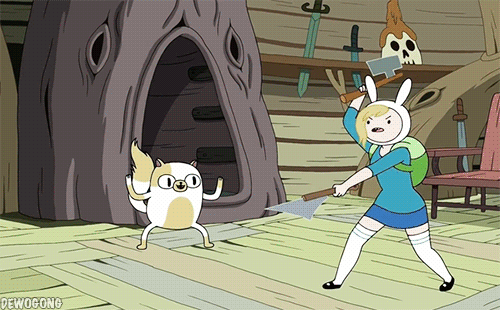 So, I'm officially proposing that Activity #151 on the playlist should be Write a Romance for Harlequin.  And to keep it interesting write that book for us in 150 days.  Are you up to my challenge?
Join us here on the SYTYCW blog for the next five months as we cover some of the key components of writing a book. Look for advice on:
Writing a Great Opening Scene
Characterization
Conflict: Internal & External
Plotting
Sensuality
What Series are You?
Submission Tips
Let us know if you have a topic in mind and we'd be happy to address it.  The editors will also be here to answer your questions.
Join us on this exciting journey to writing a romance in 150 days.  And get ready to submit your manuscript to any of our twelve series beginning December 1, 2017.
Lastly, let's toast Canada with best wishes for the 150th, eh!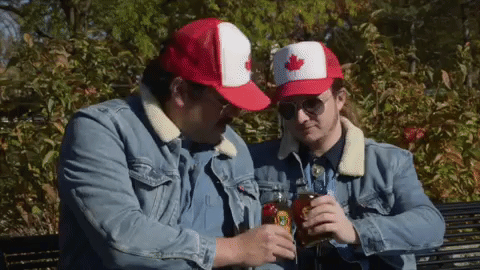 I'd love your comments and feedback on the 150 Days Challenge!