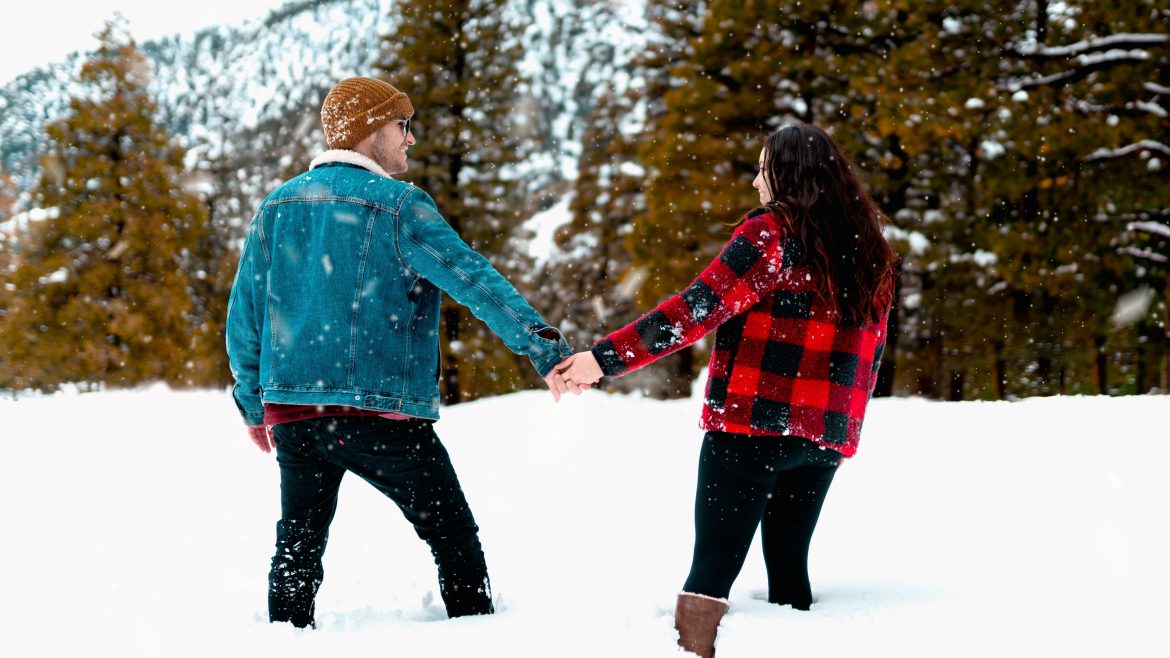 Winter, the most magical and wonderful time of the year, with the crisp air, flurries of snow and sparkles of lights. It's also the time of bare trees, freezing temperatures and lazier, shorter days. What better way to take advantage of the season than staying indoors reading a wholesome and exciting romance? Prepare your fuzzy blanket, your hot drink and comfy sofa, because here are five reasons to read—and write—a winter romance. Take note of these great Harlequin romances coming this season:
Cozy books. A wholesome and mood-boosting romance is what the doctor recommended to lift the spirit and warm up the chilly weather outside.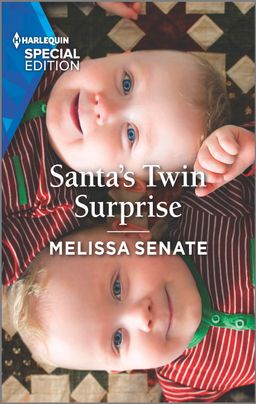 In Harlequin Special Edition's Santa's Twin Surprise by Melissa Senate, cowboy Asher Dawson gets another chance at love when his best friend, Katie Crosby, comes back to town after disappearing for a year. And she comes with their two adorable twin babies! Asher is hesitant to risk his friendship with Katie, but love overcomes all obstacles in this heartwarming romance!
Books that transport you to another place or time. All book lovers know that you don't need a plane ticket and hotel reservations to travel—books are the greatest vehicles to get to know all kinds of destinations. If you want to escape the snow and cold, or you need something to convince you that a snowy getaway is perfect for your travel wish list, don't miss out on a winter romance.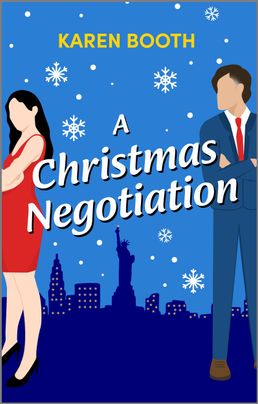 A Christmas Negotiation by Karen Booth has the magical effect of transporting the reader to New York city during the holidays, where high-powered attorneys Isabel Blackwell and Jeremy Sharp are spending Christmas on opposite sides in a high-stakes case… Only trouble is, no one knows they recently were each other's one-night stand!
Snow has the potential to change lives. In a winter romance, snow is such a strong form of nature that it can become a character: relentless, destructive, unpredictable, beautiful. It has the quality of reuniting people, and for a holiday romance a snowbound is the perfect complement to a forced proximity trope.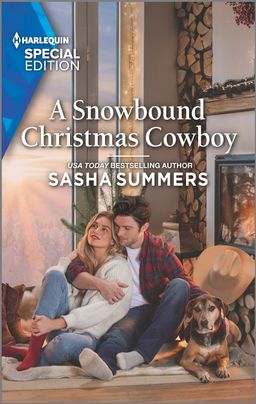 This is the theme of Sasha Summer's second chance romance, A Snowbound Christmas Cowboy, where rodeo star Sterling Ford and Cassie Lafferty end up trapped in a small cabin with her four dogs after a snowstorm. Sterling and Cassie have a history, one that Cassie doesn't want to relive. Sterling came back to town to apologize for what he did six years ago, but he would need a Christmas miracle to rekindle a romance with the one that got away.
Holidays are great hooks for romances, and Christmas is a magical time of year, the perfect scenario for wishes to come true.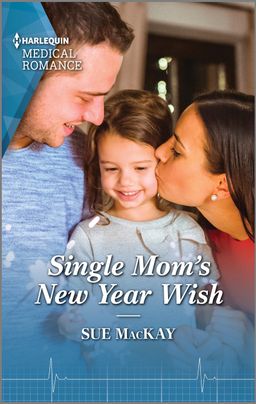 In the latest Harlequin Medical Romance by Susan MacKay, Single Mom's New Year Wish, single mom Claire is devastated that she can't make her daughter's Christmas wish come true—a cuddle from the daddy she's never known—until nurse Nicolas goes above and beyond to win the heart of this single mom by granting her wishes this new year.
Turn up the heat. Nothing works best to fight the freezing weather than a sexy holiday romance novel to turn up the heat!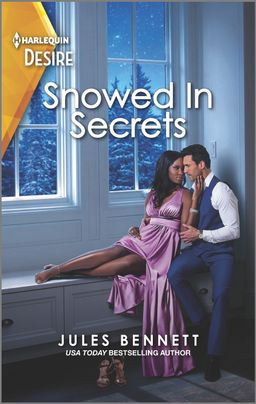 In Harlequin Desire's Snowed in Secrets by Jules Bennett, Sara Hawthorne is trying to remain professional as Ian Ford shows up at her distillery, but they can't pretend the passionate night they spent together never happened. Could they keep their steamy encounter a secret and remain professional when a snowstorm strands them together?
Do you have a holiday romance you want to submit to Harlequin? Check out the guidelines on our Submittable page, and don't forget to highlight specific tropes and hooks in your query letter when the time comes to submit.