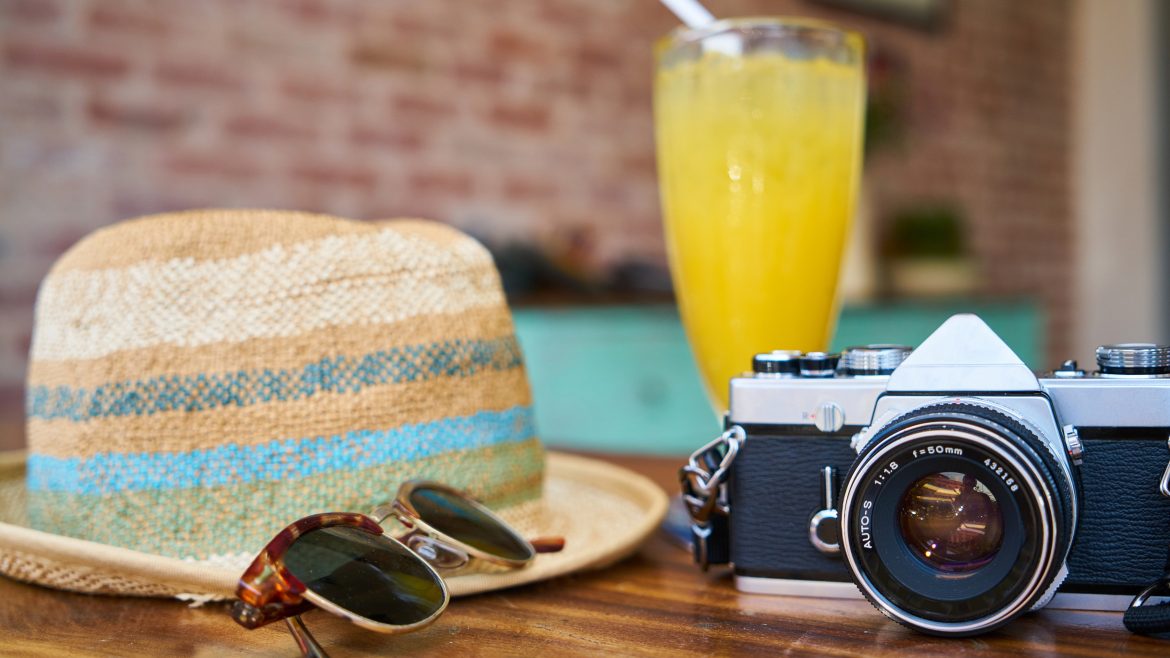 In this ever-changing world, there are still some constants. Like how much Harlequin editors love a vacation romance! Escaping into the world of a story has been important to so many of us lately. And a vacation romance can offer comfort, hope and adventure.
That's exactly why we at Harlequin love reading stories about fun, romantic flings that feature the chance to be somewhere else for a little while. Here's why we read these love stories…
Nicola Caws, Harlequin Presents Editor, says…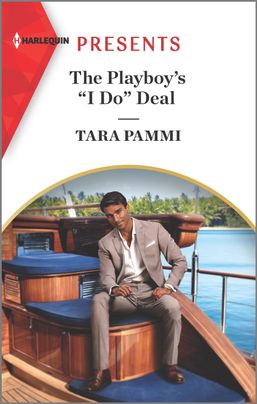 "I adore vacation romances because they conjure up all those exciting feelings and sensations of being away! The break from the routine, the experience of being somewhere new, the delicious food…and the possibility that something or someone very exciting could be just around the corner!"
Kathryn Lye, Harlequin Heartwarming Editor, says…
"If I can't be on vacation, I love living vicariously through characters in a Harlequin romance who are on vacation and better still, who fall in love!  Visiting new places has an element of the unknown or unexpected, and means a chance to explore—so intriguing for the leading couple, and readers."
Stacy Boyd, Harlequin Desire Senior Editor, says…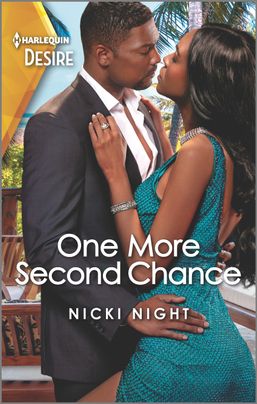 "Because I don't get to travel very much, I love the stunning settings of these books and that I can live vicariously by reading these stories!"
Dana Grimaldi, Harlequin Heartwarming Editor, says…
"I love vacation romances because they're often stories about freedom and escaping the everyday. It's thrilling to watch characters get shaken out of their routines to find a whole new life that challenges them in ways they never thought possible. And they're perfect summer reads, whether the action takes place far away, like in Jen Snow's romances set in Wild River, Alaska, or somewhere much closer to home, like Amie Denman's Christmas Island stories, which take place on a charming island just off the shores of Lake Michigan."
What are your reasons for picking up a vacation romance this summer? Share with us in the comments below!