Autumn is in full swing for the SYTYCW team, and we're agreed that this is a wonderful time of year to curl up with warm blanket and a good book. Nothing like a crisp October breeze and the smell of pumpkin spice and dried leaves to put you in a relaxed state.
We thought we'd share with you what we've been reading this fall!
Patience (@patiencebloom) –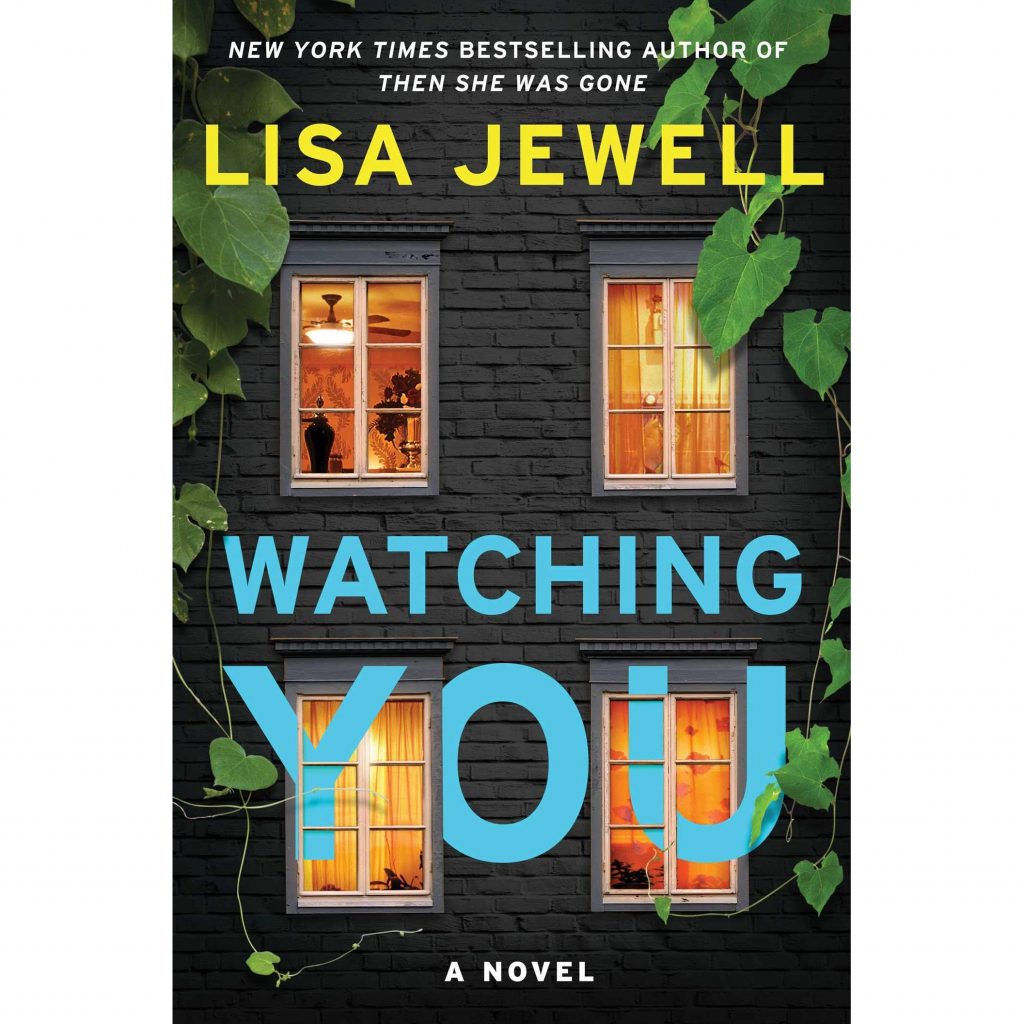 "Work-related reading, I just finished Regina Kyle's Dirty Work, which is scheduled for May 2020 in DARE. It's set in NYC and there's a cute dog as a secondary character. Kyle's humor (and steamy prose) is off the charts.
Non work-related, I am reading Watching You by Lisa Jewell. Her stories are deliciously creepy. She brings to life characters in small towns. And bad things happen!"
Connolly (@conollybot) –
"I just finished a reading A Rancher to Trust by Laurel Blount for Love Inspired. In non-Harlequin reading, for YA I am looking forward to reading Spin the Dawn soon. For romance, I can't wait to read Well Met."
Katie (@kmgowrie) –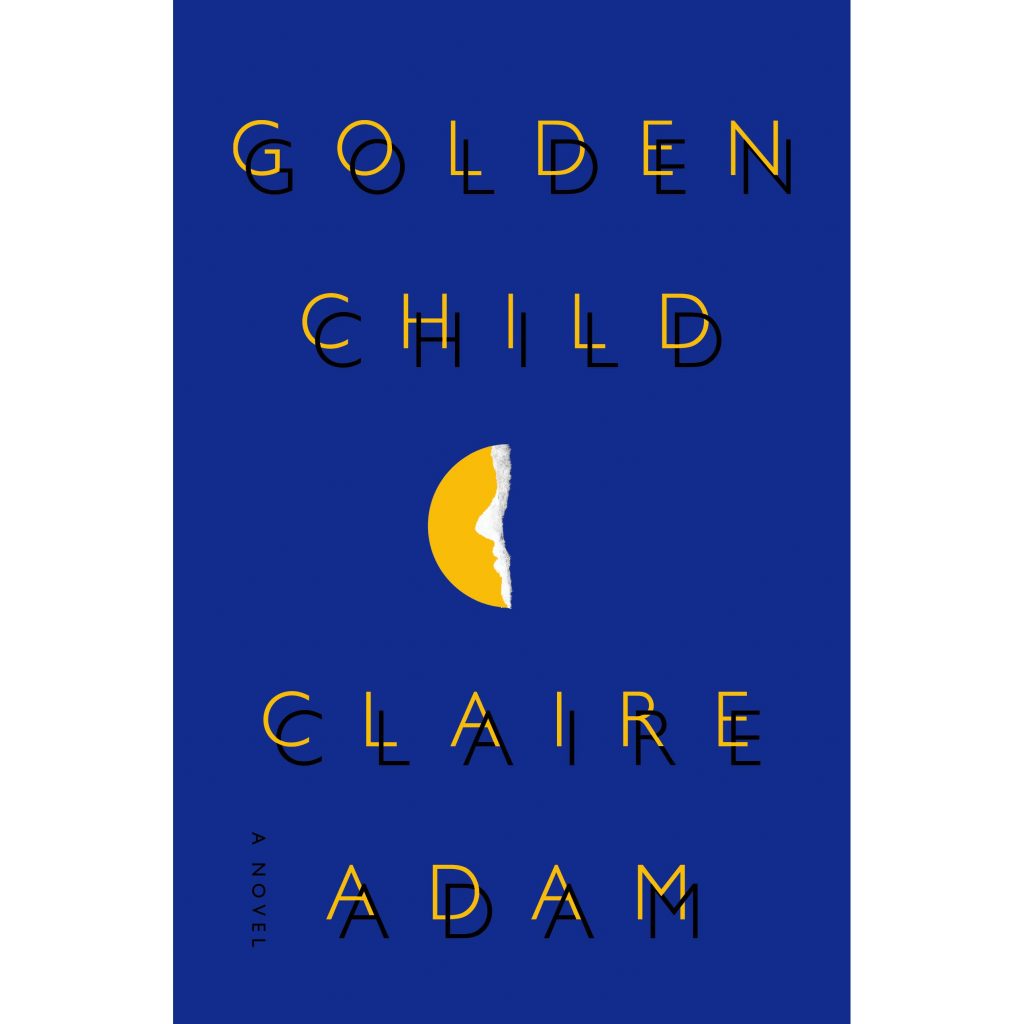 "Right now I'm working on Pure Temptation by Rebecca Hunter, the start to her new DARE series set at a luxury resort in Hawaii. Can't wait for everyone to read this!
In my spare time, I'm reading Golden Child by Claire Adam, which came out in September. It features a Trinidadian family faced with impossible choices when one of their sons goes missing."
Evan –
"Right now I'm going back and forth between Dark Age Ahead, by honorary Canadian city-planner Jane Jacobs, and The Man Who Ate Everything, penned by Iron Chef America (see: cooking competitions before the dominance of Chopped) mainstay judge and Vogue food critic Jeffrey Steingarten."
Deirdre (@deirdre33) –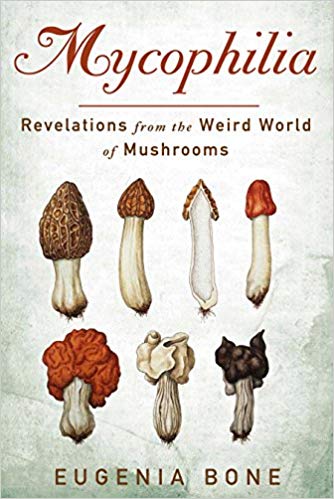 Last we checked with Deirdre, she was working her way through a fascinating read on mushrooms, called Mycophylia: Revelations from the Weird World of Mushrooms. Which, as you may guess, sparked lots of interest and conversation among the SYTYCW team! Who doesn't love fun facts about fungi? (Did you know, for instance, that mushrooms are genetically closer to animals than plants? Or that there are an estimated 1.5 million different fungi on the planet but we've only identified about 5%?)
What are you currently reading, or what are you planning to read this fall? Share the books you're excited about with us in the comments below!