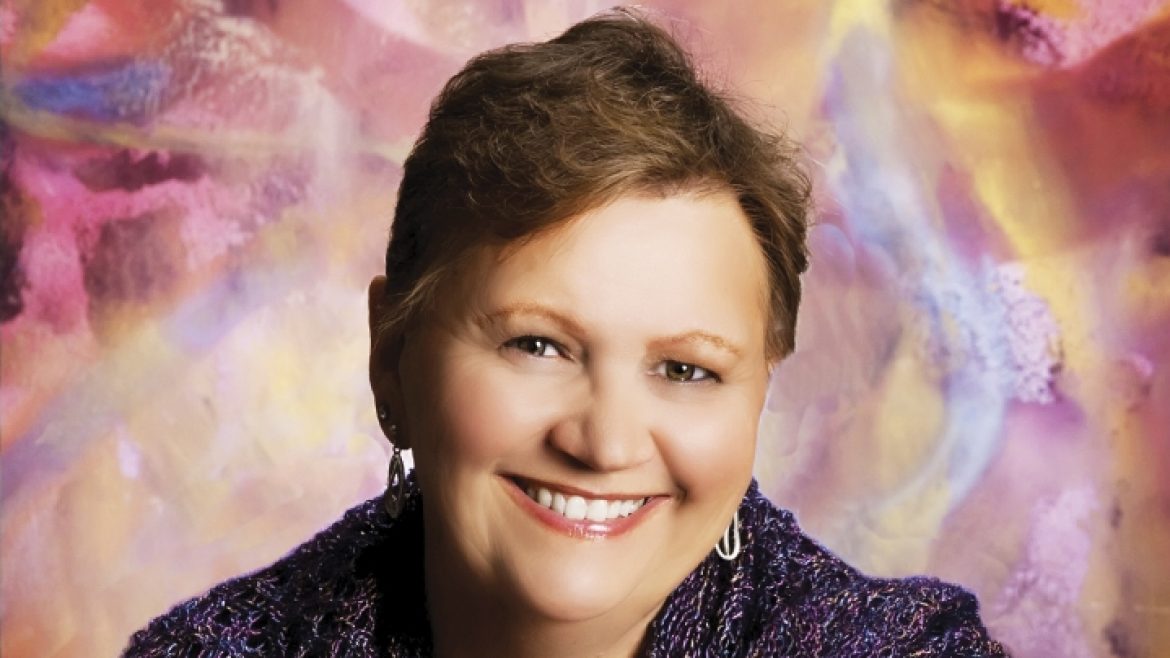 There are just a few more weeks left to enter our Ooooh . . . Canada! Blitz. Today Harlequin Superromance author Kris Fletcher talks about what makes a Great Canadian Hero, well, great!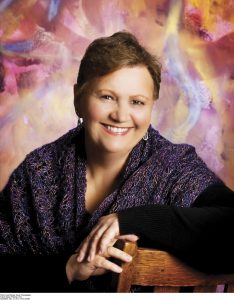 The Ooooh…Canada! submission blitz has had a special place in my heart from the first I heard of it. You see, even though I now live in central New York State, I am and always will be Canadian. Not only does my passport bear a maple leaf, but so do my books (figuratively speaking). All of my Harlequin Superromances take place in the fictional Thousand Islands town of Comeback Cove. It has been a joy to set my stories in my home and native land. One of the best parts, of course, is having the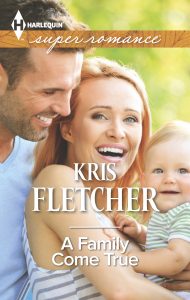 chance to introduce readers everywhere to the singular delights of Canadian heroes.
But what makes a hero uniquely Canadian? It goes beyond citizenship. It goes beyond the ability to totally rock a flannel shirt. Canadians have a reputation for being kind, friendly, polite and apologetic, but our heroes are even more. The best way to capture the essence of a fictional Canadian hero is by talking about some of the real ones we have been privileged to know. A Canadian hero is:
Determined
like Terry Fox, who attempted to run across Canada to raise money for cancer research—traveling the equivalent of a marathon each day—despite having lost a leg to osteosarcoma himself. He had to abandon his Marathon of Hope when his cancer returned, but Terry's efforts continued to inspire Canadians even after his death. Today, the annual Terry Fox Run is the world's largest one-day fundraiser for cancer research.
Fully commited
like Wayne Gretzky, who held sixty-one National Hockey League records when he retired. "The Great One" is famous for saying, "You miss 100% of the shots you don't take." Gretzky also said, "A good hockey player plays where the puck is. A great hockey player plays where the puck is going to be." A great reminder that a Canadian hero is also intelligent and forward-thinking.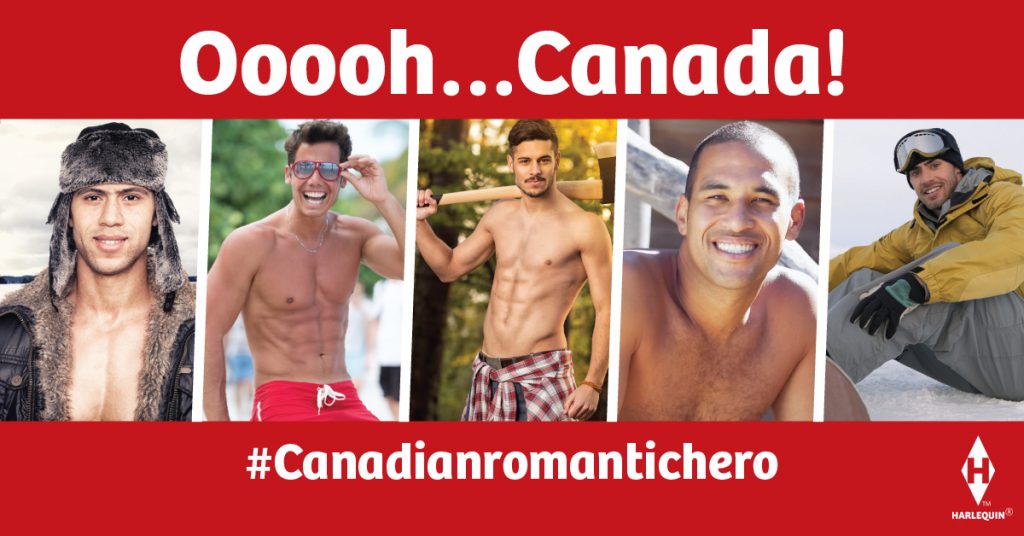 Innovative
like Alexander Graham Bell, who moved to Canada from Scotland. (Oddly enough, he lived near Brantford, Ontario—the home of Wayne Gretzky!) Bell expanded on a family tradition of working in the areas of elocution and speech, experimenting with techniques and machines to help the hearing impaired. He worked extensively in medical research, cooled his home with a primitive form of air-conditioning, developed one of the earliest metal detectors, served as the second president of the National Geographic Society and invented a little device that folks just might have heard of…
Multifaceted
like astronaut Chris Hadfield. The first Canadian to walk in space and the first Canadian to serve as commander of the International Space Station was also "perhaps the most social media–savvy astronaut ever to leave Earth," according to Forbes magazine. His videos and tweets from the ISS received extensive media coverage, as did the music videos and songs he recorded while in space.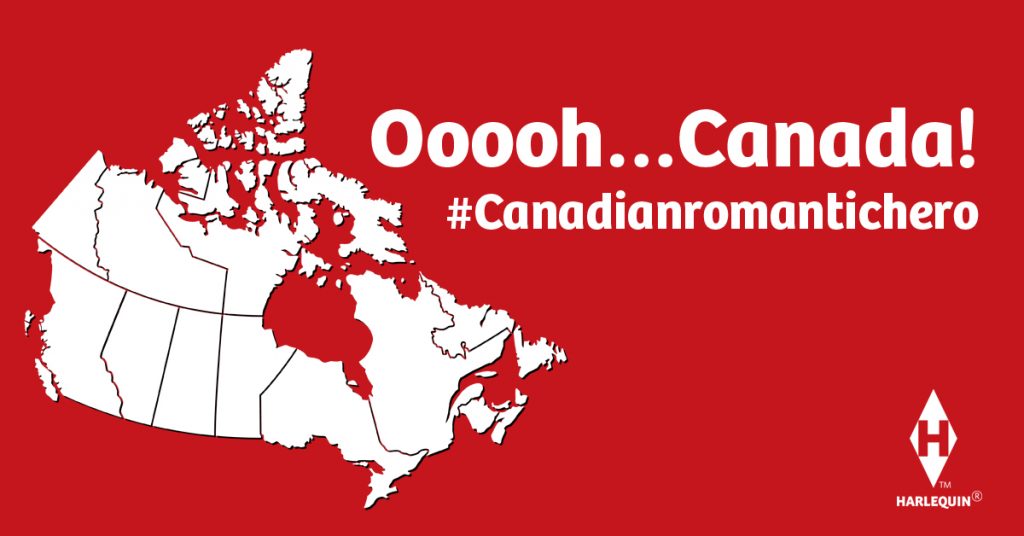 Yes, these Canadian heroes possess a variety of excellent qualities. But there are so many other heroes to be found in Canada: the refugee who has brought his family to a new home in the hope of a better life, the regular Joe on the street who steps up to defend someone from a bully, the armed forces member serving his country wherever he is sent.
Heroes are found across our great land, wherever and whenever someone needs a helpful (and often self-deprecating) hand. I, for one, can't wait to see which ones will end up starring in future Harlequin releases that will leave readers sighing "Ooooh…Canada!" as they close their books.
So, tell me, readers—who is your Canadian hero?
Meet Kris on Twitter @krisfletcher
Haven't entered our special Ooooh . . . Canada! Blitz? Enter now!