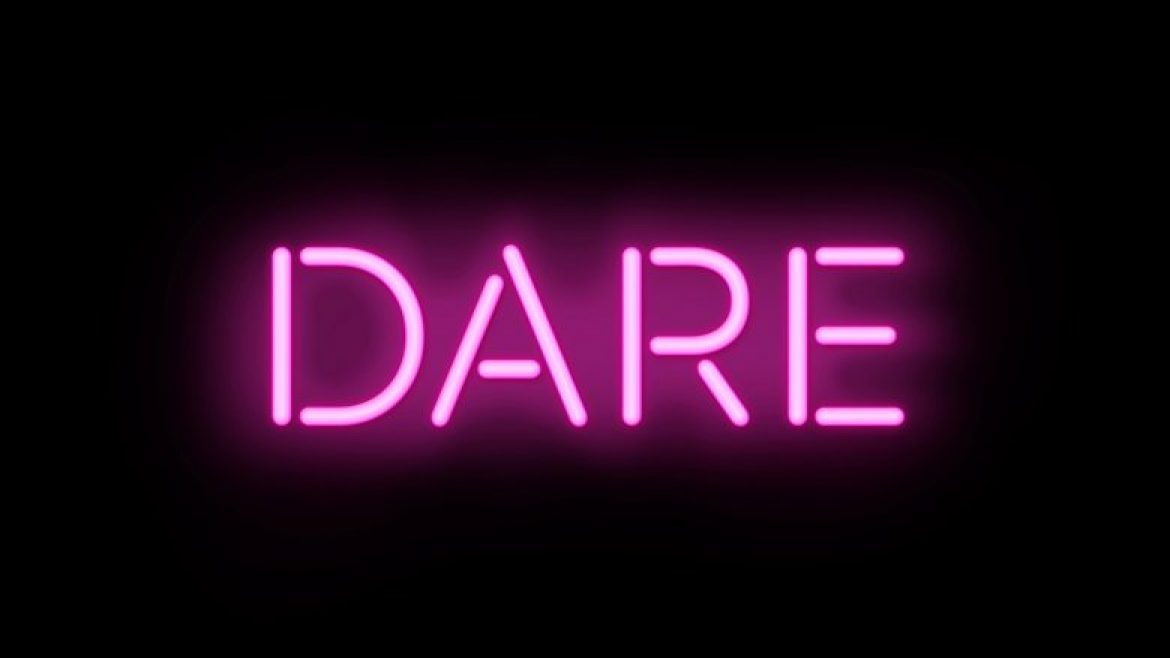 By: Katie Gowrie
We at Harlequin get pumped to launch a new series—and Harlequin Dare has officially taken off! A new line means widening our editorial to put out more great reads. It also means widening the net for prospective authors who write in different categories.
This week on the blog, we'd like to introduce you to all things Harlequin Dare. Stay tuned and get to know our newest series. To kick things off, here's why we're so excited about this line—and why you should be too.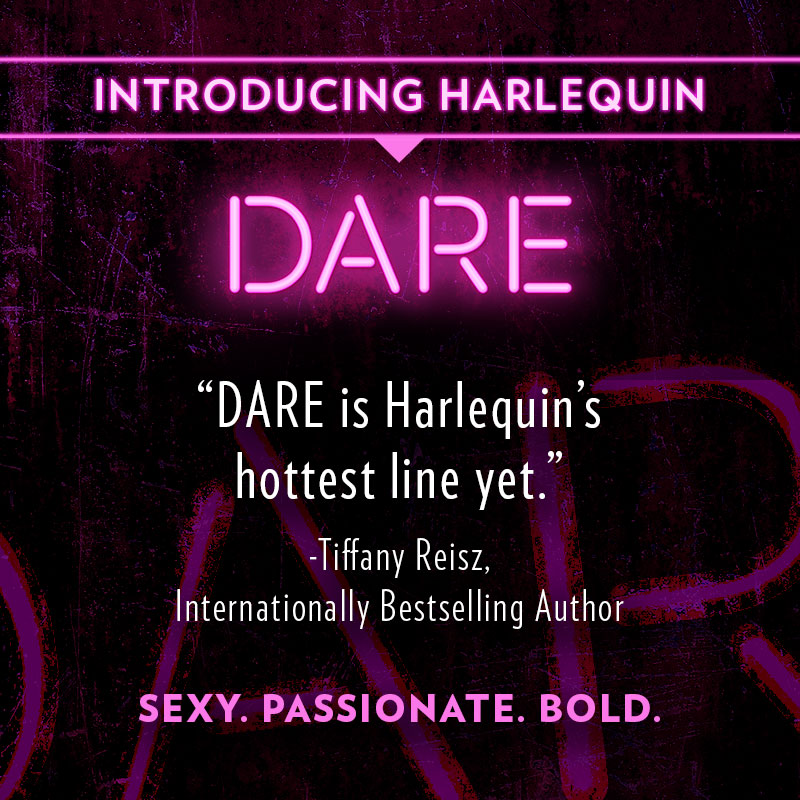 A global initiative, a global audience
This series is unique in that we're acquiring books from three offices: Toronto, London and New York. Harlequin is used to receiving submissions from all over the world. Operating this way means editors worldwide are reading your submissions, allowing for a wide range of acquisitions across continents. (You can submit to Kathleen Scheibling's team in Toronto, Patience Bloom's team in New York, or Flo Nicoll's team in London.)
Delivering to a global audience means getting the hooks right when you submit—we need stories that appeal to people in the Midwest as well as people in Sydney. That's why certain country-specific themes, like sports romances, might not work here. Instead, focus on creating international, glamourous (or gritty) worlds of power; give readers a chance to escape the everyday. Dare characters still deal with everyday problems, but they tend to live in heightened, larger-than-life spheres (or ones that explore the unfamiliar).
Formats vary, too. The books are available in print and digital in the UK and Australia, and they're digital-only in North America. Our editors will be working away to come up with a diverse but cohesive list of titles each month!
Home of the alpha-heroine?
One of the key hooks for Harlequin Dare is the bold, fearless heroines. An empowered heroine is written right into our guidelines, and her independence and resourcefulness are character traits that are as important as those of the alpha hero. If you like strong heroines that give as good as they get, this might be the series for you. Harlequin Presents has long been the home of the alpha hero…dare I say this is the new home of the alpha-heroine?
Hunka burnin' love
Harlequin Dare is our sexiest series ever! For those of you who love reading and writing steamy, explicit romances, this could be a future home for you (and we can't wait to see your submissions!). Fans of Blaze, Spice and Temptation will want to check out Dare, which features graphic sex and heightened sexual tension. These are quick reads that pair sizzling encounters with the everyday problems of men and women—and of course, a happy ending is still a requirement.
So, that's the scoop on our newest series. We hope you'll give Harlequin Dare a warm welcome to the series romance family. Remember to check out our guidelines to learn more, and read our series editorial wishlist to find out what editors are looking for in a story.
Will you be reading or submitting to Harlequin Dare? Tell us why or why not, or fill in the blanks for us in the comments below!