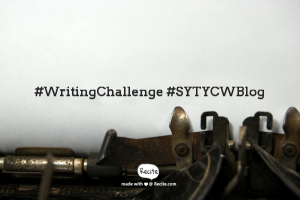 This week, our #WritingChallenge is inspired by 2016's Leap Year!
Leap Day is famously the day when women propose instead of men, so to celebrate we're asking you to put your own twist on the tradition…
We want to see your heroine make the first move! Does she ask your hero for a date, a round-the-world trip, or a walk down the wedding aisle…or does she pull off a sizzling-hot seduction?
We'll be checking in on Monday, excited to see all your fabulous Leap Year heroines taking the leap with their hot heroes.
The SYTYCW Editors
X