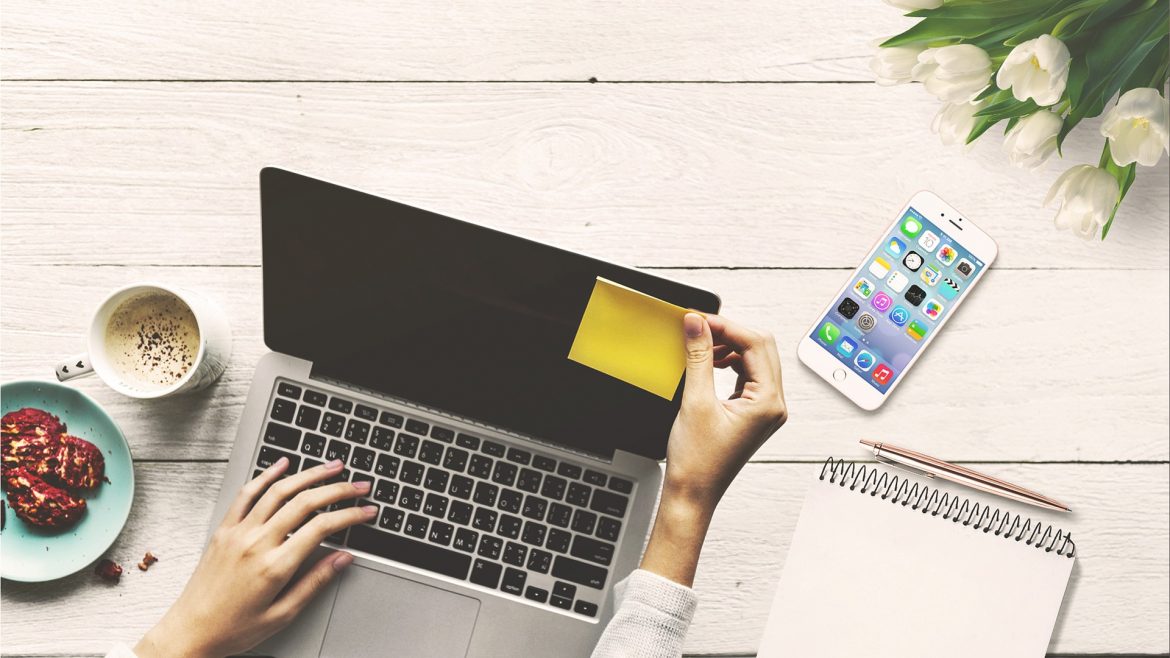 By Katie Gowrie
Last weekend, the Toronto Romance Writers held a full day of workshops called the Harlequin Intensive. We at Harlequin loved being part of this event! If you missed last weekend's "How to Write an Irresistible Blurb" workshop by Harlequin Editor Dana Grimaldi and myself, Write for Harlequin has you covered!
A query blurb can be a great way to make your story stand out and hook an editor or agent when you submit your romance novel for consideration. A query blurb, which you might put in your cover letter, isn't a synopsis. A synopsis gives a full overview of your story and a solid sense of characters, plot and romantic conflict/resolution. A blurb is a teaser that introduces your story and grabs your audience but doesn't spoil the ending.
Here are our top three tips on writing a strong blurb that hooks an editor!
Highlight your hooks and tropes. Hooks are those well-loved elements of characters and settings that draw readers in, while tropes are classic storylines and plot scenarios romance readers love and seek out. Emphasizing your hooks and tropes not only tells us what will draw readers to your story but also gives us a sense of how your story fits the market, the series you're targeting and if it fulfills a specific editorial need.
As Dana says, "Avoid backstory quicksand!" Tell us just enough to set up your leading characters' goals, motivations and romantic obstacles, but not so much that we get lost. You don't want to weigh your blurb down with too much background.
Hook us at the beginning and leave us wanting more! This is where a shoutline can help—draw us in with a flashy line that indicates hooks, subgenre, setting or tone. A great way to end things is by raising the stakes (meaning highlighting the consequences of falling in love!), so we're left needing to know what happens next!
We hope these tips help the next time you sit down to write a query blurb for your submission. Remember, you know your story best, so highlight those special things about your romance novel and why we need to read it!