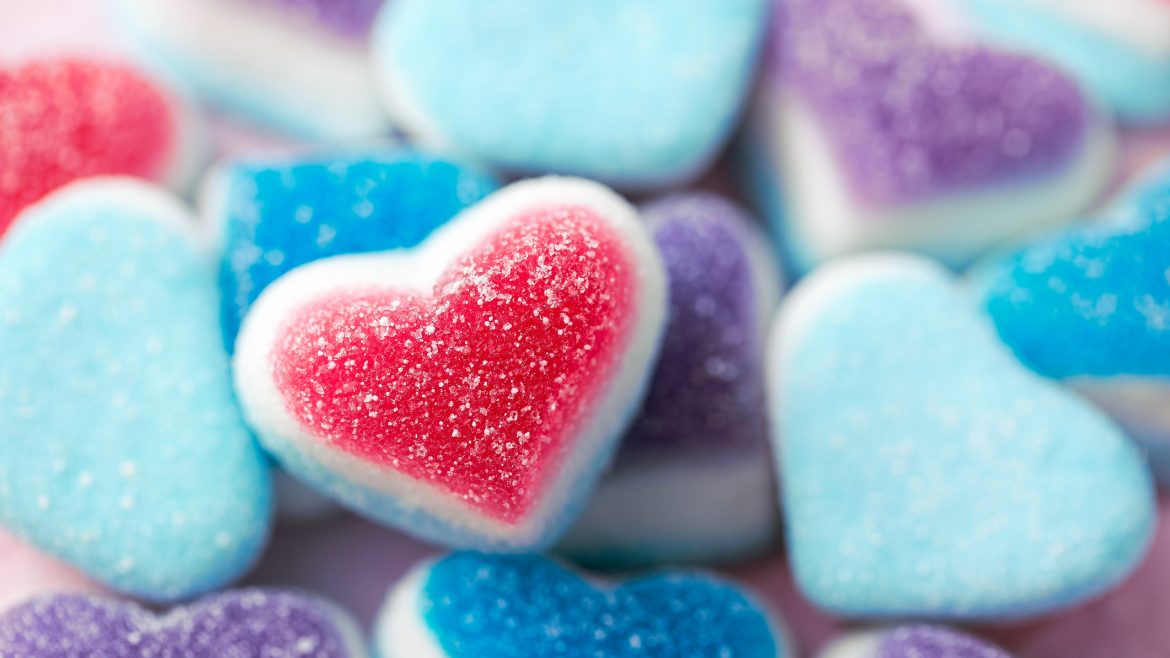 Yesterday on the blog, we let you know our thoughts on the popular Christmas film Love, Actually. Enjoy this updated post from our Archives on our top five holiday romance movie picks!
By: Deirdre & Katie
The holiday season is in full swing and we at SYTYCW couldn't be more pleased. December brings with it the chance to trim Christmas trees, listen to well-loved carols, bake sugar cookies and hunker down with hot chocolate (or mulled wine, if you're our kinda gal!).
But most importantly, this time of year allows us to relax and get comfy watching our favourite Christmas movies. For the romance lover in all of us, holiday movies don't disappoint in bringing the magic and wonder of love straight to us.
If you're feeling unfocused, or guilty taking time off, when it comes to your writing–the best part? It's technically research. 🙂 We at SYTYCW encourage you to take in a love flick (or ten) this month. If you're feeling really studious, you might consider how these well-loved films approach plot, conflict and characterization. But we'll the look the other way if you don't.
Here's our top five holiday romance films:
The Shop Around the Corner
If you enjoyed You've Got Mail, you really shouldn't miss the classic Hollywood romantic comedy on which it was based. Margaret Sullavan and James Stewart work (and bicker) side by side, each unaware that the other is the pen-pal they're falling for. Until Christmas Eve…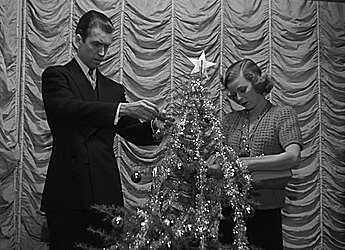 The Holiday
Whether you're partial to the charm of a snow-covered cottage or the glam of old Hollywood, the parallel romances in this movie show us opposites attract, and that love can be found in unexpected places. If nothing else, watch because Cameron Diaz's character, Amanda, has fabulous taste in coats.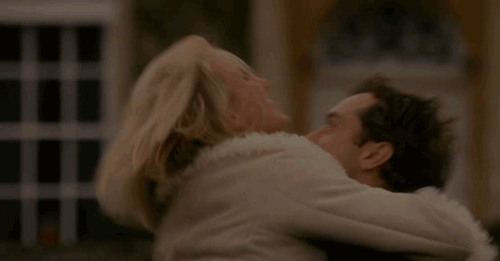 The Family Man
Nicolas Cage's Wall Street executive gets a second chance at love with Tea Leoni by way of a Christmas miracle in this surprisingly charming holiday romance. Be sure to have a tissue handy for all the warm feels!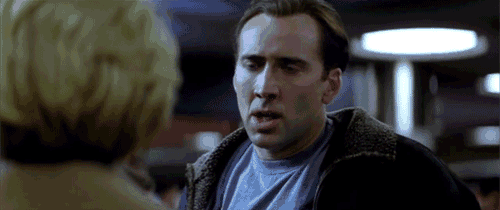 While You Were Sleeping
Sandra Bullock plays a quirky and lonely transit token collector caught between two men. When she saves her commuter crush from an accident on Christmas Day, she doesn't expect to fall for his brother! This one is funny and heartwarming–and who can resist a perfectly charming Bill Pullman 😉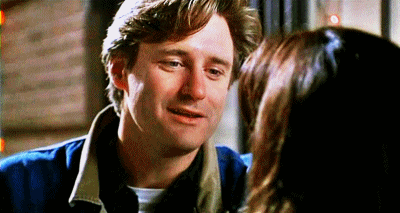 Die Hard
Ok, it's not technically a Christmas movie. Or a romance. But it's Deirdre's go-to holiday indulgence. Curl up on the couch with an eggnog and cookies and watch Bruce Willis walk barefoot over broken glass to rescue his estranged wife (her name is Holly!) from the evil, and irresistibly suave, Alan Rickman.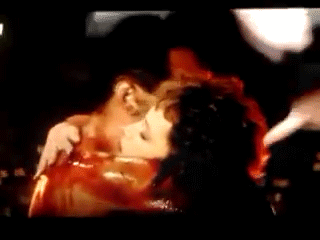 And, special bonus pick: Let it Snow!
We watched this 2019 Netflix movie and despite wondering about the lack of actual snowfall (and why all these kids were hanging at a waffle joint on Christmas Eve), we were completely charmed by the strong teen cast and the overall sweetness of this movie. It made us feel good, and sometimes that's all you need! 🙂
How about you? What's your favourite holiday romance? Share your choice or tell us what you love about these in the comments! And Happy Holidays!