What is the Harlequin Medical Romance Blitz?
Harlequin Medical Romance is always seeking new author to write for our line. We're committed to finding and growing talent…and the Harlequin Medical Romance Blitz is your chance to become one of our authors! Send us your contemporary Harlequin Medical Romance submission between March 15th and March 29th, and you'll get a fast-tracked response including editorial feedback by Friday, April 12th.

And… What makes a great Harlequin Medical Romance?
Harlequin Medical Romance stories are uplifting, relatable, life-affirming romances set amid pulse-racing medical drama! Inviting readers to get swept into the world of dedicated (and delectable!) medical professionals who navigate the high stakes of falling in love in the pressured world of saving lives. We're looking for fresh, contemporary voices who can explore the intense emotional connection of a hero and hero while they work together, in locations all over the world.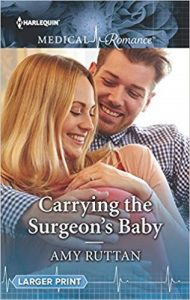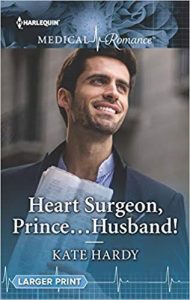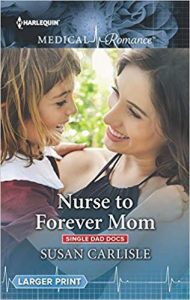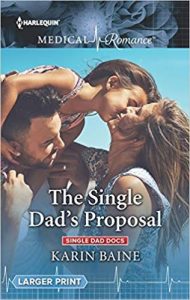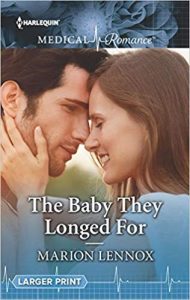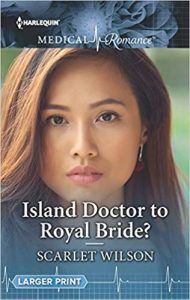 So… What are the key ingredients for a prefect Harlequin Medical Romance story?
Keep a strong focus on the developing central romance between your hero and heroine, which unfolds against the backdrop of a modern medical drama.
But remember that contemporary, international medical settings are integral to the story, and the central relationship should rise out of them. We encourage you to think about a whole range of engaging medical settings for your story, from the traditional to the ground-breaking, from big-city hospitals to cozy GP practices to humanitarian missions, from maternity wards to IVF clinics to pediatrics, and beyond! And to think about where in the world these might be located…
A Medical hero is at the top of his game. Whether he's a top-notch doc, a hot-shot surgeon, or a fearless first responder, he's a dynamic and dedicated life-saver that has a heart of gold!
A Medical heroine is intelligent, professional, warm-hearted and empathetic! She's everything a modern woman can relate to and aspire to be. And whatever her vocation she's every bit as on-her-game as her hero!
They should be emotionally intense, contemporary reads. We're interested in being captivated by innovative emotional conflicts as well as traditional emotional themes developed in a unique way.
Medical Romance stories have a range of sensuality, from steamy and intensely passionate to warm and tender, but always combined with a high level of emotion.
Give rein to your own unique style! We advise that you read widely from the line to discover more about Harlequin Medical Romance, but don't try to imitate things we've seen before – write the story you want to, and let your authentic

voice

shine through.
Our books are 50,000 words.
What would the Harlequin Medical Romance team editors like to find in the blitz submissions?
Sheila Hodgson, Senior Editor – 'A Harlequin Medical Romance with a unique twist on a classic theme.'
Victoria Britton, Commissioning Editor – 'A Harlequin Medical Romance set amid the high-octane drama of first response!'
Carly Byrne, Editor – 'A Medical Romance story that captures the diversity of the world around us.'
Charlotte Ellis, Assistant Editor – 'A Harlequin Medical Romance that features a fresh, fast-paced international medical setting – a beach-side maternity ward in Miami, a clinic in the Caribbean, a big-city hospital in Singapore, the possibilities are endless!'
From March 15th to March 29th, please go to harlequin.submittable.com, 'Harlequin Medical Romance Blitz' https://harlequin.submittable.com/submit/136168/harlequin-medical-romance-blitz for details on how to submit and full Ts and Cs.
Good luck and happy writing – the Harlequin Medical Romance team are excited to read all your fabulous submissions!
Any questions? Comment below and we'll do our best to answer.