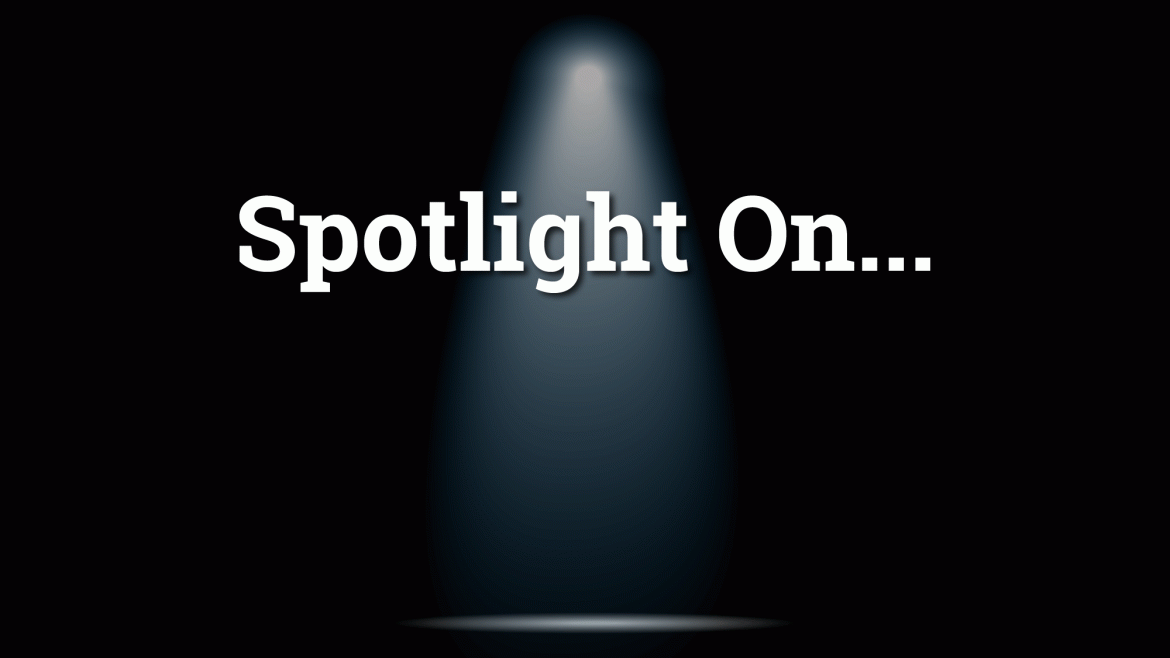 Senior Editor Kathleen Scheibling introduces us to a classic Harlequin series with a new name.
Harlequin American Romance is now Harlequin Western Romance!


The name has changed but the stories remain the same. American Romance has published family oriented, western-themed stories for years now – so we thought we'd just make it that much easier for readers to figure out what we're all about. And we're all about cowboys! And ranchers. And sheriffs. And rodeo riders. And more!
Western Romance Key Elements
Central romance is driven by the hero's or heroine's (or both) desire to be a part of a family or community
Stories are set in western locales, including ranches and small towns, or in places that showcase a western sensibility
Hero and/or heroine must have a western profession (cowboy, rancher, rodeo rider) or live in a western setting (i.e., Texas Ranger, sheriff of a small Colorado town)
Heroes are rugged and strong; heroines intelligent and complex
All stories must feature strong family elements such as pregnancy, young children, blended families, etc. We love stories about babies—particularly multiples!
Warmhearted stories offer a range of tones, from light humor to drama
Stories are contemporary – no historicals, please!
Level of sensuality is low to moderate
Word count of 55,000 means stories must be fast-paced and plot-driven
Western Romance is…
The city vs. country storyline and bull rider hero of The Longest Ride. The TV show Heartland for its extended family drama and ranch setting.
So if the image of a rugged cowboy hero holding an adorable baby makes your heart melt, maybe you should be reading—and writing!—Western Romance.
Meet the Harlequin Western Romance Team on Twitter!
Senior Editor Kathleen Scheibling @KScheibling
Editor Johanna Raisanen @jo_raisanen
Editor Adrienne MacIntosh @adrienneapple
Associate Editor Laura Barth @LauraBarth2011
Assistant Editor Dana Grimaldi @DanaGrimaldi
Administrative Assistant Deirdre McCluskey @Deirdre33
Find the latest Harlequin Western Romance titles at Harlequin.com