This week at So You Think You Can Write has been all about setting goals, planning, and staying motivated while you work on your novel. It takes all three of these things to reach the finish line.
I want to be an author is a wish.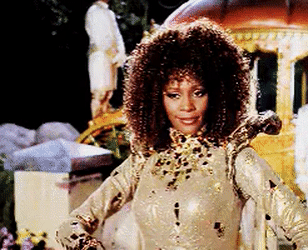 I want to finish my novel this year and submit to an agent or publisher by XX date is a goal.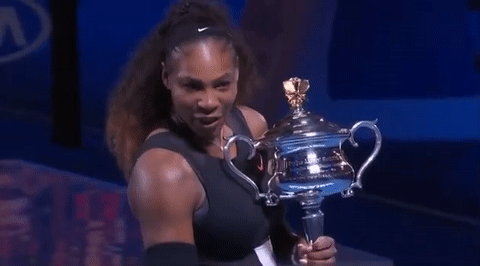 Author communities, supportive friends and writing buddies can help you stick to your goal by boosting your confidence and cheerleading, but that's not the same as getting the work done. For that, you have to be at your desk (or at least at your computer) writing.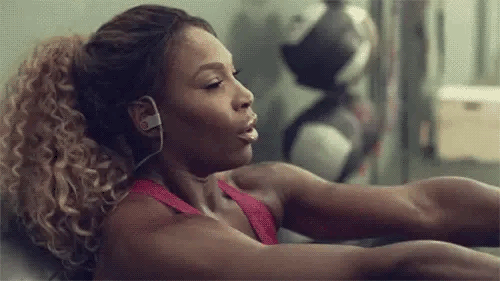 Once you have a goal, you need a plan. If you're going to finish your novel this year, what do you have to do today, this week, this month, to get there? And to stick to your plan, it's helpful to track your progress – there's a reason there are all those apps out there for everything from losing weight to meditation (and yes, there are apps for novel writing).
Finding the winning formula might take some trial and error. There is no one method for staying motivated and on track that works for everyone. And there's no single measure of success either. That's why we wanted to hear from you.
Are you struggling to stick to your writing goals? What helps you stay on track? How do you measure your success? Let us know in the comments below!