This year Harlequin's parent company, HarperCollins Publishers, celebrates their 200th anniversary. As a part of this celebration, they are encouraging book lovers everywhere to share what reading means to them, using the hashtag #WhyIRead.  Many of our Harlequin authors have also shared their thoughts on why they read, why they write, and books that have influenced them at 200.hc.com/why-i-read/ .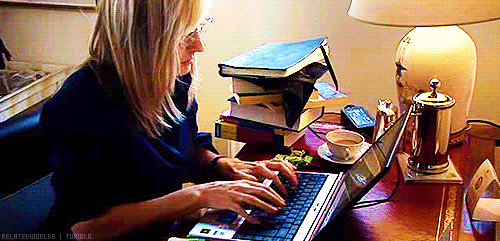 We want to hear from you! Why do you write romance? Was there an author who inspired you to write? What do books, reading and writing mean to you? Do you have a favourite book you'd like to share with us?
Let us know in the comments! And join the discussion on Twitter using #hc200 #WhyIRead .