ALL POINTS BULLETIN: Be On the Lookout For
A Crime Solving, Complex Mystery with an Emotionally Compelling Romance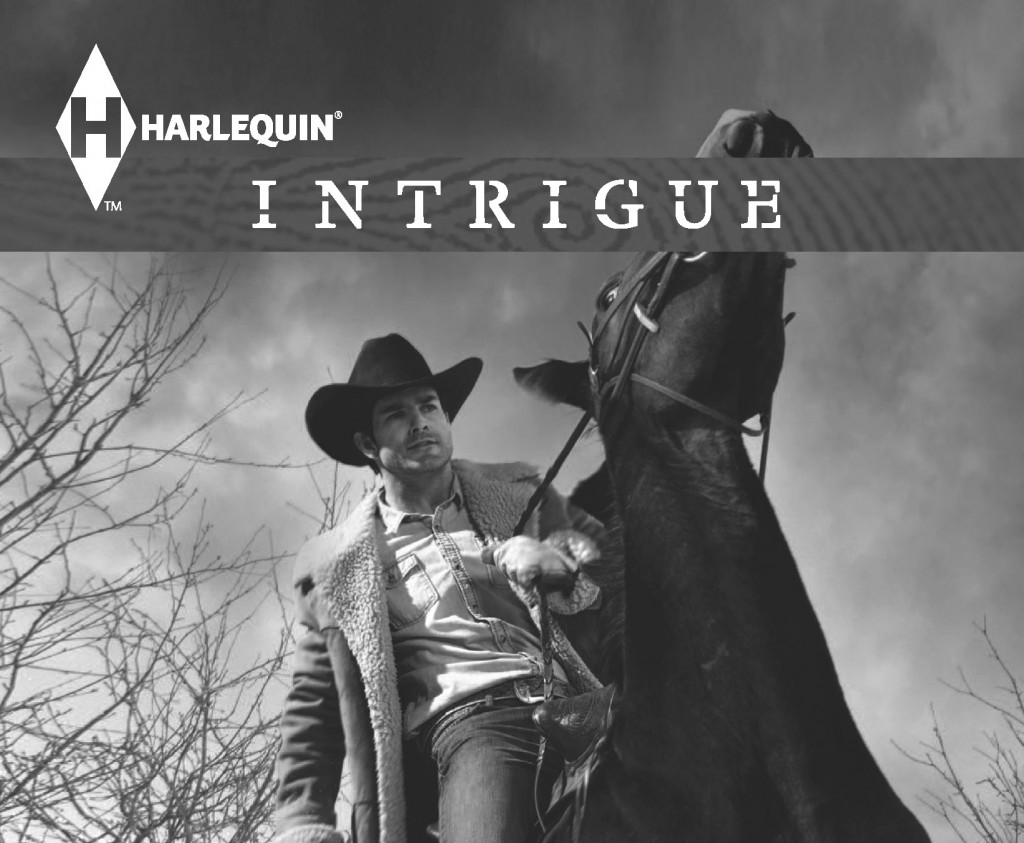 DESCRIPTION: Cowboy, ex-military, or alpha hero protecting a no-nonsense, girl next door heroine and working with her to solve a mystery or crime while developing a palpable physical and emotional attraction. Hero is not afraid to break the rules in order to see justice done and to protect the innocent. Minimal subplots.
BE ADVISED: Hero may have a secret baby. Story may be set around a holiday.    
KNOWN ASSOCIATES:
Delores Fossen's LONE WOLF LAWMAN; Elle James's CLANDESTINE CHRISTMAS; Julie Miller's KANSAS CITY SECRETS.
Length—55-60,000 words
Heat level—low to medium
If you see a story matching this description, visit harlequin.submittable.com to contact the Harlequin Intrigue Editorial Team:
Senior Editor: Denise Zaza
Editor: Allison Lyons