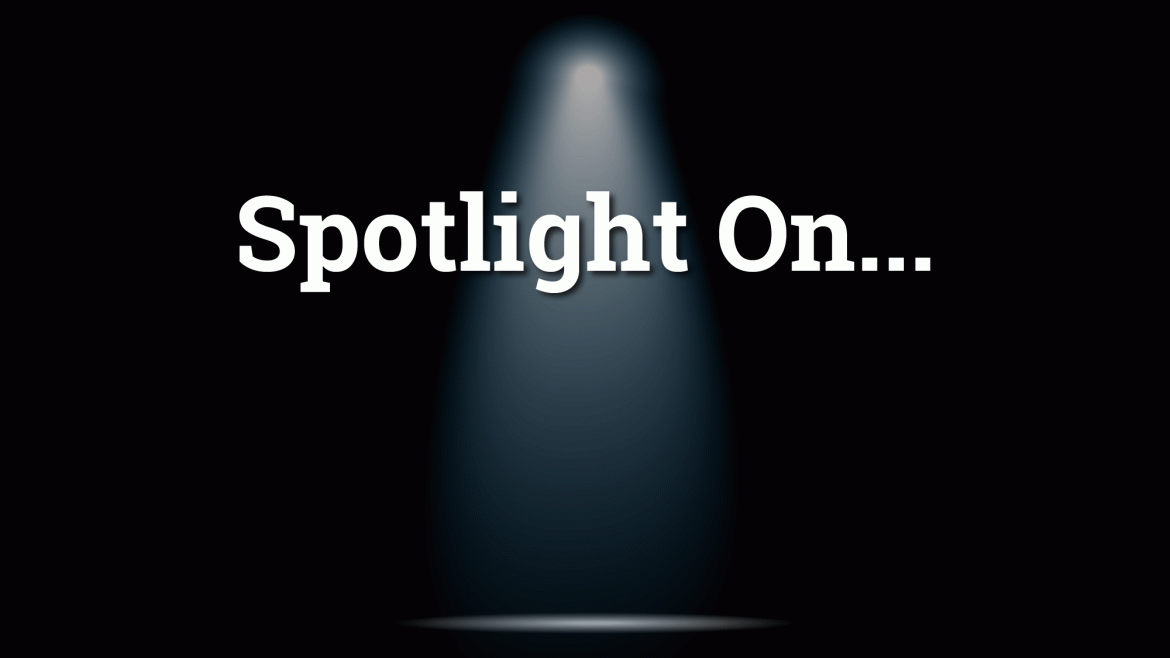 This month's series spotlight is on one of Harlequin's top-selling category lines: Harlequin Intrigue.
From serial killers to domestic terrorism to small town conspiracies, Harlequin Intrigue novels are complex and compelling, and will keep readers on the edge of their seats with gripping romantic suspense.

Danger lurks around every corner, and tracking down the perp is priority number one.  But tensions take falling in love to the next level.
FBI special agents, Navy SEALs, and Texas Rangers all count themselves among the leading men of Harlequin Intrigue. They're tough with bad guys and take no prisoners when it comes to the women they love.
The Harlequin Intrigue woman is smart, resourceful and true-to-life—a tall order for any man—and can hold her own in even the most dangerous situation.
And at Harlequin Intrigue, we know for some readers romance is nothing without mystery—and a happy ending. Luck for you we have plenty of both!

Meet the Harlequin Intrigue team on Twitter!
Senior Editor Denise Zaza @DeniseZaza
Editor Allison Lyons @Allison_Lyons
Editorial Assistant Kayla King @KJReadsRomance
Find the latest Harlequin Intrigue titles at Harlequin.com