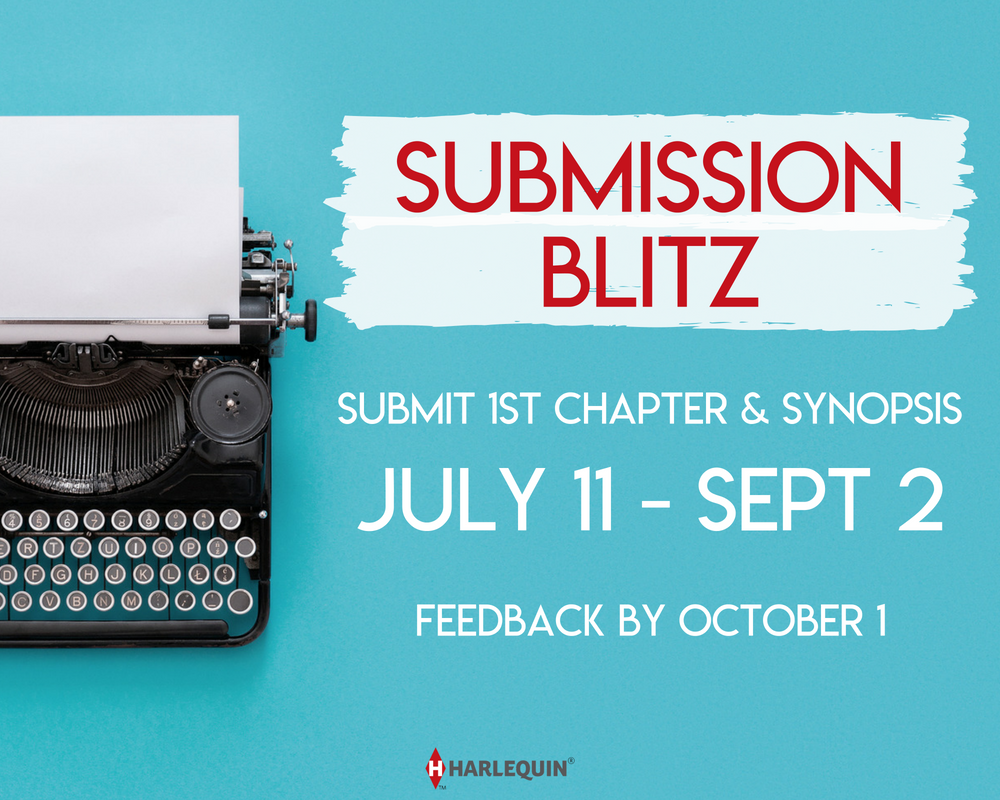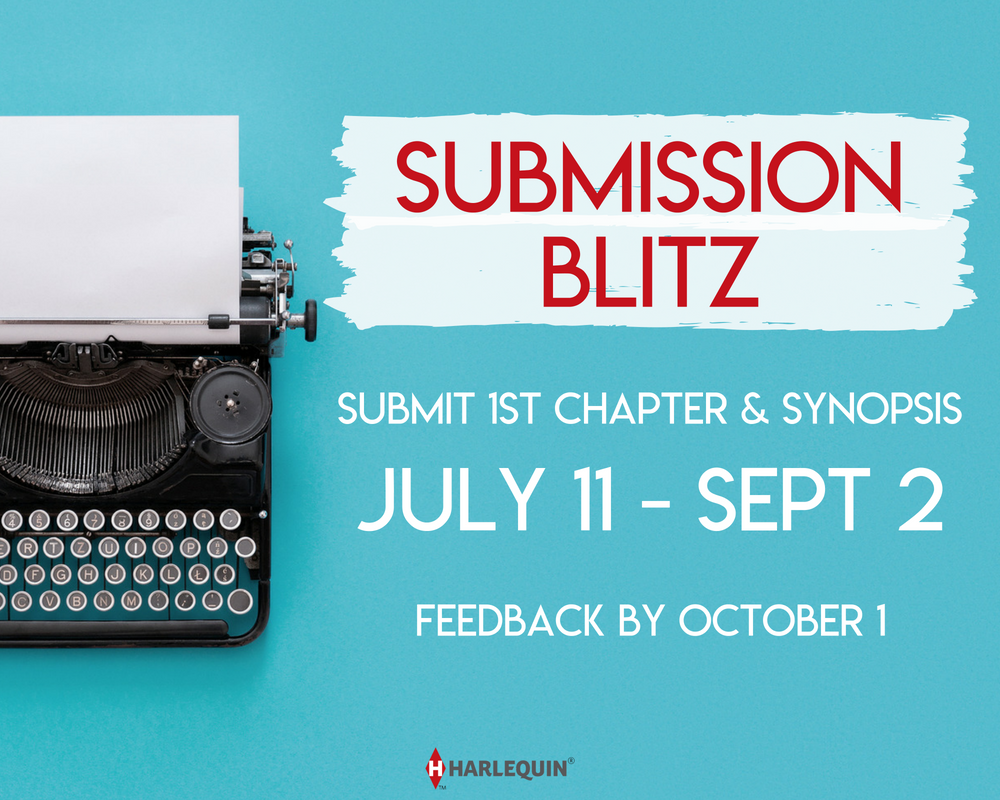 Harlequin is the home of romance, and no matter your background or community, we want to hear your love stories! If you're a writer from a community you feel is under-represented when you browse the bookshelves for romance, and think you could write for us, we want to hear from you.
Whether you write an intense, sexy page-turner, a pulse-racing medical romance, or a traditional Regency romp, we'd love to see your love stories as #RomanceIncludesYou! We are calling for submissions for all our twelve series, so whatever kind of romance you write there will be a place for you.
To decide which of our fabulous series to write for, click here to download free books from all the romance series we publish.
All you need to do is submit the first chapter of your novel (it doesn't have to be finished!) and a synopsis by 2nd September, 2018, and we promise to give editorial feedback by 1st October, 2018.
If you are submitting to Harlequin DARE or Heartwarming, click here.
If you are submitting to Harlequin Historical, Presents, Medical or Romance, click here.
If you are submitting to Harlequin Desire, Intrigue, Love Inspired, Love Inspired Suspense, Romantic Suspense or Special Edition, click here.
This is just the start of our ongoing commitment to make sure that #RomanceIncludesYou at Harlequin. Our editors are also only ever a tweet away, so if you have more questions, get in touch – we can't wait to hear from you!
Good luck!