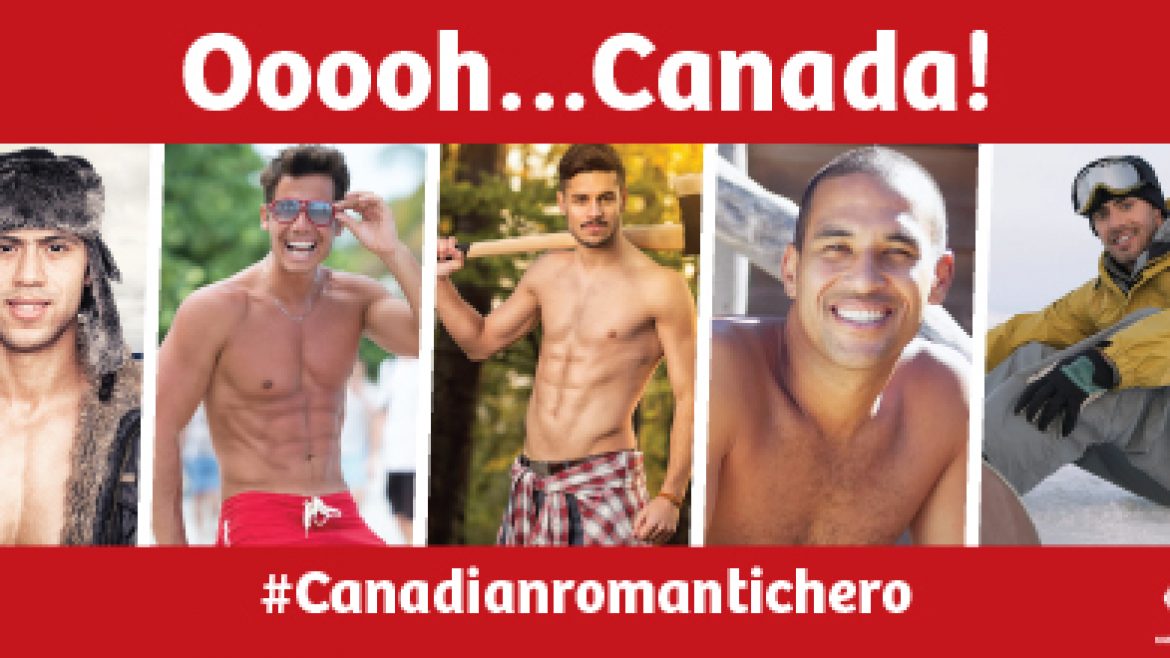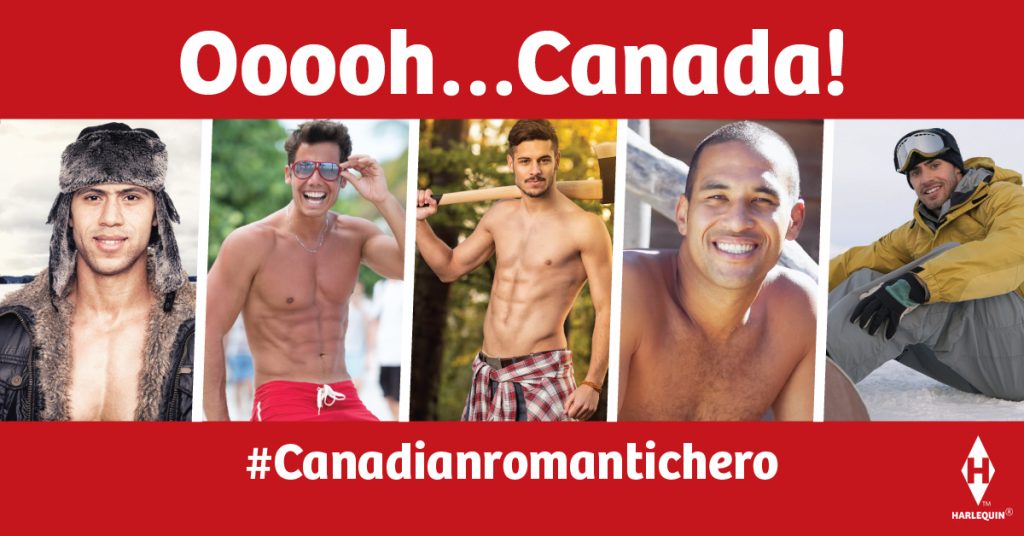 Toronto, Canada Senior Executive Editor Birgit Davis-Todd
is thrilled to announce Harlequin's newest Submission Blitz!
July 1 is Canada Day—a time to celebrate our pride and history across this huge diverse nation north of the 49th Parallel.  Canada Day is all about barbecues,
music, fireworks and getting together with family and friends.
For readers this day is also about settling down to read a good Harlequin romance at the cottage or while lounging on the beach.  Except… something is missing.  We don't have enough Canadian heroes in our books.  So starting with Canada Day 2016 let's change that!
Calling all writers! Have you ever dreamed about writing the Great Canadian romance?
The Harlequin editors are on a nationwide mission to show the world what our Canadian romantic heroes are made of. Start brainstorming to create the perfect hero for one of our series.
Ask yourself…
Is he Strong & Rugged?:   He could play hockey or baseball in Montreal!
Is he Refined & Sophisticated?:  He's a Toronto billionaire with a yacht to boot.
Is he Dark & Mysterious?: He's a Vancouver PI with his own agenda…
Is he Charming & Sexy?:  He's a Red Deer cowboy secretly yearning for a family
Is he Brash & Bold: He's a Halifax fireman ready to light a spark in the right woman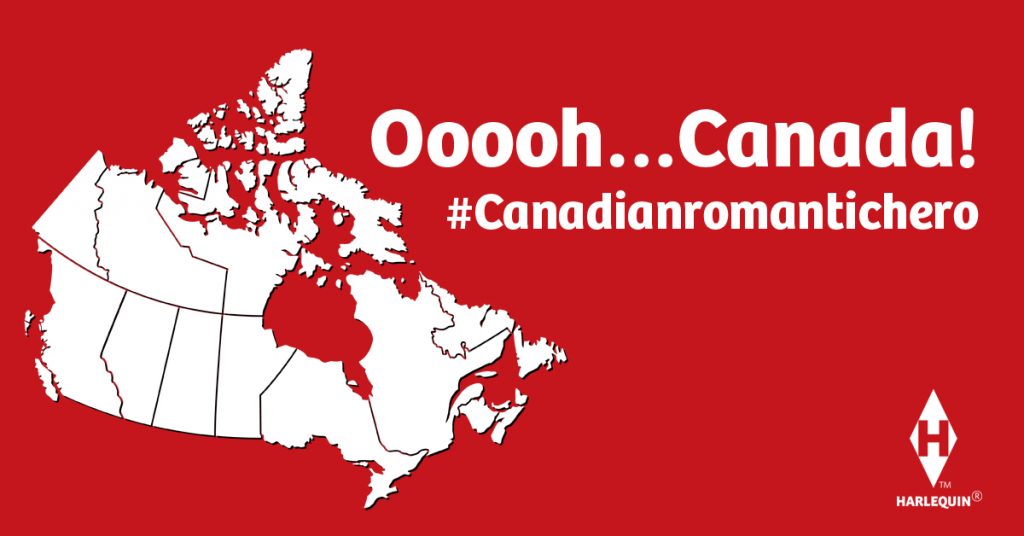 From July 1 to September 12, 2016 send us your first chapter plus a 3-7 page synopsis to the Ooooh…Canada! Blitz at Harlequin.submittable.com.  You can submit to any of the Harlequin series we publish as long as your story features a Canadian romantic hero.   Need some inspiration?  Check out all our current series books at www.Harlequin.com.
All entries to the Ooooh…Canada! Blitz will be reviewed by the editors with feedback provided by December 1, 2016. So don't delay—get your submission in soon!
The Harlequin editors will be available here to chat and answer any questions you may have about the Ooooh…Canada! Blitz, any of our series or sexy Canadian men in general.
Finally join us on Twitter as we pose the question… What makes a Great Canadian hero?  You tell us!  #Canadianromantichero