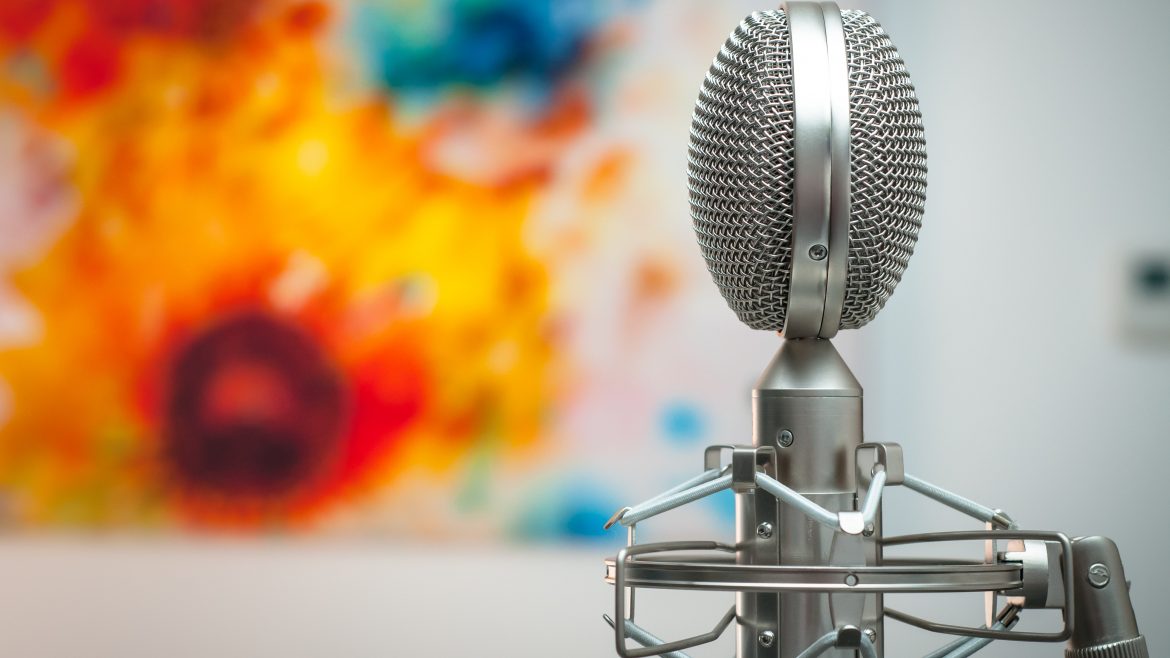 We're thrilled to welcome Harlequin Historical author Paulia Begado to Write for Harlequin! Paulia's debut title May the Best Duke Win is out now and we cannot wait to hear all about it!
Q) Can you describe your writing process? Our readers would love to hear about it!

A) My writing process usually begins with one idea. I'll be doing something—reading, watching TV, walking, going to the supermarket etc.—and suddenly I'll have an idea for a plotline or a character or a line. When I have this idea, I'll send myself a message and then transfer it to a document in my computer filled with these random notes.
Then I'll sit down and work out the characters and plot in my head, and then type up a few words to describe the characters and the general plot. Once I have that down, I'll write out a detailed chapter by chapter outline, which I print out on paper. I like to work this way because when I have the pieces of paper in front of me, it's like actually seeing the story develop (and I cross out each chapter as I finish writing them).
Still, I do give myself some leeway to make changes as often my outlines are much longer and I'll end up cutting it down. Also, sometimes I'll let my future self work out the details, which gives me more flexibility.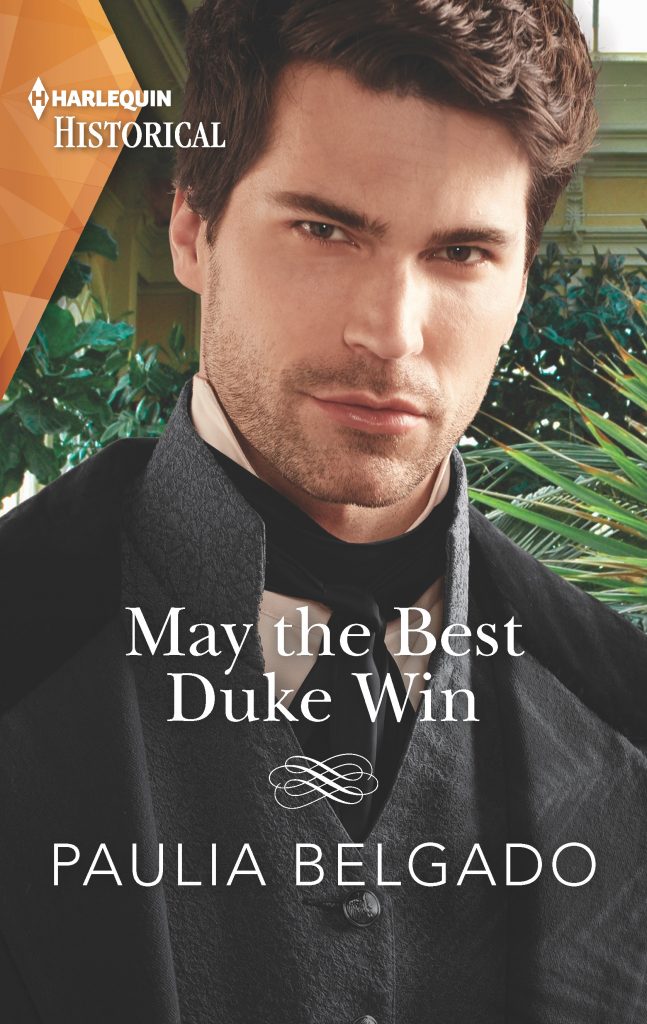 Q) Your debut title for Harlequin Historical May the Best Duke Win is out this month! Can you tell us a bit about this book and what inspired you to write it?
May the Best Duke Win is a Victorian romance that features an American heiress who travels to England to find a titled husband, and the Duke trying to derail her plans. However, my heroine Kate, is not your typical dollar princess because she's actually a railway engineer who dreams of designing her own locomotive.
I was inspired by the real life story of the American heiresses who went to the England to find titled lords because they weren't "accepted" by high society  back home, as they were considered "new money." I thought that concept was really interesting, but I wanted to put a different twist on the idea. I've also read about and watched documentaries about the industrialists and so-called robber barons. I've even visited a few of their homes and museums they'd built or had dedicated to them in the US, so these two concepts naturally came together to inspire this book.
Q) What are your favorite romance tropes and why?

A) I really like the reformed villain or rake/playboy trope. I like the idea that people can change, especially for someone they love. Next, I like a good enemies-to-lovers book, but with humor, meaning they snipe at each other with words rather than actual weapons. Lastly, I also read a lot of fantasy/paranormal books in my spare time so the idea of destined mates has always appealed to me probably because there's something fascinating about this idea that there is someone out there that's destined for you.

Q) What have you read or watched recently that you enjoyed?
A)  I have just finished watching Netflix's Sandman series, which I resisted binge watching because I really wanted to savor it. I've been a fan of the comics since I was in college and re-read them every few years. I love this adaption, especially because they've kept in a lot of the original dialogue but the changes they've made in terms of characters and plots have made it exciting for people like me who already know what happens in the comics series.

Q) What are you working on next for Harlequin?
A) I've just finished my second book for Harlequin Historical, which happens right after May the Best Duke Win but features a different couple. The new heroine is Maddie DeVries, who is Kate's (the heroine from May the Best Duke Win) best friend is also in search of a husband in London. Like Kate, she's also scientifically-inclined—she's a metallurgist and her family owns an iron furnace in Pittsburgh. But, she's having a hard time finding anyone to even dance with her at balls because she's so tall—about 6 feet! But then she meets Cameron MacGregor, a Scottish Earl and because—shenanigans!—they end up in a fake courting scheme to help Maddie find a husband. However, let's just say, Cameron isn't really helping all that much…

Q) What advice do you have for romance writers?
A) If you have a dream of becoming a published writer, it's never too late! If there's any chance for you to get your novel out there, do it. One small decision can make a big impact. My 75k novel started out as a 280 word pitch, so sit down and commit to writing and working hard.
Also, writing is a lonely profession, so it's important to surround yourself with some good friends and fellow writers. Reach out to other writers and find a community out there where you can ask for advice or sometimes just share stories. Not only does it relieve stress, but finding others going through the same thing as you can really make you feel less alone.
Connect with Paulia on Twitter @pauliabelgado