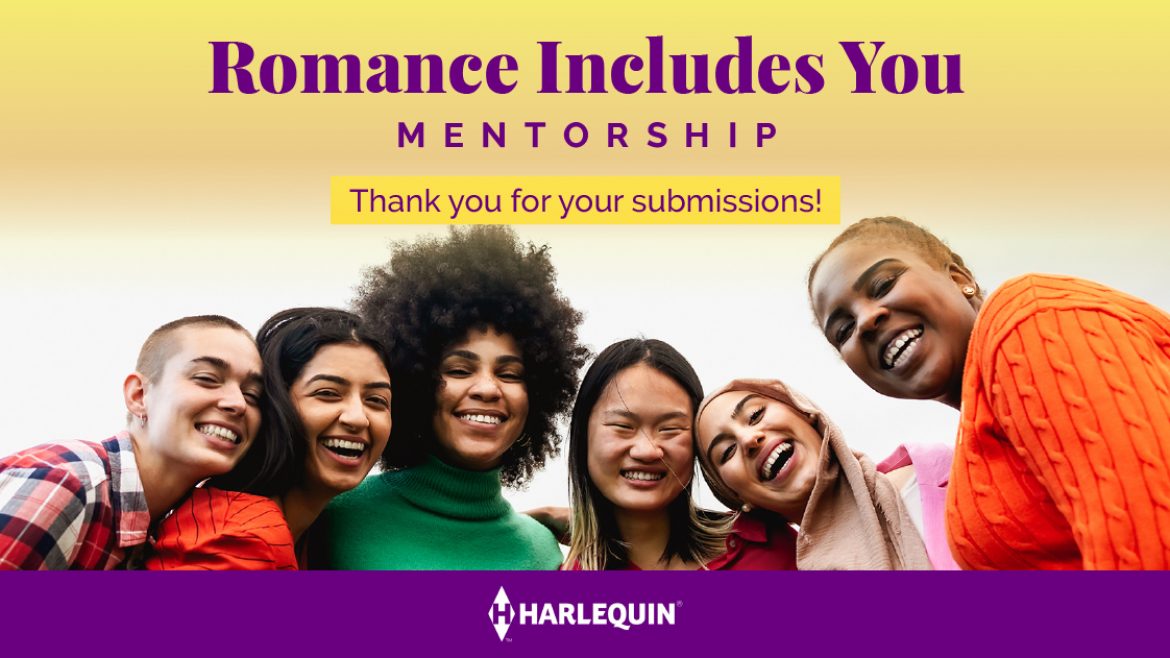 We asked and the romance writing community answered! We received 164 submissions for Harlequin's mentorship opportunity from authors looking to publish their romance debut and eager to see more diversity represented in romance novels.
Writers offered everything from holiday romances to romcoms, contemporary to historical romance, lighthearted romps to dangerous thrillers with characters from all walks of life — chefs, jewel thieves, surfers, K-pop bands, woman warriors, convention goers, business rivals and more, all wrapped in romance tropes galore!
"We are so excited about the positive response and the wide variety of sub-genres, settings and characters included in these submissions. We look forward to reading every entry and we send a huge thank you to authors who put their hearts into creating these wonderful stories," said Dianne Moggy, Harlequin's Vice President of Editorial.
Harlequin will offer a publishing contract for the top submission. Submissions will be reviewed in February and shortlisted for final judging in March. We expect to announce a winner in May.
The Romance Includes You Mentorship is one way Harlequin is reaching out to authors in underrepresented communities to find new voices in romantic fiction. Open to unpublished or self-published debut authors, the program aims to increase diverse representation among published romance authors and stories.
Good luck to all the participants!