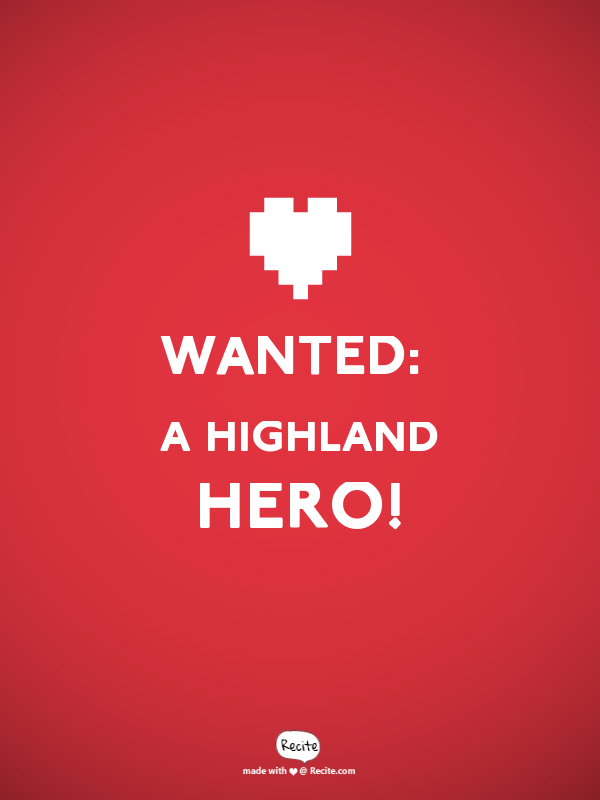 We all know everyone loves the rugged, innocence of Outlander's Jamie Fraser, but bestselling author Linda Lael Miller is here this week to share her crush on another Scottish hero!
My Ultimate Crush has to be Dorothy Dunnett's inimitable Francis Crawford of Lymond, the hero of The Lymond Chronicles. Francis has it all: good looks, an amazing intellect, physical prowess, and a knack for adventure—a swashbuckling version of James Bond. In fact, the brilliant Ms. Dunnett once told a group of adoring fans, of whom I was one, that Ian Fleming, Bond's creator, had been one of her husband's close friends, back in the day, and she'd been inspired, by proximity, I guess, to create a 007-type character and place him in an historical setting. She succeeded admirably, and Francis, patterned after Bond or not, is an unforgettable character in his own right.
Do you have a secret crush on a #HighlandHero? Tell us below in comments or on twitter @HarlequinSYTYCW!