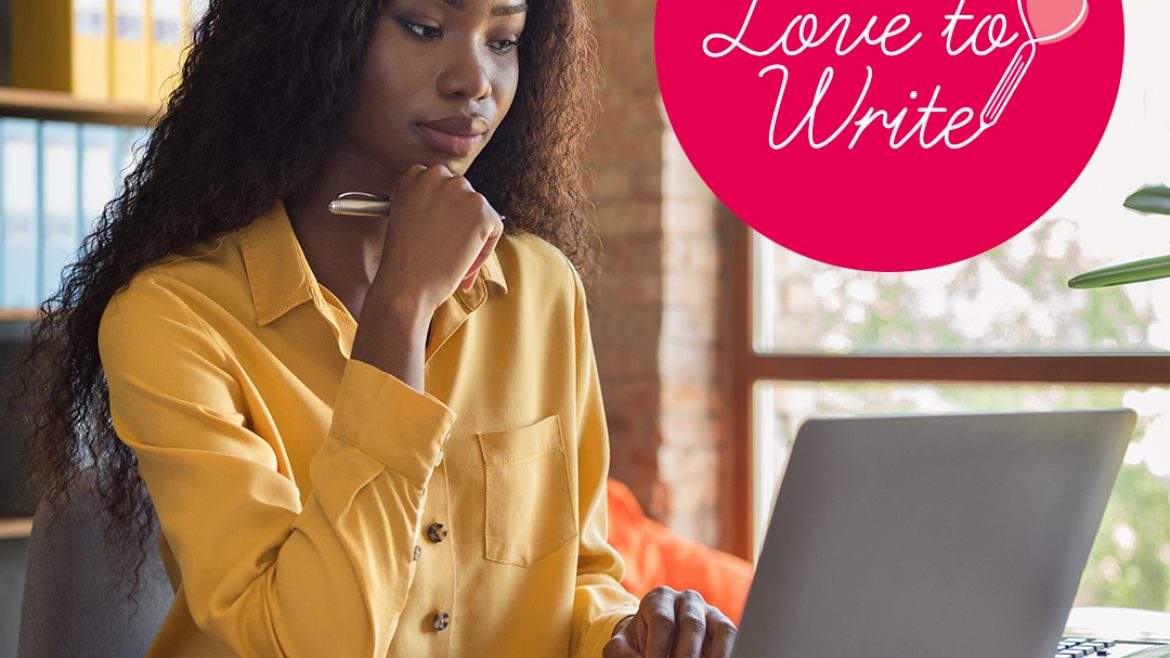 New! The deadline for the Mills & Boon Love to Write competition has been extended to Monday, October 4, 2021!
The Romance Includes You Mentorship programme Harlequin started in 2019 is continuing with a new competition, Love to Write, from Mills & Boon in search of romance writers from underrepresented ethnic backgrounds who live in the UK and Ireland.
The winner of Love to Write will receive a one-book contract with Mills & Boon, a grant to support their writing, and a one-year mentorship with a Mills & Boon/Harlequin editor to help them develop their submission into a full, publishable romance novel.
This competition aims to find new romance novels by writers from underrepresented ethnic backgrounds that bring more diverse characters and perspectives to the romance genre. The competition is for writers who have not been published before and are unagented. Submissions open on 9th July 2021 and close at midnight BST on 4th October 2021. Full details of how to enter are available here.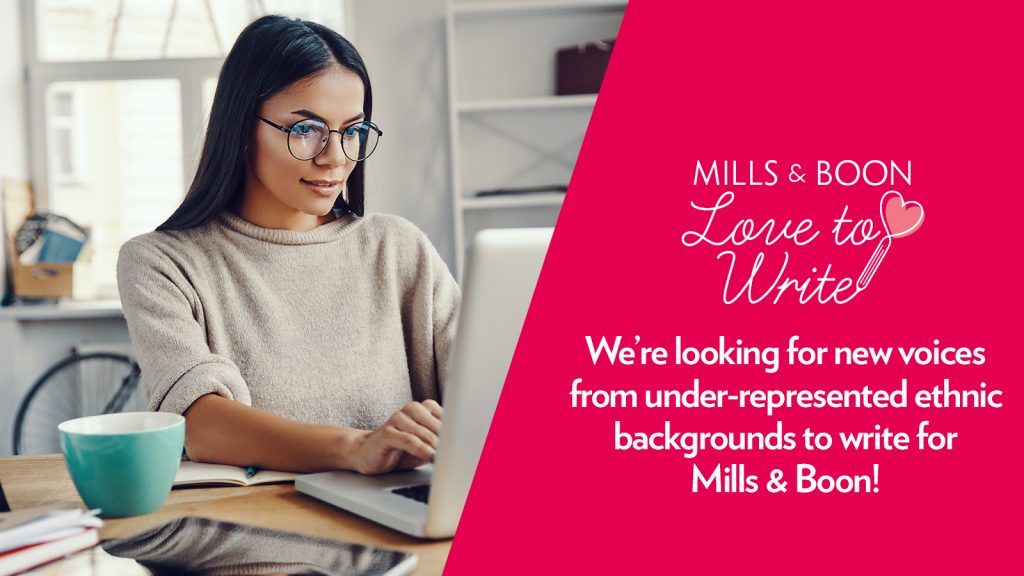 ---
Romance Includes Everyone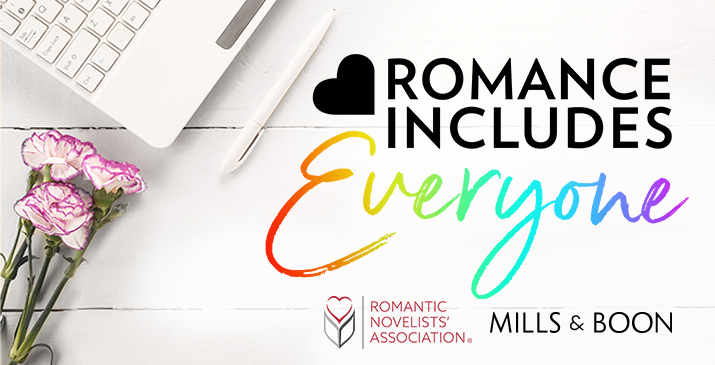 In May, Mills & Boon launched Romance Includes Everyone, a competition in collaboration with the UK Romantic Novelists' Association to find new standalone romance stories that celebrate LGBTQ+ characters. Pitches were received on May 21. The winner, Emma Denny, was announced in September. Her debut , a historical romance with LGBTQ+ characters, will be published by Mills & Boon. Congratulations Emma! Read more.