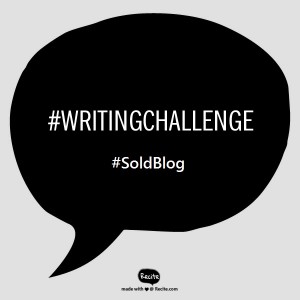 This weekend, we've got a writing challenge with a twist for you all. You've proved time and time again how brilliant you are at our more thematic challenges, so this weekend, we want you to demonstrate your writing technique!
Good writing is all about showing, not telling – it's a much more subtle, complex yet powerful way of drawing us into your characters' worlds, and minds. So, our challenge this week is…
Your hero has just discovered your heroine is pregnant – show, don't tell, that this news triggers deep-rooted issues for him.
Answers below the line as usual, and we'll check back in on Monday to give feedback.
Happy writing!
The SOLD Editors