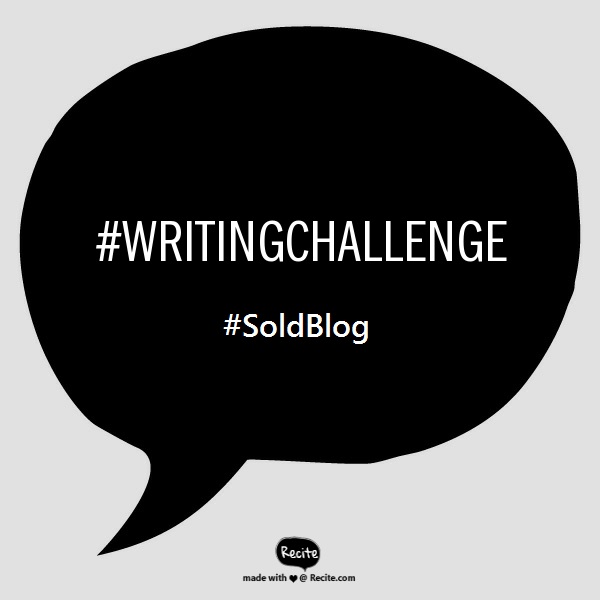 After yesterday's amazing SYTYCW boot camp, we hope you're ready to put all the fabulous tips and advice you learnt to the test in this week's #WritingChallenge!
Set up a forced-proximity romance!
Over to you on all the delicious details – who, where, how & why!
Enjoy, and we can't wait to read them all on Monday!
Happy Writing!
The Sold Editors x