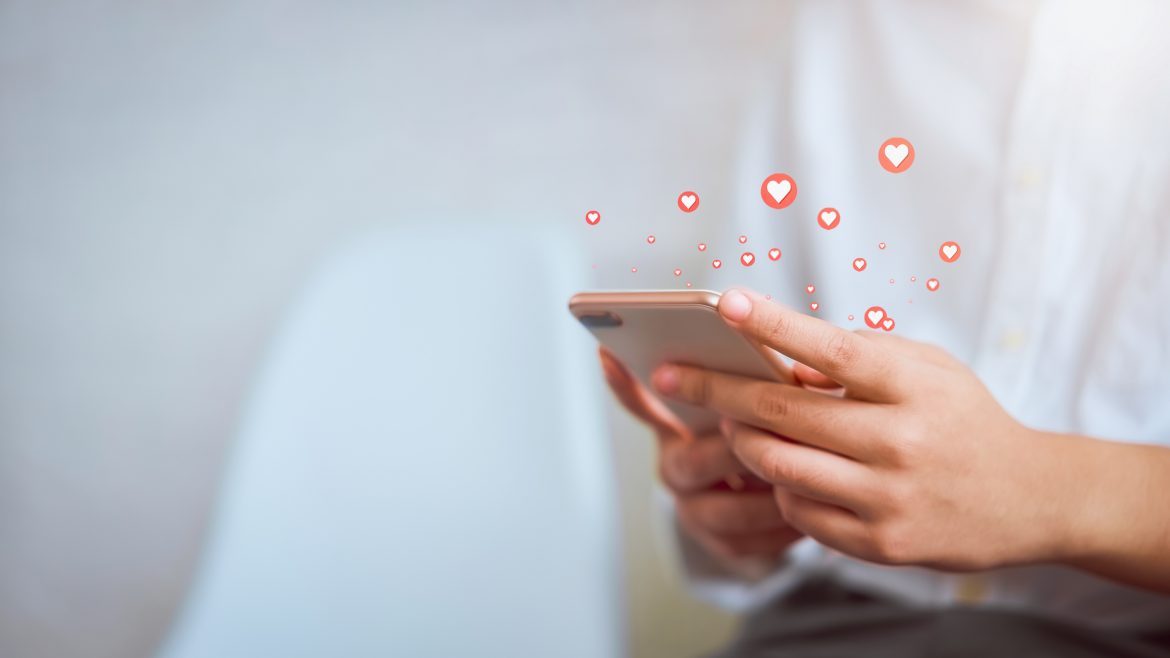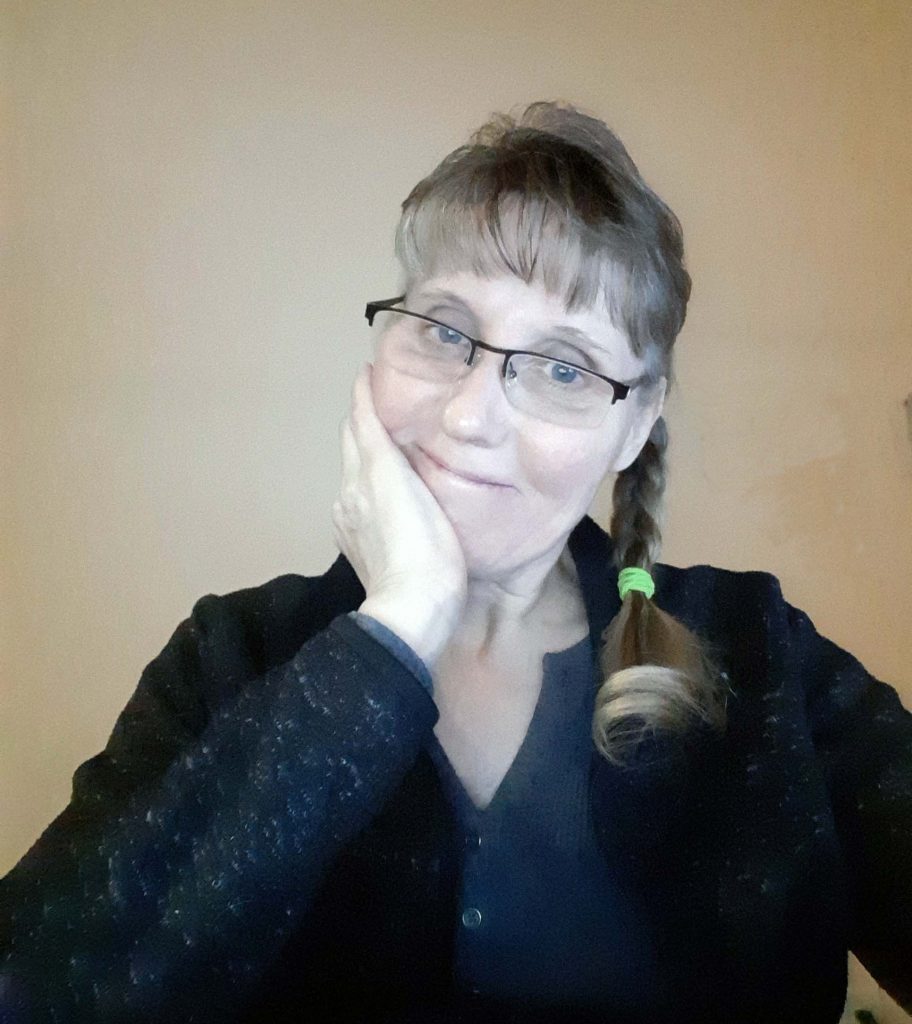 Pamela's first Amish romance story was acquired by Love Inspired in December 2020 and will be released in September 2021. She writes contemporary inspirational romance and paranormal romance, and she won the Romantic Times Reviewer's Choice Award in 2010. When she's not working on a new story, Pamela can often be found riding one of her bikes, a CBR500R, "Cheshire," her PCX150, "Hijinx," or her Silverwing 600, "Grumpz". Congratulations, Pamela!
Harlequin: Tell us about yourself. Our readers want to know!
Pamela Desmond Wright: I grew up in a rural town in Texas. I learned to read at an early age and when I was about 12, I discovered the wonderful world of romance at the public library. Oh, the joy of discovering all those amazing writers. I checked out books by the stack and devoured many exciting tales of characters who had lives so much more glamorous than mine.
H: Why did you want to become a romance writer?
PDW: I love happy endings! In this big world, I find it wonderful that people from different backgrounds and experiences can make a connection and come together to build families in such amazing and multi-faceted ways. There are millions of stories to be told, and I want to tell some of them.
H: Is this your first publication? What were the steps in your journey to becoming a published author?
PDW: I have actually published under other pen names in other genres, beginning in the later 1990's and progressing through the 2000's. Back when I started, there was no internet for research and chat rooms for networking. Learning to write a book and then market it was an uphill battle. I remember mailing out many typed manuscripts with an SASE (self-addressed stamped envelope), and then waiting months for a reply. Most came back with a pink slip, but as I progressed a few came back with a note from the editor encouraging me to try again. One of the things I love about Harlequin is the online writing community where writers in all stages of their careers can come together and advise and encourage each other.
H: What one piece of advice would you offer aspiring writers?
PDW: Writing is not an easy business and success is not going to come fast. I've been writing for over 30 years and it is the hardest job I've ever had. And it is a job. Sitting down in front of the computer and looking at that blank screen can be intimidating. But if you are passionate about your craft and the characters living on the stage in your mind, then you've got to push forward and do it. Even 500 words a day will add up if you stick with it.
H: What did you do when you got the call from Harlequin?
PDW: I sat down and cried. I was honestly not expecting it, as the book was written during a difficult time in my life. I'd contemplated quitting and leaving it undone, but I forced myself to push through the depression to get something on paper.
Congrats again, Pamela! And stay tuned for more I Got the Call stories from our debut authors!