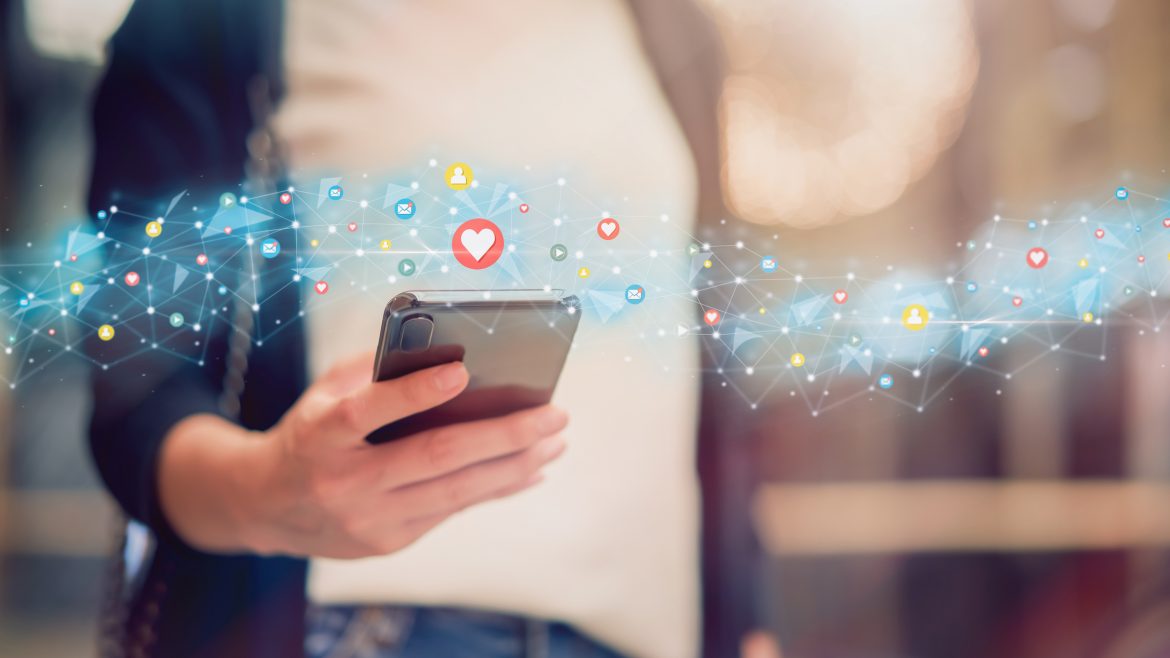 Ruby Basu was first introduced to the Harlequin Romance team at the 2020 Romantic Novelists Association conference. Assistant Editor Hannah Rossiter was captivated—instantly!—by Nathan and Saira's story, falling head-over-heels for their reunion romance. After developing the story with Ruby, Hannah acquired the book in December. Ruby's debut novel will be published in 2022. Congratulations, Ruby!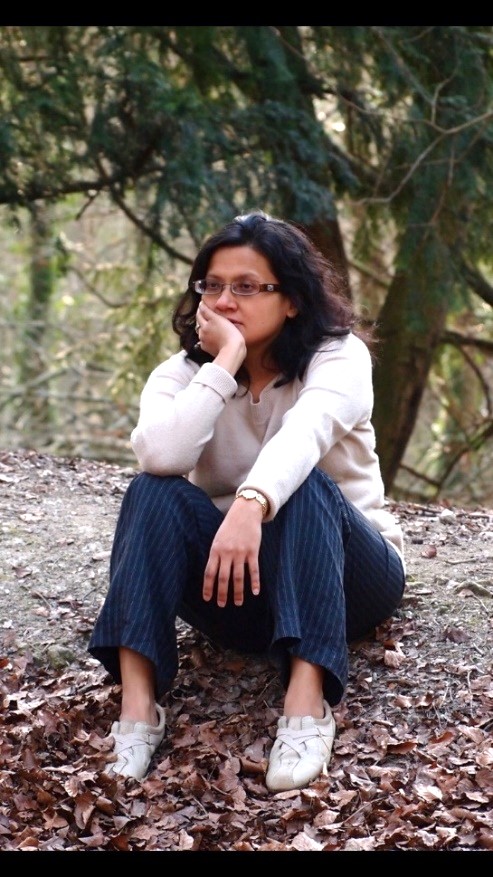 Harlequin: Tell us about yourself. Our readers want to know!
Ruby Basu: I live in the beautiful Chilterns with my husband, two children and our dog. I recently set up as a freelance solicitor – I love working for myself so I can have the flexibility to choose when I work or write or nap.
H: Why did you want to become a romance writer?
RB: I fell in love with romance when I read the Sweet Dreams teen romance series (which is really showing my age!). From those I moved on to Mills & Boon. There are probably very few sub-genres of romance I don't like. Although I've tried writing different genres I always come back to romance. I love exploring the complexities of people and their relationships but with the guarantee of a happily ever after.
H: What were the steps in your journey to becoming a published author?
RB: Like many aspiring authors, I've been writing for as long as I can remember, but although I have the first few chapters of many books in boxes and computer files, I never wrote the words, "The End" until I finished Nathan and Saira's story in December 2019.
I'm a member of the Romantic Novelists' Association, which usually holds a summer conference where members can meet with industry professionals. In 2020 they offered virtual appointments so I took a deep breath and asked for an appointment with Hannah Rossiter. She asked for my full manuscript. She then gave me some really constructive revision notes. I sent the revised book back to her in October and, although I still can't believe it, here I am.
H: What advice would you offer aspiring writers?
RB: I think the usual advice such as, follow your dreams, keep writing, and never give up is true, but I'm also a great believer in setting goals, making plans, and taking actionable steps. Accept what's in your control and what isn't. And measure progress from where you started rather than how far away you may be from your goal. Also try to build your writing support community—whether that's in real life or online.
H: What did you do when you got the call from Harlequin?
RB: At the beginning of December, I was feeling subdued because I knew I wouldn't be able to have my usual Christmas with my extended family, when I got an email from Hannah asking for a video chat. From the call stories I've read on this website, part of me knew it could be "THE CALL". But I think my brain went into protective mode, coming up with other reasons for the video chat: a polite face-to-face "no", more revisions, and, "isn't the call usually a phone call?"
Initially we did talk about whether I could fit in timing of revisions with something else I was working on. And when I said I thought I could, she offered me a contract! I think my brain went into disbelieving mode, so I don't remember much of the call after that apart from the video freezing at one point, but Hannah said she would send an email. When I received the email, I showed it to my husband and he confirmed it had really happened—the best early Christmas present I could ask for!
Now let's hear from Ruby's editor Hannah Rossiter!
It was, quite simply, love at first sight with Ruby's debut title for Harlequin Romance! When I first read Nathan and Saira's story at the 2020 Romantic Novelists Association conference, I was bowled over by her effortless storytelling. I was, after reading just the first chapter, desperate to keep reading! And to my delight, Nathan and Saira's story—filled with passion, emotion and glamour—just got better with every page. I am so proud to be publishing Ruby's debut for Harlequin!

Hannah Rossiter, Assistant Editor, Harlequin Romance