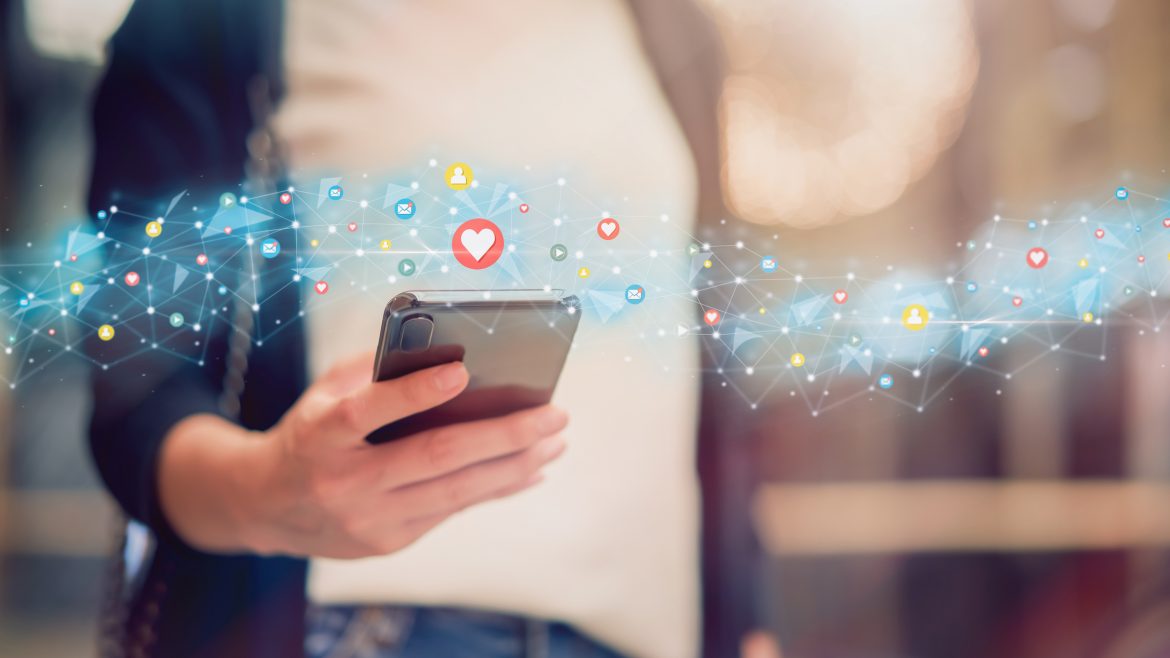 Once at home in sunny Brazil, Luana DaRosa has since lived on three different continents, though her favourite romantic location remains the tropical places of Latin America. When not typing away at her latest romance novel or reading about love, Luana is either crocheting, buying yarn she doesn't need or chasing her bunnies around her house. She lives with her partner in North East, England.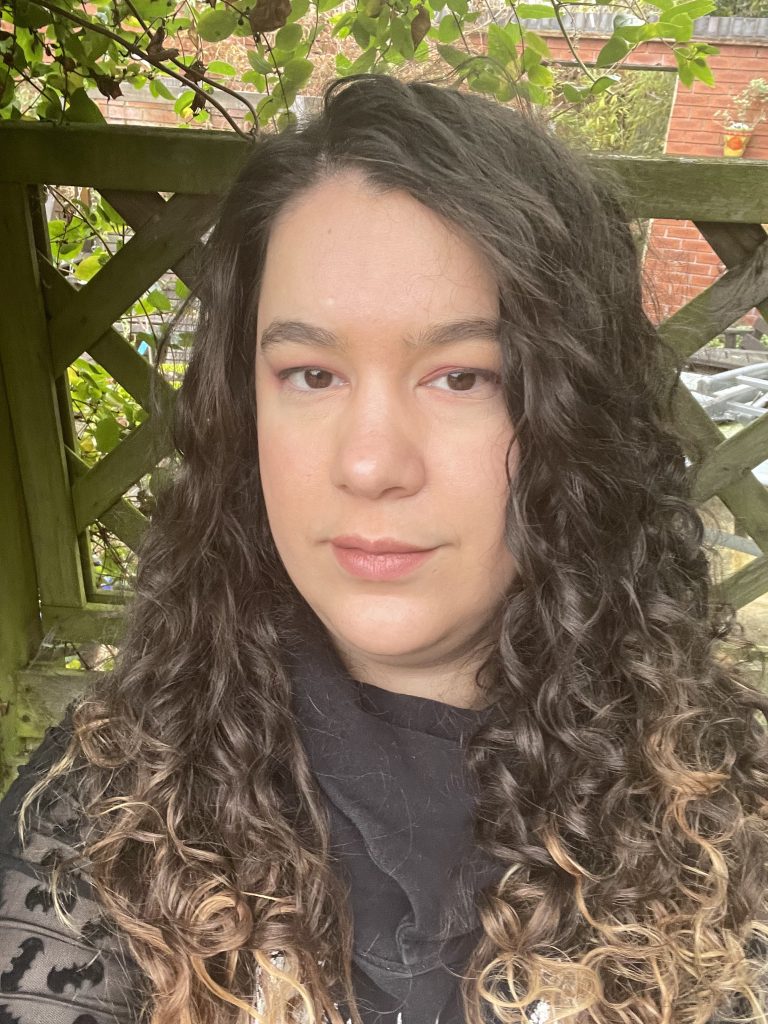 Harlequin: Tell us about yourself. Our readers want to know!
Luana DaRosa: So… I'm Luana, you probably figured that out by now, haha. I live in England but I'm originally from Brazil. And I've been writing for a long time, so I'm still in disbelief that I'm doing this interview.
H: Why did you want to become a romance writer?
LD: Because I love stories about love. Whenever I'm following a story, be it a book, TV show or game, I always hope they somehow hide a romantic subplot somewhere – to the point where I myself have rewritten some stories so they could fit into my fantasy.
H: What were the big steps in your journey to becoming a published author?
LD: The first big step was realising I wanted to write, wanted to do this, and put the time in to write and also read a lot of the books. I participated in a few different Blitz events before I finally found a story that clicked with me.
And the next one was putting myself out there, in a position where people can actually read your story. It's really frightening but obviously necessary to find someone who wants to invest time in you and your story.
H: What advice would you offer aspiring writers?
LD: Find the tenacity in you. You have to throw everything you have at this and that's scary sometimes. But it won't happen overnight and it won't happen fast. You have to keep at it and evolve. I almost gave up after the initial revise and resubmit request, and I'm really glad I didn't.
H: What did you do when you got the call from Harlequin?
LD: After getting the invitation for the call, I started to think: is this The Call or am I totally kidding myself? So when it turned out to be just that, I didn't know how to react. My brain just went blank for a couple of minutes.
Once I hung up, I texted my bestie because she was on standby to hear the news, and then I went up to my spouse's office and we were shouting and crying and jumping together.
Now let's hear from Luana's editor, Charlotte Ellis:
"Luana came to the Harlequin Medical Romance team's attention during the one of our twitter pitches and we were immediately enchanted by her determinedly independent heroine, her guarded, brooding hero, and the warmth and emotion she writes with. And we loved how the friction between her characters turns into a delicious flirtation. (You'll have to read her debut to find out more!) We requested three chapters, then the full manuscript…and the rest is history!"

Charlotte Ellis, Editor, Harlequin Medical Romance
Welcome to Harlequin, Luana! And read more I Got the Call stories from new Harlequin authors at our archive.