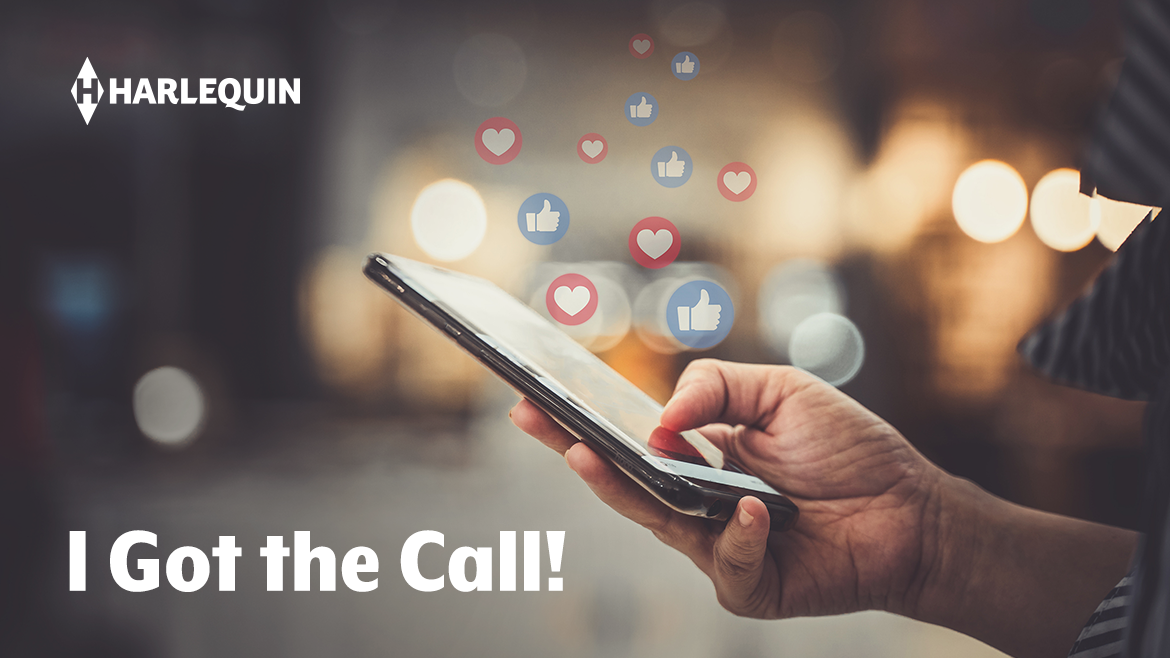 Kristine Lynn is a university writing teacher by day; by night (really early mornings, actually), she writes sassy, strong heroines who love their flawed heroes and always get their HEA. When she's not writing or teaching, Kristine reads anything you put in her hands, hikes with her daughter and dog, and plans vacations. Powered by caffeine and big dreams. Unofficially sponsored by espresso.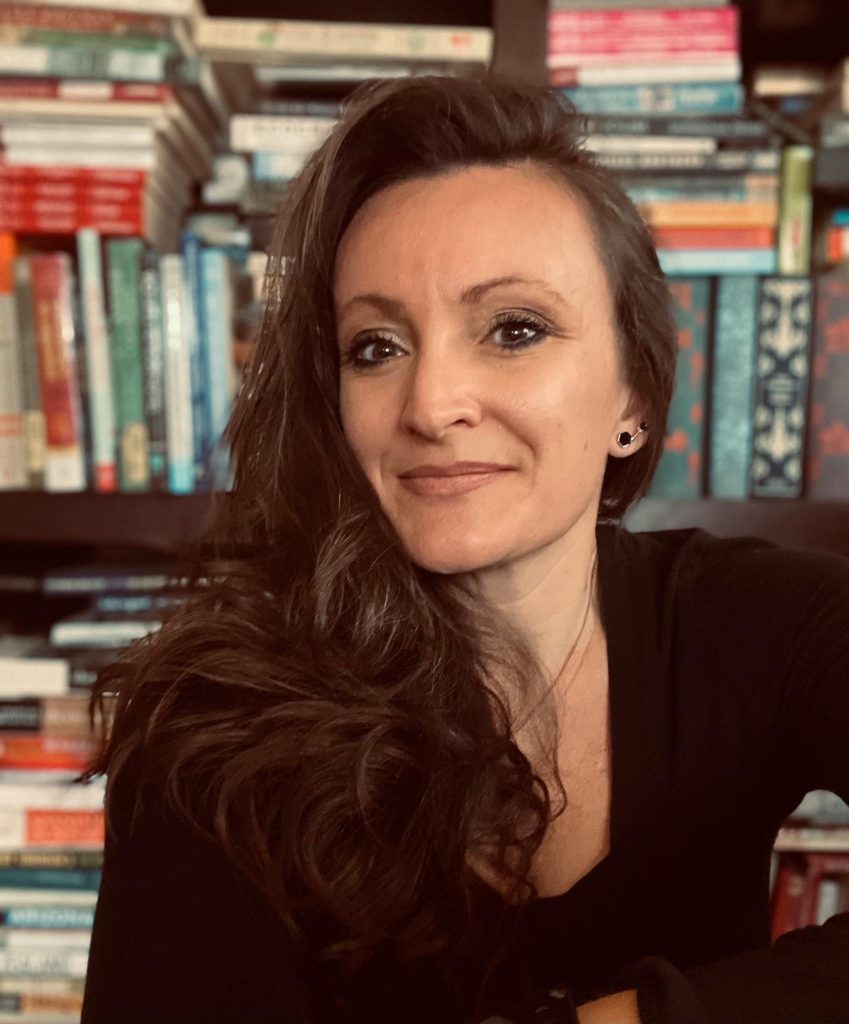 Harlequin: Tell us about yourself. Our readers want to know!
Kristine Lynn: I have a quote on my standing desk that reads, "It won't be easy, but it will be worth it!" I taped it there while I wrote and revised my Harlequin Medical submission, knowing I'd be there most mornings in the early hours since teaching consumes my afternoons (hi there, fellow #5amwritingclub members!). Sure enough, you can find me writing at my desk, espresso in hand, every single day. My teen daughter pens stories of her own, both of us complaining about why we have to put our characters through dark moments. ("They deserve that HEA now!" she argues. I don't disagree.🤫) When I'm not writing, I'm hiking mountains in the southwest US with the kiddo and dog in tow, teaching at a local university, and trying to push the limits of how many espressos is too many.
H: Why did you want to become a romance writer?
KL: Oh my goodness. If you've seen Lethal Weapon 4, you know Sergeant Murtaugh's wife, Trish, is a romance writer. She's secretly funding her family's education and entertainment with books published under a pen name. When I first saw that movie a million years ago, I vowed that I'd be her someday.What could be better than writing love stories as a job?
Many years later, however, my academic writing career encouraged me away from genre fiction. But I'm such a romantic at heart and never forgot my original dream. I wanted HEAs and love and character growth pitted against someone who can draw that out of them, and only found those things in romance novels. So, in an act of rebellion, I began writing the stories I wanted to write, read, and send out into the world and never looked back. Now, I'm writing love stories under a pen name and celebrating my successes by treating my daughter to a trip this summer! I'd like to think Trish Murtaugh (aka Ebony Clarke) would be proud!
H: What were the big steps in your journey to becoming a published author?
KL: There were so many! It's been a long but wholly rewarding process for me. Five years ago, I published two ranching romances with a small press that "cut my teeth" in the genre. Then, I set my sights on the Big Dream—Harlequin! I wrote a few secret royal romances, and even got a few revise and resubmits (R&Rs) from Presents editors, but they ultimately didn't work out. I used Write for Harlequin to find critique partners and landed two gems—Anna Grace and Katie Frey, both of whom got picked up by Harlequin last year while we were all chasing this dream (Anna writes for Heartwarming, and Katie for Desire)!
They helped me build the courage to put aside what wasn't working and write the stories of my heart. I loved reading (and watching and listening to) medical romances so I tried writing one. And… it was the most fun I've ever had while writing. I'd found my space! I was lucky enough to find my agent, Cindy Bullard, who helped prepare my submission to Hannah with Harlequin Medicals.
Folks, getting the R&R request this time had me jumping for joy—that's how I knew I was writing for the right line. I wanted to do the revisions and make the book the best it could be while making Hannah and the Harlequin team proud. I had a couple rounds of revisions before getting the offer, but every step was well worth it, just like the sign on my desk promised.
H: What advice would you offer aspiring writers?
KL: Don't give up. I had so many rejections from Harlequin at first, but every single one taught me about writing series romances and the structure of a well-crafted story. I devoured books in the line I was targeting and took notes on what worked in those stories. I used the advice I received from my own rejections to learn and grow as an author. I also wrote new stories while I waited for feedback (or hopefully—a contract!). That was the key; I never stopped moving forward with my craft and passion. It won't be easy, but it will be worth it—I promise. 😘
H: What did you do when you got the call from Harlequin?
KL: "The Call" actually came from my agent, Cindy. She texted "Got a sec? Quick call" at 7:15 in the morning. I was running stairs in my office building and called her between ragged breaths. To be honest, I wasn't expecting this news, as we'd received three prior "revise and resubmits" from my editor at Harlequin, so I just kept running. When Cindy said Hannah at Harlequin Medicals wanted to offer me a two-book contract, I started sobbing and had to sit on the top of the stairs to get a grip. I'd done it! We'd done it! What a surreal moment that felt like something out of Grey's Anatomy… Cindy and I both screamed and celebrated, then I called everyone on my list (starting with my critique partner, Anna, and my mom). I eventually finished my run (with more energy than I started with😆), but not before pausing for a moment to be grateful for all the help, encouragement, and the "Call" stories that kept me motivated to make my own happen. I can't wait to work with Hannah and the Medicals team on my debut!
Now let's hear from Kristine's editor, Hannah Rossiter:
Emotion. Emotion. And more emotion. That was my first thought, when I read Brought Together by His Baby. Kelsey and Liam's story made me feel ALL the feelings. Now, I can't wait for Kristine's debut Harlequin Medical title to let readers experience the highs and lows of falling in love and finding family!