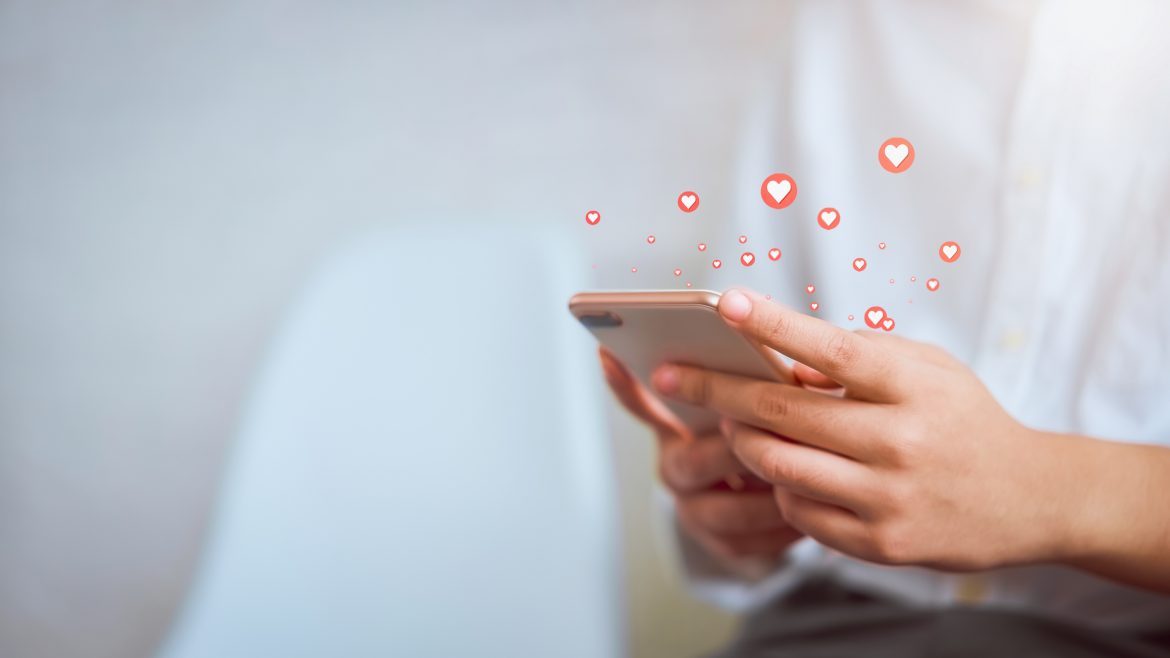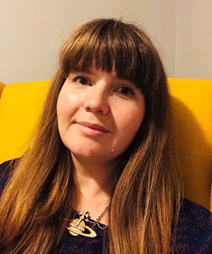 British author Lucy Morris got a book deal with Harlequin after submitting her story to the Warriors Wanted submission blitz for Viking, Medieval and Highlander romances last June. She is a co-host of @UKRomChat and a member of the New Writers' Scheme for the UK Romantic Novelists' Association.
Harlequin: Tell us about yourself. Our readers want to know!
Lucy Morris: I live in Essex with my husband, two young children and two cats. I have a massive sweet tooth and love gin, bubbly and Irn bru. I'm an avid reader but I've always adored romance, especially Harlequin Historical romance, which I think is superb!
H: What were the major steps in your journey to becoming a published author?
LM: It sounds strange but after having my youngest I felt as if I'd lost a part of myself and writing was a wonderful way of doing something just 'for me.' I'd always loved writing stories, but I was always afraid my poor grammar and spelling would hold me back. However, after having my kids I realised that I could achieve far more than I thought I could, and what was there to lose?
I took it seriously, writing whenever I could and viewing it as a career change. I joined Twitter, tried to start a blog (FYI I'm not very good at blogs), found critique partners and fellow writers. I also joined the Romantic Novelists' Association which was honestly the best money I have ever spent in my entire life, and I really pushed myself out of my comfort zone by joining a local romance writing group. A member of the group (Virginia Heath) writes for Harlequin Historical, and after I finished fan-girling she helped boost my confidence further by telling me to 'submit it' when I was still dithering about whether it was 'ready' yet.
This is the third novel I've ever written and my first historical. I was previously nervous about writing a historical as I don't have an academic background in history. But I realized while researching that I actually knew far more than I thought I did. I've read historical romance since I was 13 and read my mum's books, so that's a significant amount of time being immersed in history. Funnily enough, the first friend who read this book criticized it for having too much history, and they were right. You really have to focus on the story and characters; the history is just a beautiful and exciting backdrop.
H: What one piece of advice would you offer aspiring writers?
LM: Write the book! Then write the next book and the next… Submit and learn from any feedback you get, then write the next book! Keep going, keep improving and keep learning. I'd also say join writing groups and the RNA. I love Twitter and have co-hosted #UKRomChat for nearly two years. I've found putting yourself out there has really brought me lots of rewards not just in publishing but in finding friends with similar interests, as well. Writing is a solitary art, but I honestly don't think you can get a book deal alone. You need a squad, go find your squad!
H: What did you do when you got the call from Harlequin?
LM: When the Warriors Wanted Blitz was announced, I'd felt like all of my stars had aligned at once. I'd just finished editing this novel and Harlequin Historical was already the number one publisher I wanted to submit it to. Imagine my shock when Linda offered me a two-book contract! I'm worried that I was so shocked I didn't even thank Linda. I was too busy gasping 'Yes please' and trying not to cry! So, let me just say 'Thank you, Linda!'
Now let's hear from the editor, Linda Fildew!
"Lucy Morris is one of those authors an editor just dreams of finding be it through a blitz or via the normal submission process. It was straight into the action from page one with Lucy's sexy Viking and the haughty, remote woman he rescues from the sea. Sparks fly as the tension mounts between them and what totally won me over is the way these two strong yet vulnerable people heal each other's past hurts as they fall deeper and deeper in love with each other. Sigh!"

Linda Fildew, Harlequin Historical Senior Editor
Congrats again, Lucy! And stay tuned for more I Got the Call stories from our debut authors!