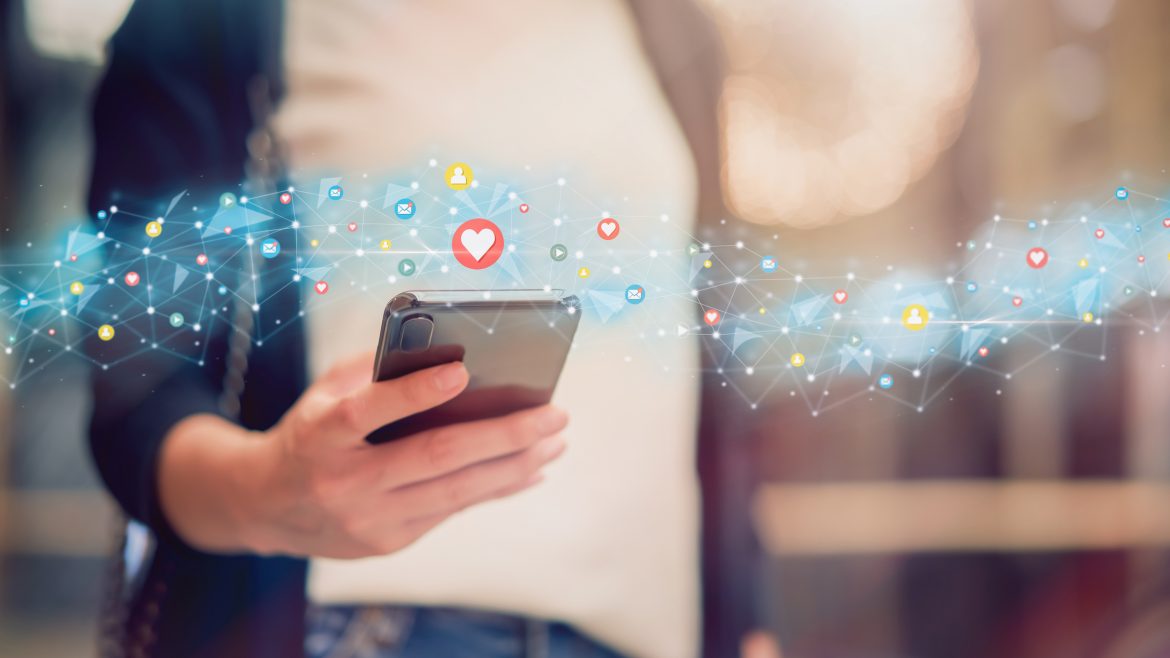 Katie Frey is a debut romance author from Ontario, Canada, currently living in Switzerland with her family. She sold her first book to Harlequin Desire after spending a lifetime "dreaming up impossible situations, brave heroines, deserving counterparts," she says on her website, romanceinthealps.com.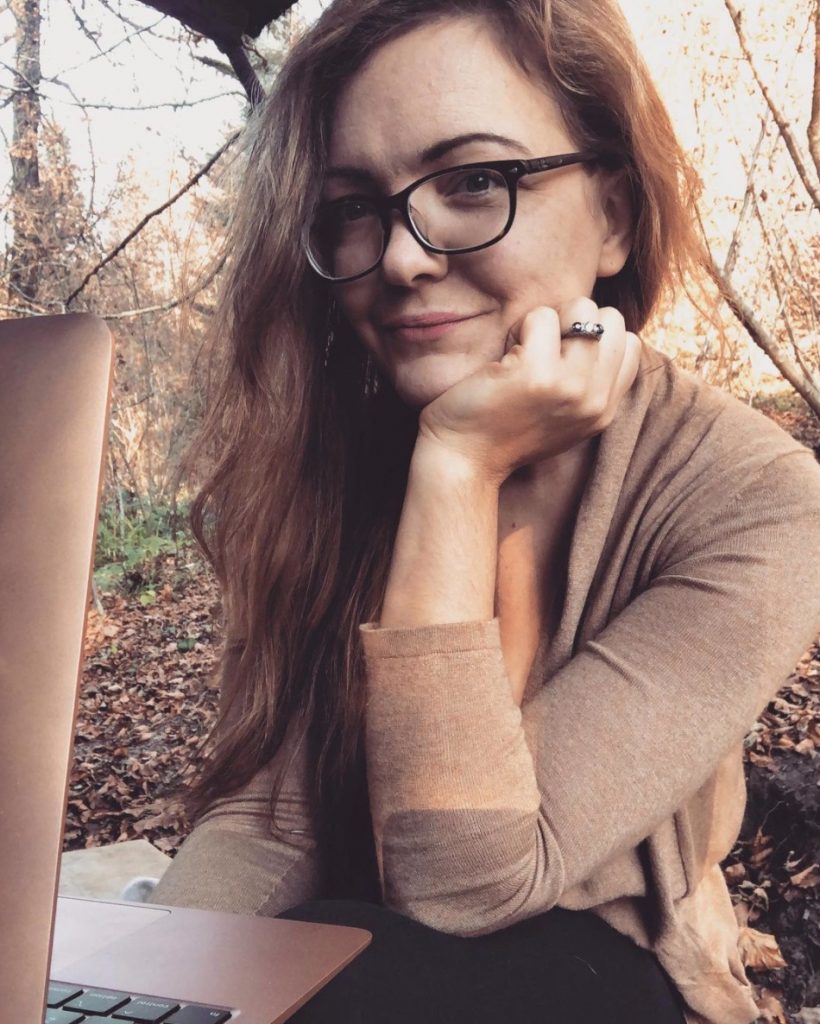 Harlequin: Tell us about yourself. Our readers want to know!
Katie Frey: Ten years ago, I followed my heart to Switzerland—so you could definitely make the case I have always been a romantic. I have two young daughters, a fantastic hubby and six chickens. In between writing and working in the family business, I like to ponder life's big questions. Like, "How long is too long to keep wearing maternity clothes after giving birth?" No one answer "2.5 years"—this is an argument I can't lose.
I love to write in the woods and coffee shops (COVID permitting) where I try to limit myself to three croissants a day.
H: Why did you want to become a romance writer?
KF: I love the structure of category romance. I love the freedom to think past one book to a series, so I can keep writing about characters I get attached to, with the same underpinning/worldbuilding and all of that good stuff. Obviously, I'm a fan of the happy ever after. I think that's a prerequisite for romance authors. And I love reading romance and connecting with other people who love to read and write romance.
I also have a huge thing for identity tropes which lend themselves naturally to romance!
H: What were the big steps in your journey to becoming a published author?
KF:
I gave myself permission to try and permission to fail. For me, writing is intensely personal. It's so important to me that for a long time I was reticent to try. If I never tried at writing, I could never fail at it. So for me, getting in a headspace where I was ready to fail was key.
I immediately joined the Harlequin Facebook groups and stalked the website. (Love the new facelift, btw.) This was huge, as it gave me insight into what was going on at Harlequin.
I copied and pasted Harlequin submission guidelines into my Scrivener Notes and referred back to them multiple times during my first draft.
I found critique partners. I read a LOT of other submissions, doing swaps and beta reads for other aspiring Harlequin authors. I developed a hunger for constructive criticism that had me going back to exigent beta readers again and again.
I participated in Twitter pitches, contests and blitzes. Anything with the promise of editorial feedback.
I wrote every day. I targeted my less-Harlequin drafts to indie pubs, as my interest in

traditional publishing

was very focused on Harlequin. During my process I didn't want to be distracted by small press or other publisher's requirements or guidelines.
I really focused on my first chapter, reading it and rewriting it until I was sick of it!
I celebrated.
H: What advice would you offer aspiring writers?
KF: Honestly, I read every single "I got the call" blog entry before writing my answers here. This behavior is habit. I think it's so important to write with a plan/know the genre. But that advice also seems a bit stale, especially for people on the Write for Harlequin Facebook Page. (Danica will be quick to remind everyone to "read the line", and it's great advice.) I think instead, I will put a second tidbit here—perhaps less obvious. Write every day. Even if what you're writing isn't good. Even if they aren't words you're proud of. Getting into the discipline of writing every day was huge for me. That, and resist the urge to edit as you craft your first draft. 🙂
H: What did you do when you got the call from Harlequin?
Watch the video below to hear Katie talk about getting the call!
Now let's hear from Katie's editor, Stacy Boyd:
"Katie submitted her project to Desire's We Want Westerns blitz, and her voice pulled me right in! The story had the right tone for our line—fun and sexy, with just a hint of drama—and a high concept premise. Plus, she created a wealthy Western family with characters who were interesting enough for their own stories, but who didn't get in the way of the romance plot. The element that sealed the deal, though, was her second draft. She used our editorial feedback to make the book even stronger. I can't wait for readers to get their hands on Katie's first Desire!"

Stacy Boyd, Senior Editor, Harlequin Desire
Welcome to Harlequin, Katie! And read more I Got the Call stories from new Harlequin authors at our archive.