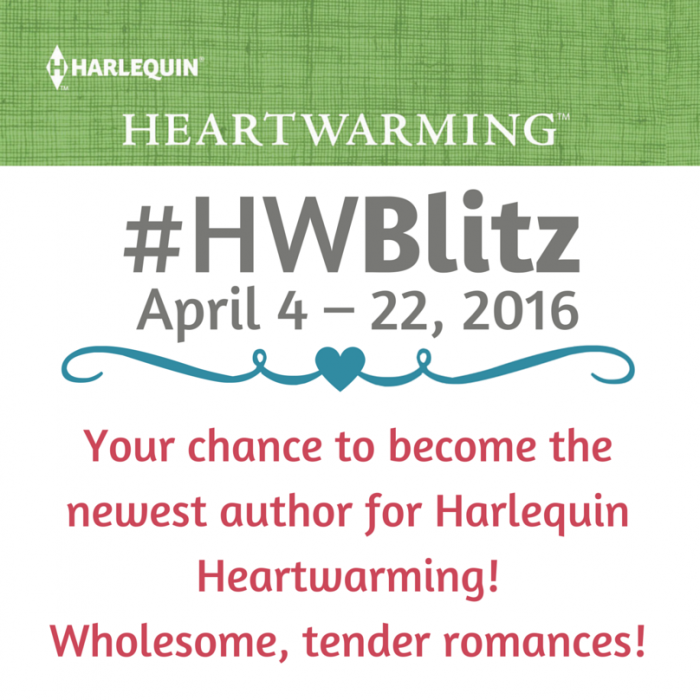 And the survey says…
I surveyed some of the editors who acquire for the Heartwarming series and asked them the key questions.  What are they looking for?  What have they seen too much of?
Here's what they told me: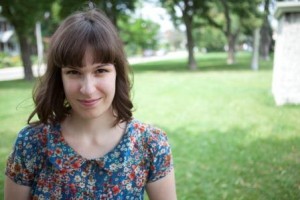 Claire Caldwell @cpmcaldwell
"I'd love to see more diversity in Heartwarming, especially characters with diverse ethnic/cultural/racial backgrounds and differently abled characters.
I have a hankering to read a romance set in the wilderness—something with a high stakes survival element.
Stories that start with a driving scene (especially the heroine "escaping" her life) have a harder time catching my attention because I see them a lot. Though it might seem active, driving often leads to introspective, backstory-heavy explanations rather than an exciting, attention-grabbing, action-packed opening."
Piya Campana @piyacampana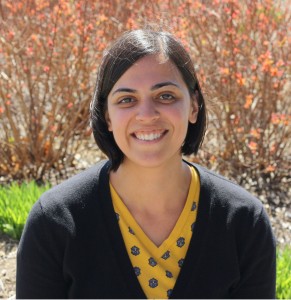 "For Heartwarming I would be excited to receive a story that takes place in an international setting. And, as always, what I'm looking for is an author's fresh take on a familiar hook—their spin on, for example, a secret baby story or (my favourite) a second-chance romance. I also love it when a heroine has a career stereotypically reserved for heroes."
Deirdre McCluskey @Deirdre33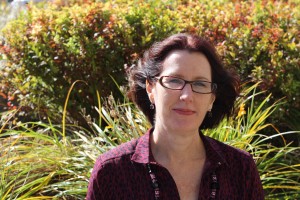 "I love reading romances where the hero and heroine at the centre of the story have a relatable, contemporary, community around them of friends and family. When the secondary characters are more than foils for the hero and heroine, the romantic conflict feels organic and I'm carried away by the world you've created and don't want to leave!
Sure, a conniving ex-girlfriend can provide an external obstacle to the romance, but what if the hero's ex-girlfriend seems fabulous – beautiful, smart and nice? Maybe your heroine has a bit of a girl-crush on her and secretly obsesses about why the hero broke up with her.
Maybe your hero has a wise-cracking, thirteen-year-old, Beyoncé-loving niece who loves to give advice, or a nine-year-old nephew who's obsessed with dinosaurs, Minecraft and bad jokes. Of course, the hero is so adorably sweet, funny and respectful with them that the heroine can't help but fall in love!
Secondary characters can do so much more than provide external obstacles to the romance. They can help highlight the main characters' flaws–and their strengths–and enhance the emotional, character-driven romantic conflict at the heart of your story."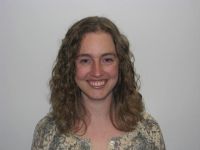 Megan Long @SuperEditorMeg
"I love stories with suspense elements and would be really interested to see more of these. There's something about this kind of external threat as a catalyst for the romantic conflict that fascinates me—as long as the relationship is still the focus!
I'd rather steer clear of renovations and wineries for a little while. It's great to see characters working toward a common goal, but these particular ones seem to have been used a lot!"
Karen Reid @KReidAssocEd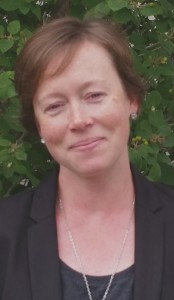 "A strong heroine is always at the top of my wishlist, but to be more specific, I'd love to see more female characters who take care of business. Women who are out there enforcing the law, fighting fires and saving lives. Women who find love while they're busy 'saving the world', so to speak."
Dana Grimaldi @DanaGrimaldi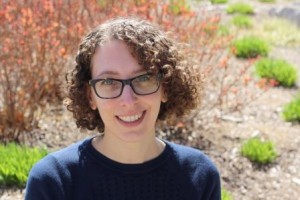 "We're seeing a lot of chef and baker heroes and heroines, but active careers like doctors, cowboys or cops can work for Heartwarming, too! A hero or heroine with an active job—someone who deals with life-and-death situations—makes for an exciting, high-stakes story!
It's also true for renovation stories. We all love HGTV, but Heartwarming editors have been seeing quite a few romances about fixer-uppers.
I'd love to see more stories with deep, emotional conflict. What's keeping the hero and heroine apart? What do they each risk losing by falling in love? If the answer is nothing, take another look at your hero and heroine. What do they want most in life before they meet each other, and how could falling in love (with that specific person) cause them to lose what they want most?"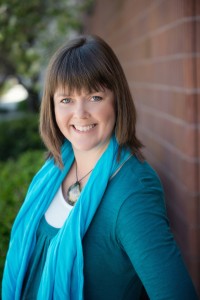 Victoria Curran @VictoriaCurran2
"What I'd like to see more of…a story that opens in the middle of true action.  A lot of times a story can start with what seems like action (a car accident or the phone call about the death of a loved one, for instance) but often the character in the middle of this instigating action is alone, so what seems active turns into a scene that's internalization-heavy with that character thinking about a lot of what brought them to this place. It's a promising moment, but it slows and becomes what I call 'fake action'.
I also prefer a story about characters who are in the middle of working hard toward a very personal goal, and who aren't starting fresh with a new career or in a new place.  This wish comes with a caveat that a lot of good stories begin with characters starting over again. We publish a lot of them. But the pitfall can be that when characters open a book starting over again, a writer has her job cut out for her to not open that book with a lot of 'setting up shop'. That can read the same from book to book: the daughter coming home to clean out her deceased mom's home, the woman moving to a new town with her child to find a job, the man who flits from one town to the other to avoid attachments. These can all work, but they all share similarities of setting up shop.  A writer who tackles these themes must dig deeper to show us huge character motivation and enormous stakes to get it right this time. And that can work, for sure, because accepting love can threaten those goals, which means love comes at a giant cost. But, too often characters who are starting fresh don't have high stakes and goals, and can appear at loose ends looking for that elusive something else… looking for a reason to be. In which case, why not fall in love? What's to lose? Meh! Love needs to come at a higher cost than 'why not?' to truly keep us reading."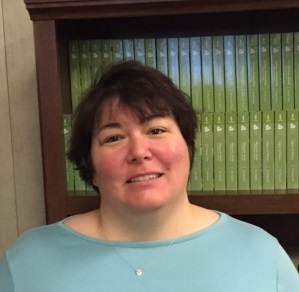 Me @Lye1892
Urban settings—they are underrepresented in the Heartwarming series.  I grew up in a city with approximately 3 million people, at the same time loving and loathing the noise, the varied rhythms, the multitude of faces, everyone going everywhere at once.  It's a rich pot of craziness, kindness, friendship and yes, romance.
So if you have a story or a proposal that might appeal to one of us, please polish it up and send it!
To find out more information about the #HWBlitz, check out our announcement post.
To find out more information about writing a Harlequin Heartwarming novel, read our full guidelines at harlequin.submittable.com.
And to submit your proposal beginning Monday, April 4, 2016, go to harlequin.submittable.com/submit/55704.
Good Luck!
Kathryn Lye, Editor, Harlequin Heartwarming