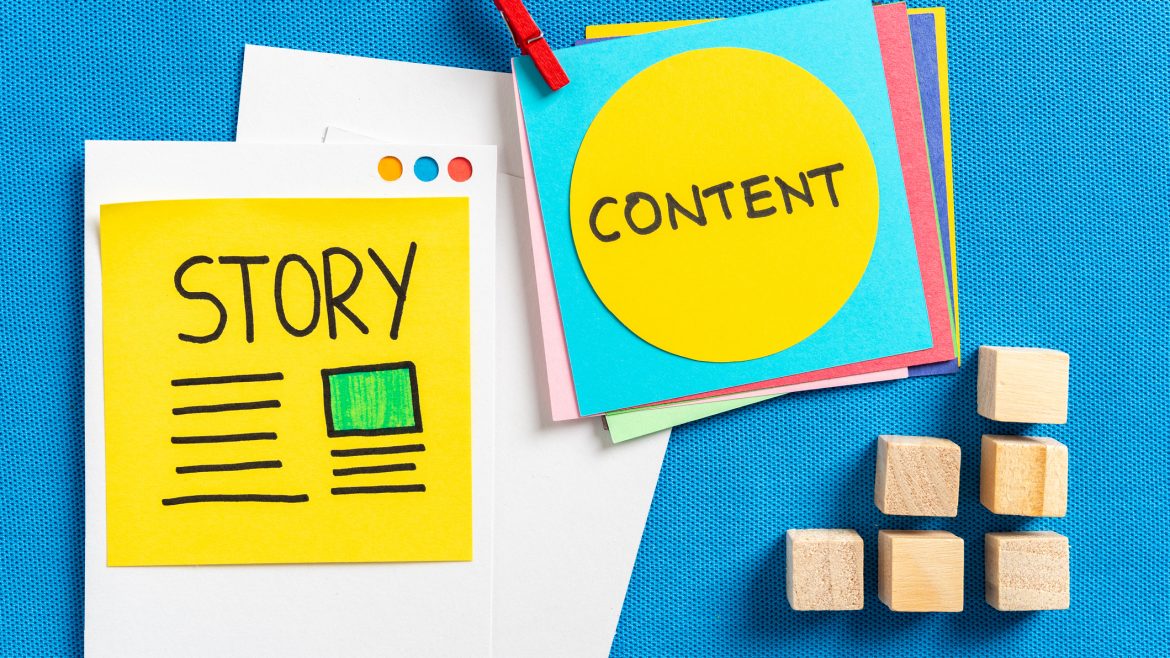 We wanted to take a moment, today, to talk to you about how, as an aspiring Medical Romance author, you can make your story really stand out! So, keep reading…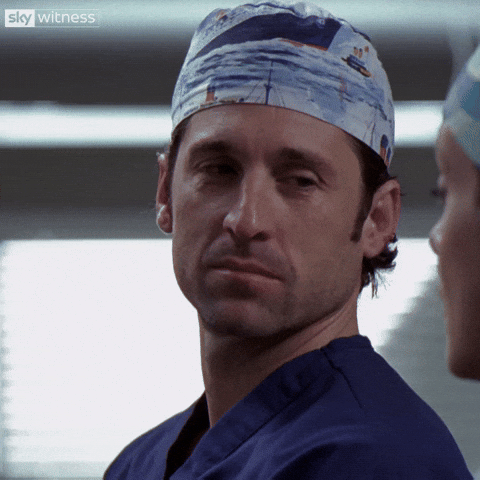 Think Outside the Box
A good place to start is to think about something that you would like to read about in the series, that you haven't seen offered already.
We want you to bring, to your Medical Romance, the unexpected. From a children's transplant nurse to a neurosurgeon, there are so many medical disciplines that you can shine a light on, with your story!
Take Us Around the World
From Hawaii to Iceland, the Medical Romance team publish stories set in every corner of the earth. So, where will you take us… Do you live in or have visited a country that demands to be put on page? Well, it's time to put pen to paper! Or, you know, hands to keyboard.
Ground-Breaking Medicine
Do you, maybe, know about a ground-breaking area of medicine? Have you heard, for instance, about the team of neurosurgeons and engineers, in the USA, that have developed wireless brain sensors? The world of medicine is truly amazing, and we want to show our readers that!
It's a Big World
Whilst you may find a doctor or a nurse in many Medical Romances, that doesn't mean you can't write stories that focus on other professionals working in the medical field. From speech therapists to physiotherapists, what characters can you bring to the table?
We're always excited to receive submissions from potential new authors! If you would like to submit to the Medical Romance line, follow the link: https://bit.ly/3bKSHp0
And, if you're looking for a bit of inspiration, look no further than the A Summer in Sao Paolo miniseries! Featuring Awakened by Her Brooding Brazilian by Ann McIntosh, Falling for the Single Dad Surgeon by Charlotte Hawkes and One Hot Night with Dr. Cardoza by Tina Beckett…