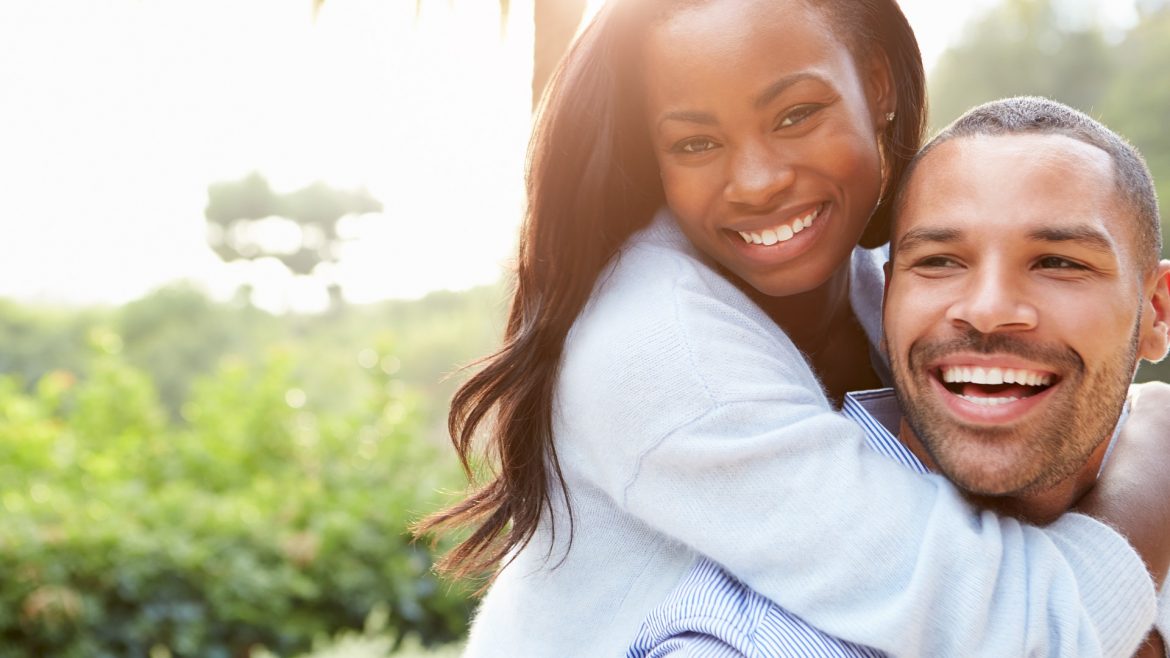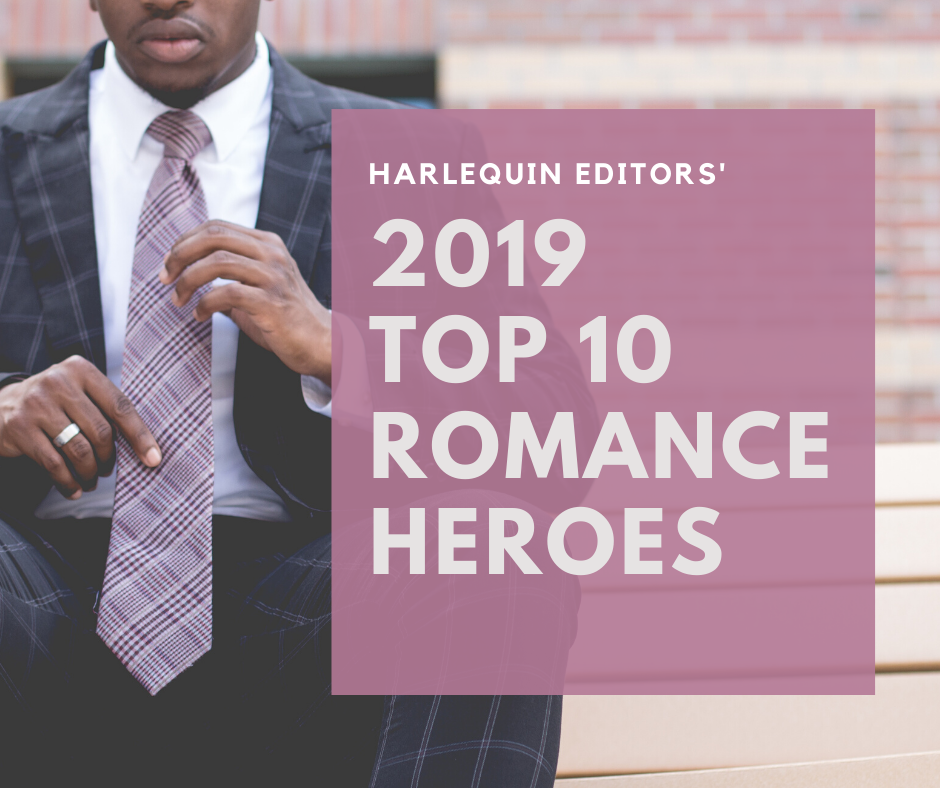 For 70 years, the Harlequin Editors have been on the lookout for unforgettable heroes who embody romance. As the year comes to a close, we're looking back at the men who inspired us, made us smile, and made us swoon in 2019. Whether between the pages of an amazing romance, on screen or in real life, these men top our list as the most romantic heroes of the year.
#10 Red Morgan from Get a Life, Chloe Brown by Talia Hibbert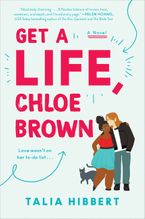 When grumpy, chronically ill Chloe Brown creates her list to "get a life," it's Red Morgan—sexy handyman by day, artist by night—who steps up to help and challenge her. He's funny, caring and hot, but Chloe is his particular kind of weakness. His unfailing willingness to give and be honest, even as he deals with the trauma of his last relationship, is what puts Red at #10 on our 2019 romance hero list!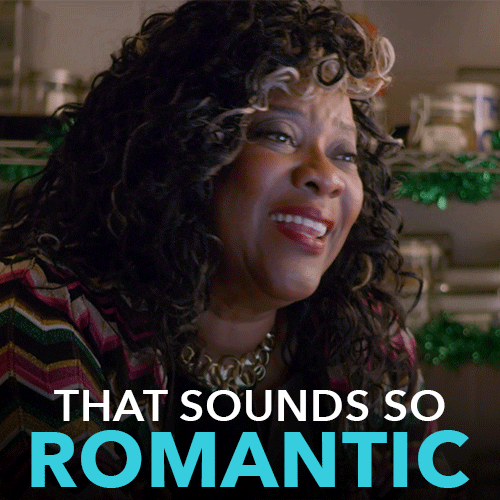 #9 Lin Manuel Miranda
Lin Manual Miranda is known as the mind behind the mega-hit Hamilton, but he's on our list for his mega-heart. Whether he's tweeting adorably about his wife and son or offering random acts of kindness toward strangers, he's the best version of a regular (insanely talented, incredibly persistent, super cute) guy. Plus he's opening a bookstore in Manhattan. Be still our book-loving hearts!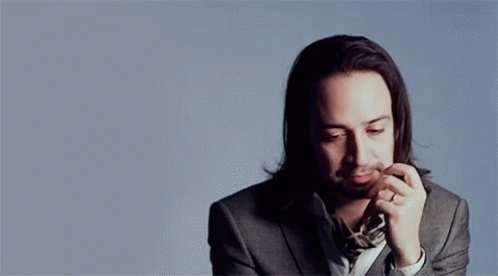 #8 Parker Abbott from Engaging the Enemy by Reese Ryan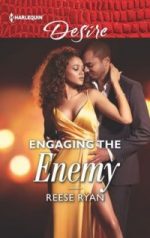 Equal parts attractive and exasperating, CFO Parker Abbott is a by-the-books brainiac focused on numbers, spreadsheets and everything being just right. He's tightly wound, and in a way, that's his vulnerability. Yet when the woman who holds the key to his heart comes along, he begins to ease up a bit and let loose. He made #8 on our list for how he lets Kayleigh Jemison in and lets her change him.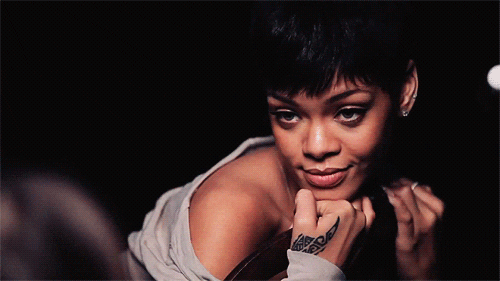 #7 Prince Harry
That grin, that charm, that unabashed adoration of his wife and son. Like everyone else, we're just wild about Harry. This year, he wins a spot on our list for his strong stance against the media's attacks on his wife and family.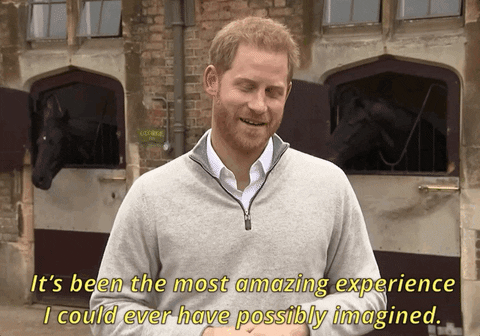 #6 Cameron O'Clery from Make Me Need by Katee Robert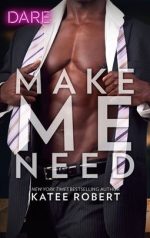 Cameron O'Clery is gruff, socially awkward and not a fan of people—until he meets Trish Livingston. We love that even around a woman he finds wildly attractive, he's respectful and helpful. Cam doesn't seem like he's going to let anyone in, but he's unexpectedly funny once you get to know him. He's the kind of guy you think is a big jerk and he turns out to be the greatest guy in the world. (Bonus points: he's a reader!)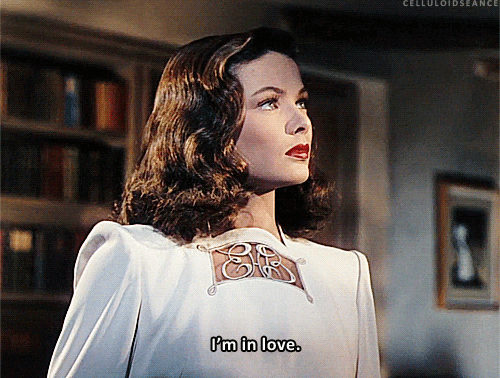 #5 David Rose from Schitt's Creek
David Rose is the modern romance hero personified because he loves the person, not the label. His romance with Patrick is lovely, kind and needed. We could listen to them serenade each other with "Simply the Best" forever!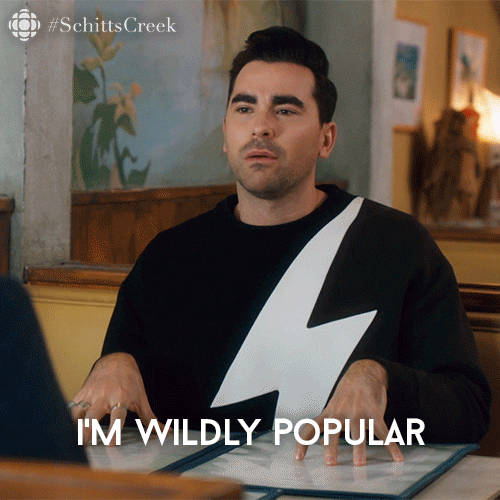 #4 President Barack Obama
Barack Obama's family man image and fairy tale marriage make him #4 on our list. With a Twitter profile that reads Dad, husband, President, citizen, we love the way he has all the time in the world for his family. He makes us swoon in a home & family way.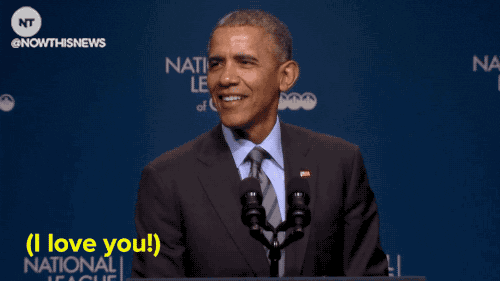 #3 Khai Diep from The Bride Test by Helen Hoang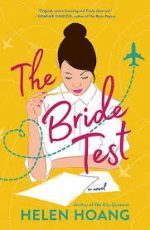 We loved this complicated love story set in the Vietnamese American community, and fell hard for Khai Diep, an autistic hero who believes he has no feelings. Khai Diep starts off wanting to make his mother happy and ends up learning how to make his fake fiancée—and himself—happy.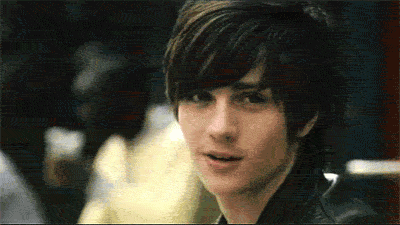 #2 Matt Hunter from A Single Dad to Heal Her Heart by Caroline Anderson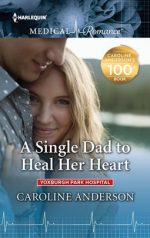 Not only is Matt Hunter the most stunning and compassionate trauma surgeon, he's also sole parent to three adorable children. After losing his wife, he still has room in his heart to fall head over heels in love for Livvy, who so needs him and his kids to heal her soul after surviving breast cancer. We dare you not to get teary-eyed reading their story.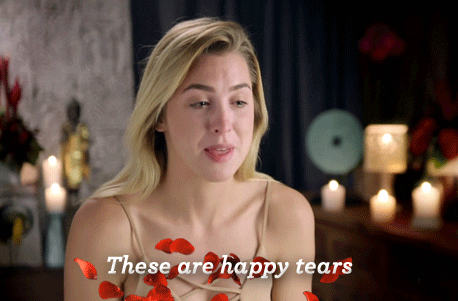 And our #1 hero for 2019 is….Keanu Reeves!
Where do we begin? Known for his respectful attitude towards women, his kindness and his extreme handsomeness, he showed that he doesn't take himself too seriously in his mocking self-portrayal in the Netflix romcom Always Be My Maybe. After years of being everyone's imaginary boyfriend, he broke the internet with the revelation of his relationship with (gray haired! 46-year-old!) artist Alexandra Grant this November. Whether you first lost your heart to him with Speed, A Walk In The Clouds or The Matrix, he's been The Crush That Won't Die for 25 years strong.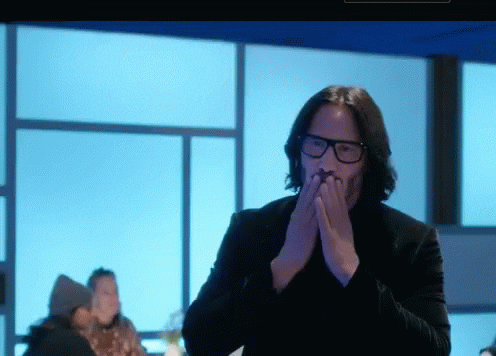 What do you think? Did we leave out one of your heroes? Let us know in the comments!
Watch for the Harlequin Editor's Top Ten Most Inspiring Heroines to celebrate International Women's Day 2020!