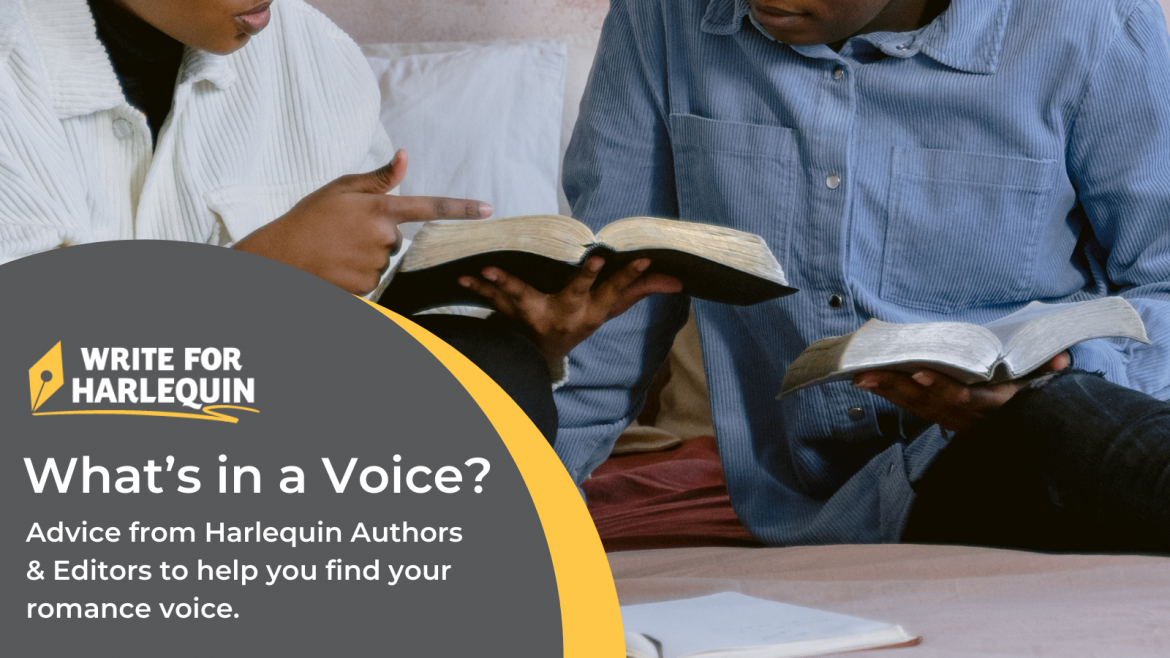 by Deirdre McCluskey
Can you guess which Harlequin series these first page excerpts come from?
Example 1:
"If you think I don't know that my purpose here tonight is being your beard, then you've seriously underestimated my role as your best friend. And my intelligence."
Kenan Rhodes glanced down at Eve Burke, the petite woman on his arm and the woman who'd just called him on his s**t. And with a smile. She was classy like that.
He snickered, nodding to a black-suited server as he nabbed two flutes of champagne from the man's tray. After passing one to his best friend, he sipped from the other.
"You have such a suspicious mind. I think it's a by-product of being a high-school teacher. So used to having kids lying to you about homework and bathroom passes."
He smiled at yet another person staring at him, his mouth pulling tight at the corners. The older woman, draped in more diamonds than Cartier, dipped her head in acknowledgment before turning to the man next to her and whispering behind her gloved hand. Irritation prickled under his skin, and he deliberately turned away from the couple.
Example 2:
Rhett Diaz had a way with the ladies and a weakness for a dare.
He knew he had an attractive mug and that he managed to string together words that often brought a blush to a woman's cheeks. He knew fear rarely factored into his rationale. But when he'd dropped out of the rodeo circuit to help run the family ranch, his dating life and adventurous dares became pretty much nonexistent. Second Chance, Idaho, offered little in the way of either.
He fingered the lips Olivia Monroe had just finished thoroughly kissing.
A warm mountain breeze tugged at the brim of his cowboy hat, as restless as Rhett was inside, wondering why Olivia would tell everyone standing in the parking lot of the Bent Nickel Diner that they were a couple, and then when it seemed like a half dozen of her family members were closing in with doubt, she'd kissed him.
The frank banter between the characters in Example 1 tells us we're not reading a Love Inspired romance. And the fact that we're at a fancy party, with guests adorned in diamonds and servers offering champagne, suggests we're in the moneyed world of a Harlequin Presents or Harlequin Desire.
Example 2 represents a whole different world: small-town Idaho, diners, cowboys, and family life.
Two romances. With two completely different voices. Did you guess Harlequin Desire and Harlequin Heartwarming? If you did, you're right! The first is from The Perfect Fake Date by Naima Simone, and the second is The Cowboy Meets His Match by Melinda Curtis.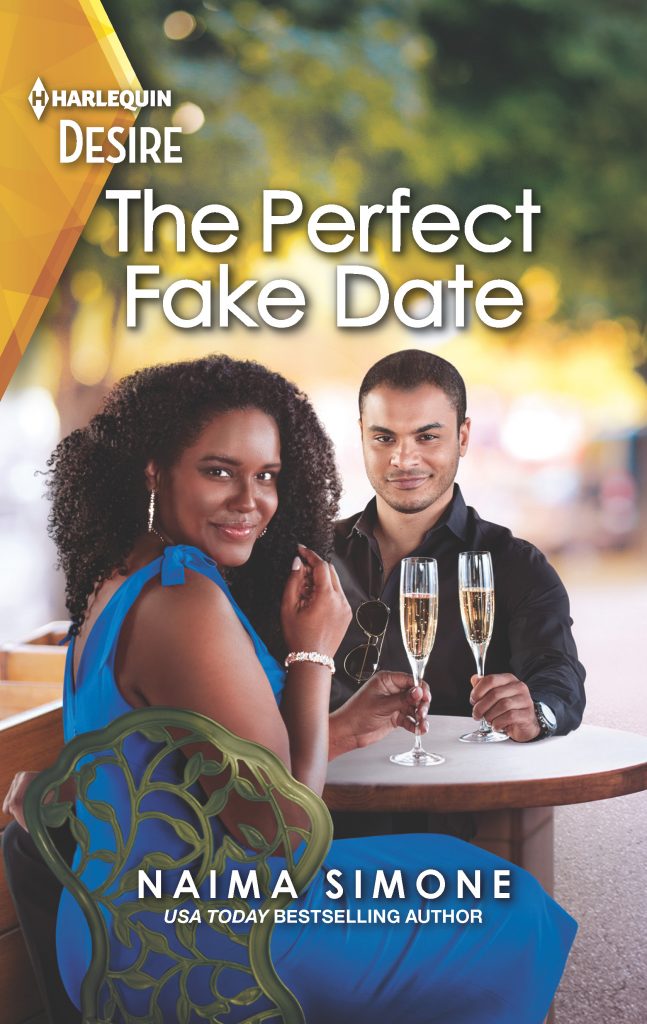 Emerging authors are sometimes eager to submit to every Harlequin pitch or blitz opportunity, whether it's for a wholesome Love Inspired romance, a thrilling Harlequin Intrigue romantic suspense, or a sexy Harlequin Desire story. But writing a successful category romance isn't just a matter of checking the boxes for the required elements. If an authentic voice is missing, the story won't connect with an editor (or devoted Harlequin reader).
When you're writing, do the words flow easily as you inhabit the minds of your characters, and does the plot move inevitably from scene to scene? Or do you struggle to create a world that feels real and figure out what your characters should do next?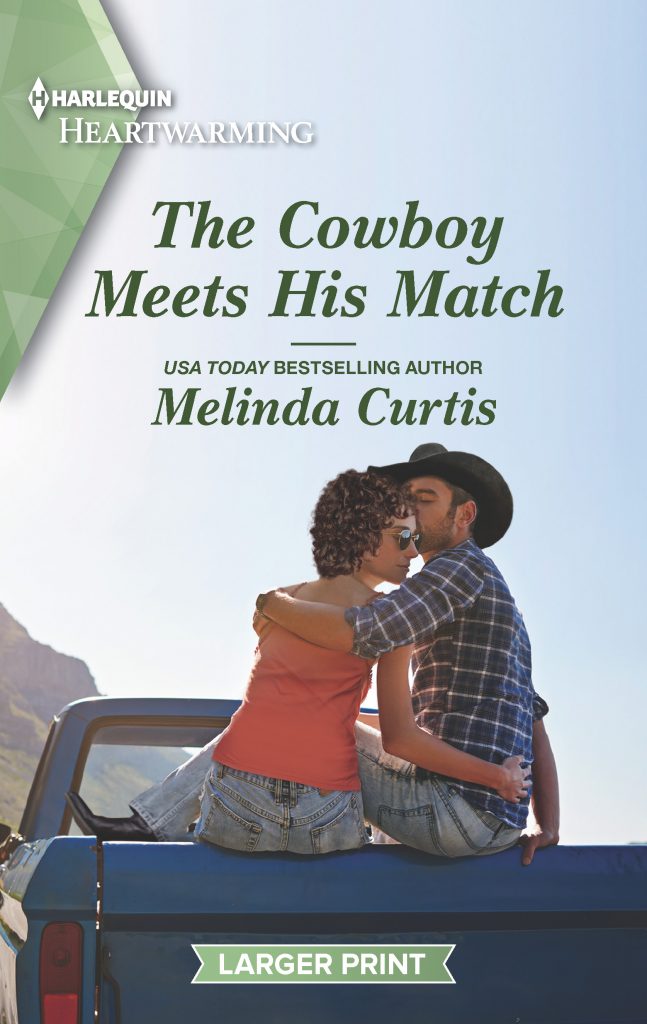 Have you found the series that's right for your voice?
"It took me about ten to fifteen books to discover that the kinds of stories I really loved to write weren't the gritty romantic suspense I started out writing but sweet small-town contemporaries," wrote RaeAnne Thayne in our blog post on voice in 2019.
Writing for a genre you love will release you from struggling against your nature in the hopes of achieving "success". Your book will be more authentic and original – a reflection of you – and, hopefully, more enjoyable to write.
Are you drawn to sexy billionaires or down-to-earth sheriffs? Is your heroine fighting fires, rescuing dogs or running a tech company in New York? What do you read for enjoyment? Be honest about who you are and dig in.
That's not to say that you should never spread your wings, and some authors love to write for more than one series – there's no "one size fits all" romance writing rule. Some of your favourite tropes might work well across genres. (Both books excerpted above play with the "fake relationship" trope.) And one series can sometimes feature a range of tones: humorous and light or serious and intense, sexy or sweet.
But even if you choose to write in different genres, you still have to know your "personal truth" as Maisey Yates observed in our blog post on voice. "Once you know yours, you can carry it with you to all different types of stories."
Editors often say they are looking for "fresh" voices. What does this mean?
Here again, the answer isn't simple. It could mean breaking the mold with your characters to reflect today's world more accurately (careers, gender roles, language, and even what the characters wear or what they do for fun.) Or it could mean refreshing tried-and-true tropes to make them new and relatable. (Are there new ways to write a secret baby story? Fake relationship? Enemies to lovers?)
It could also mean hearing stories from authors with diverse backgrounds who bring fresh perspectives on relationships and a glimpse into underrepresented communities. "We live in a big colorful world and that means there is room for everyone to have a love story to tell. I want to read those stories, and by reading them become a part of a greater happiness," wrote A.C. Arthur on this blog in 2019.
Ultimately, it's practice that will help you find your voice. And bringing your authentic self to your work so you can write the stories you would want to read.
Deirdre McCluskey is the Administrative Coordinator for Harlequin Series in Toronto. She supports the Harlequin Heartwarming team and the series backlist team in addition to her duties on the Write for Harlequin blog. She's an avid reader, jazz listener, runner and knitting struggler.