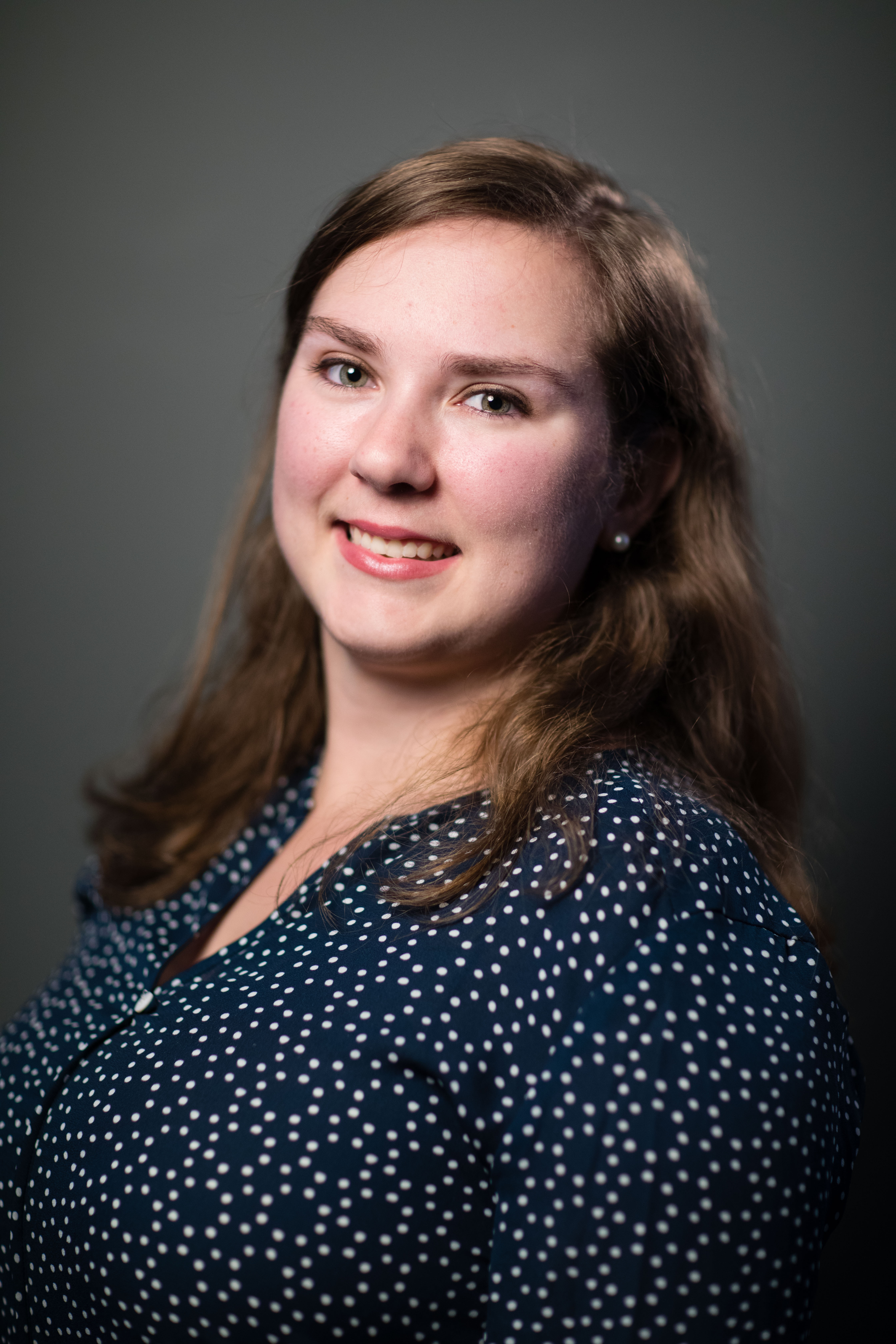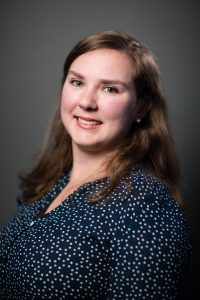 You might have seen Connolly's name on the SYTYCW blog before since she is one of our contributors. Today, we are asking her a few questions so that you can get to know her a little better.
How did you get started at Harlequin? Did you always know you wanted to be an editor?
As I assume is the case for basically everyone who works in publishing, I have always loved books. When I learned that I could actually work with them as a career, I knew I wanted to pursue that path. As such, I was thrilled when I saw this job opening. I have loved romance novels for a long time, so being able to work with books in that genre is especially fun for me. Furthermore, my position allows me to work in two very different departments since I am the Subsidiary Rights Assistant for Harlequin and the Editorial Assistant for Harlequin Intrigue. I am learning new things constantly.
Can you describe a typical day?
My typical day depends on what time of the year it is and what time of the month it is. Typically, I spend my mornings responding to emails. Depending on what is on my plate, I spend the rest of my day reviewing art fact sheets or prelims, reading through manuscripts, or working on rights guides for the Subsidiary Rights department.
What is your favorite part of your working day?
While this doesn't happen every day, I would say that one of my favorite parts of my job is reviewing full manuscripts for the first time. In many cases, I see proposals before I receive manuscripts, so I love seeing how the ideas from the proposals manifest. Furthermore, that is the moment when, as an editor, I look at the story as a whole and help to shape it to make sure it is the best it can be. I love watching manuscripts transform from draft to draft, so the process of exploring which small changes could make a huge change in the reading experience is always fulfilling.
What have you learned about working with authors?
While I already knew this fact, authors are incredibly passionate about their books. Working with them and speaking with them about their books' storylines and characters really emphasizes that fact.
What do you like most about working with authors?
I love talking with authors about their books. I know that seems broad, but it's true. After I review a manuscript, I have an opportunity to give an author my thoughts. Since we share the goal of making a book the best it can be, I love the experience of sharing and comparing ideas about how to make that goal a reality. As an editor, I look for places that could use some improvement. While I try to give a few recommendations regarding how to improve the issues, I tend to leave it fairly open to the author. As such, I love interacting with them and seeing what methods they think will work best for their stories.
Do you have any words of wisdom for aspiring authors?
Apart from recommending that aspiring authors try to be patient, which is likely the common answer, I would also suggest that aspiring authors read as much as possible. Reading books can really help you to develop a sense of what does and does not work. If you apply those lessons to your writing, you will be on your way!