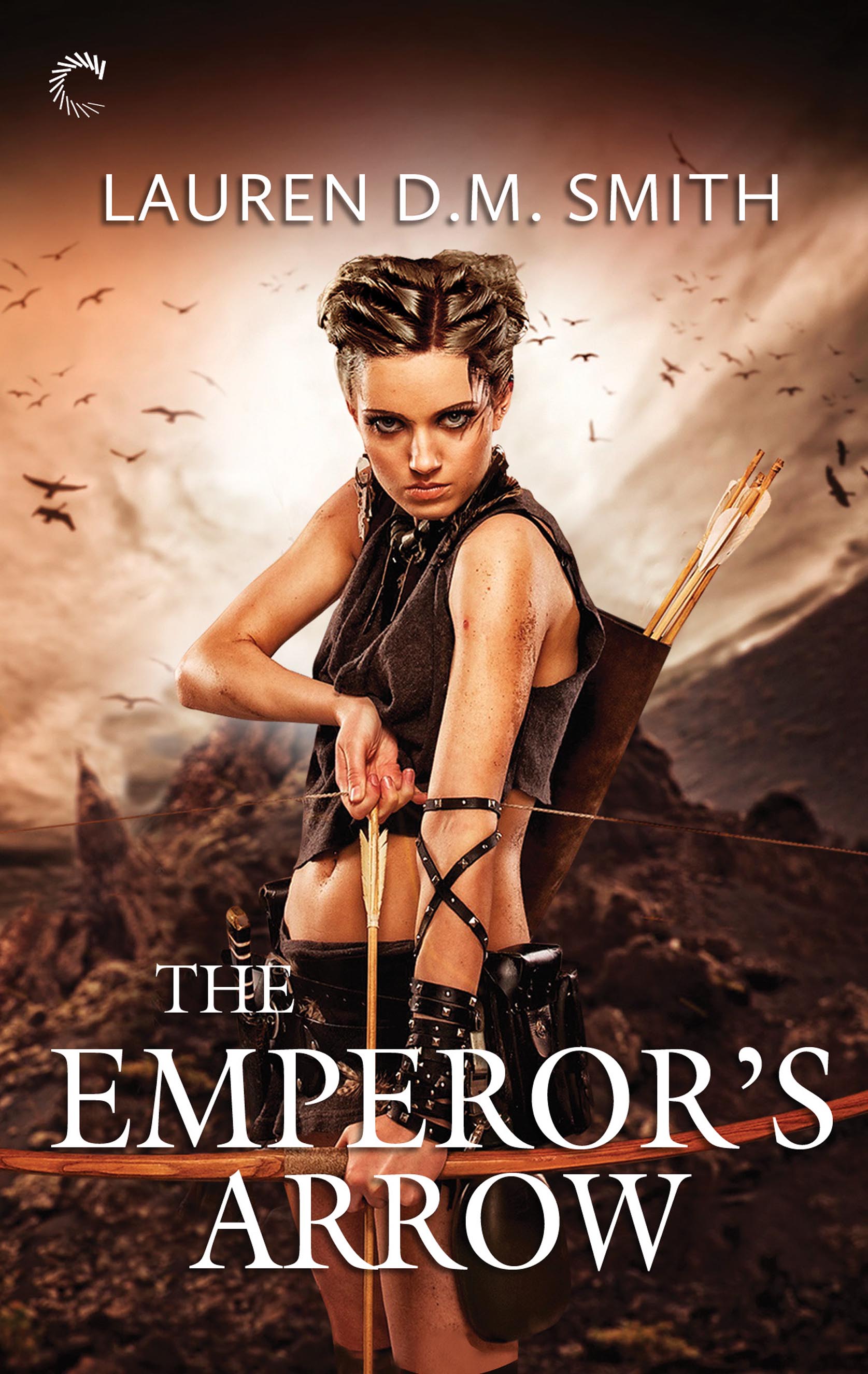 We're so thrilled to share with you with cover for THE EMPEROR'S ARROW, the winning submission for the 2015 So You Think You Can Write contest. Author Lauren D.M. Smith takes us through the process for the cover design and shares her excitement for her forthcoming release.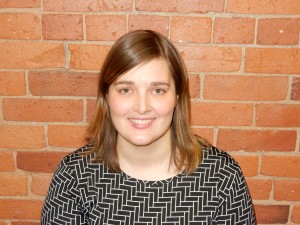 When I filled out the form to help with the cover for The Emperor's Arrow, it didn't go as smoothly as I thought it would. Parts of it were easy. I knew what my characters looked like, obviously knew the story and all that. I struggled with figuring out the tone (I've never had to think about that in relation to my own work) and sent off something I felt would probably frustrate the poor people left to translate my ramblings into something visual.
But still I sent it off, feeling excited to see what would come back. I had no idea what to expect but had high hopes. Then, between finishing my second book, editing The Emperor's Arrow, and my regular life, I more or less forgot about it.
Until I got an email at the beginning of March.
Upon opening the email, I was greeted by an image I could only describe as badass. The cover screamed a character who is capable, deadly, and confident in herself, everything I wanted for an image of Evony. I immediately sent it to my parents and my fiancé before going around my office and showing everyone. I've been very lucky in how supportive everyone in my office has been. My boss even joked that she's going to get a poster size version of the cover and hang it in the office.
Seeing the cover, seeing my name on a cover, has really made this all the more real. Even while editing there's always been a sense of disconnect, that this can't possibly be happening. I've edited things before with the help of critique partners and by myself so it hasn't been that far outside my usual. But having someone else give a kind of visual life to my work has.
As I type this out, I've been sitting around with a grin set to split my face and probably look more than a little insane. But that's okay because this is the kind of crazy feeling I could definitely get used to!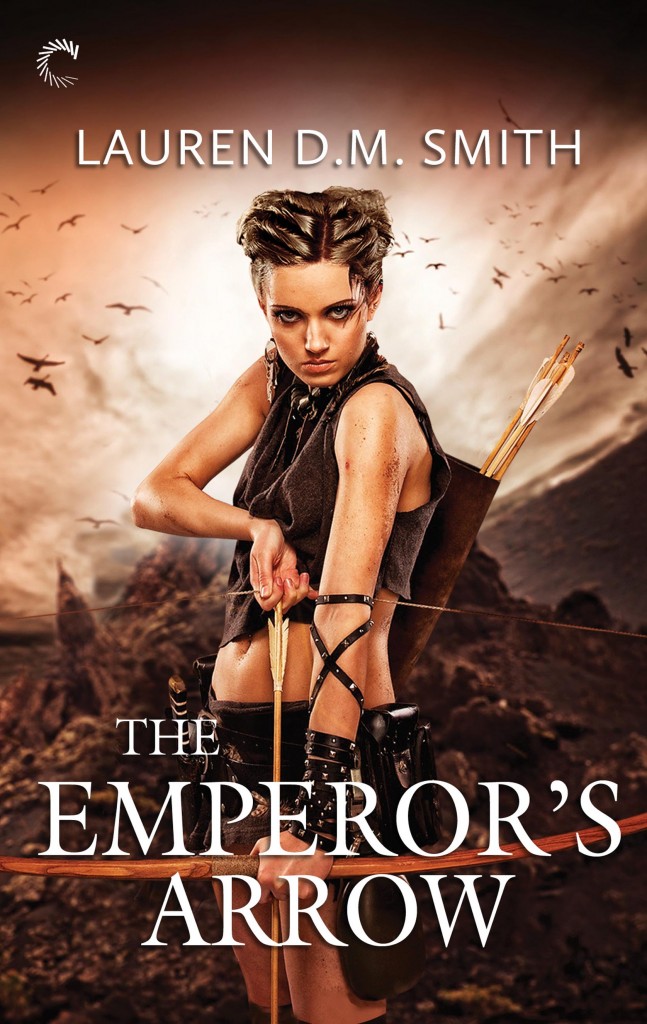 The bride candidates have been summoned. Their numbers are many, yet only one is an Amazzi warrior. Only one would give her life to protect him. 
Evony of Aureline, warrior of her people, has no intention of becoming a hideous old man's bride. Though her people have sworn their loyalty to the legendary emperor Galen, Evony knows little of courts and intrigue. It's simply not her world.
Yet it's on the palace training grounds where Evony's archery skills gain her the respect of soldiers and legates alike. The emperor himself takes notice of the beautiful, ruthless warrior. In turn, the young, steely eyed Galen is nothing at all what Evony expected.
This man could very well conquer her heart. But does he feel the same?
As the rivalry among the remaining bride candidates intensifies and the plot for the throne unfolds, Evony must make a grave choice: fulfill her destiny and protect her people or follow her heart and pursue true love.
Either way, the honor of the Amazzi people and the future of the empire now rests with Evony of Aureline. For she is the Emperor's Arrow.
Available from Carina Press July 2016!
How do you think you would react to seeing your name on a cover? It can happen! Check out the many resources available from So You Think You Can Write to help you on your path to The Call!