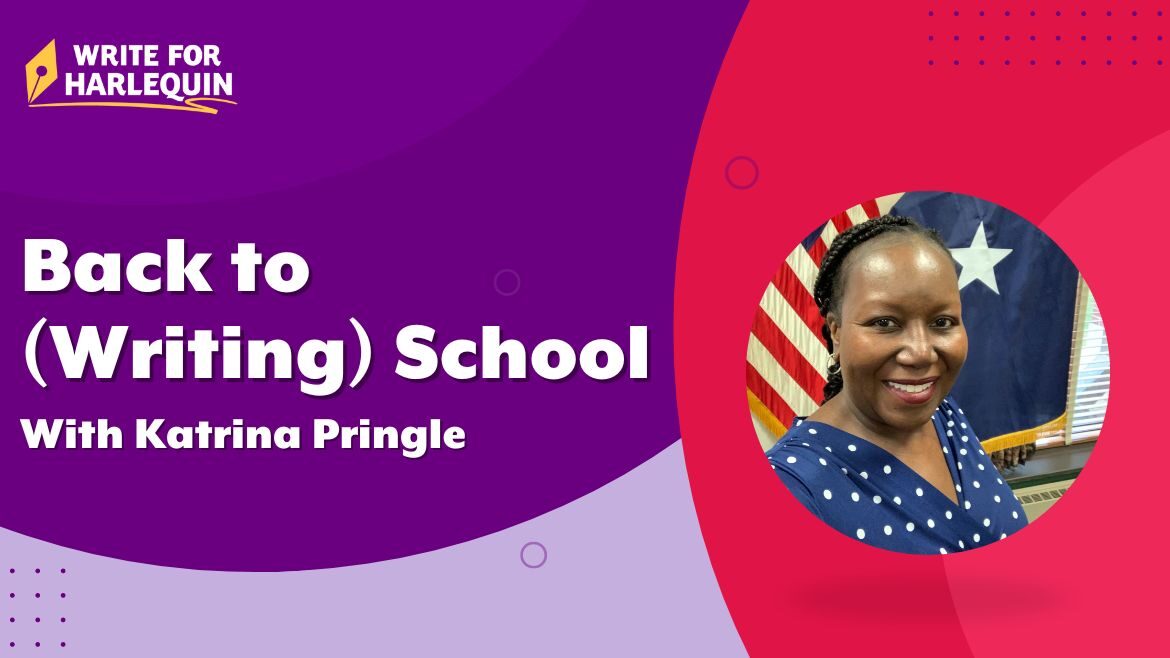 Katrina Pringle, a US Navy veteran, won the Harlequin Diverse Voices Scholarship last fall when she enrolled in the Writing Popular Fiction MFA Program at Seton Hill University (SHU). With a new school year around the corner, Katrina shares what it's been like being a student again and what she's learning as a writer.
Why did you decide to enroll in a writing program?
Great question and my answer has changed more than once since submitting my SHU MFA application. When I learned of Seton Hill's program, I'd self-published more than 30 titles. With that many books within a 7-year span, I began to notice patterns, and areas to improve my storytelling, world-building, and genre fiction tenets implementation. I believe I'm a student of excellence rather than perfection. The short answer is I wanted to fine-tune my storytelling and refine my use of literary devices. It took me a few months to research graduate programs around the globe before I selected Seton Hill University.
What stage are you at in your program now?
Seton Hill's MFA program is complete in less than three years. January 2023 started my first semester, so I'm a second-year student.
What do you like most about it?
My favorite part of the Seton Hill MFA curriculum is that every student will have a completed manuscript, written and edited, upon graduation. We learn by doing, in the Writing Popular Fiction program.
Tell us about what you are writing.
Romance holds a key to my heart. But, after six months with an elective filled with horror writers, I've grown to appreciate a good gut-churning boogeyman story. For real though, I'm exploring stories with paranormal and mystery elements. Thanks to my MFA curriculum, I'm comfortable trialing other genres because I understand the readers' expectations for the genre and the foundation of marketable fiction.
How has the program helped you develop as a writer? What's been your biggest learning?
The beauty of enrolling in Seton Hill's MFA program is the collegial conversations with one hundred other genre writers. I have more confidence in the strength of my literary voice and what my brand message is as a writing professional. Though romance is my chosen genre, I have a growing toolkit of talented multi-genre writers to fill my creative well.

My biggest takeaway is that every author has to explore and express their own definition of artful writing. I can only write like me, Katrina. With every book, the challenge is to elevate my application of the writing craft, not imitate another writer's storytelling. It was not enough to have a good plot. As a storyteller, I must connect with readers through words, images, and themes to evoke emotions and empathy through my individual creative voice.
---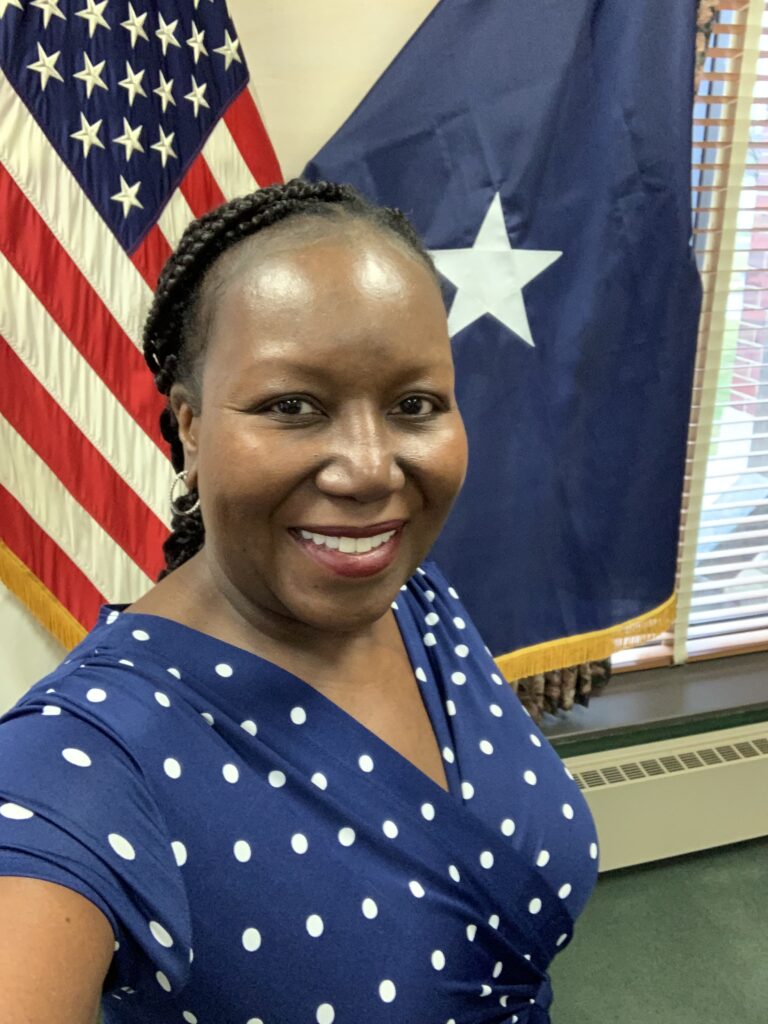 Katrina Pringle is a retired US Navy veteran and certified pediatric nurse practitioner. She writes romantic fiction by night and eats huge amounts of peanut butter chocolate by day. Katrina believes we all need to see our lives, our existence immortalized in the written word. Every story is an opportunity to deliver a universal message through a fresh, creative perspective.