Today's wise words are from the wonderful Sarah Mayberry!
Sarah Mayberry's 2015 RITA nomination in Contemporary Romance : Mid-Length is…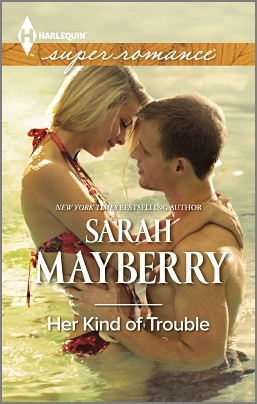 New York Times bestselling author Sarah Mayberry was born in Melbourne, Australia. Ever since she learned to read and write she has wanted to be an author. She studied professional writing and literature before embarking on various writing-related jobs, working as a magazine editor and in story-related roles on Australia's longest-running TV serial drama, Neighbours. She inherited a love of romances from both her grandmothers and fulfilled her fondest wish when she was accepted for publication. Visit her online at her website, www.sarahmayberry.com.