To wrap up our fabulous Advice from the Stars, the ever wonderful Margaret McPhee offers up some wise words to get you writing!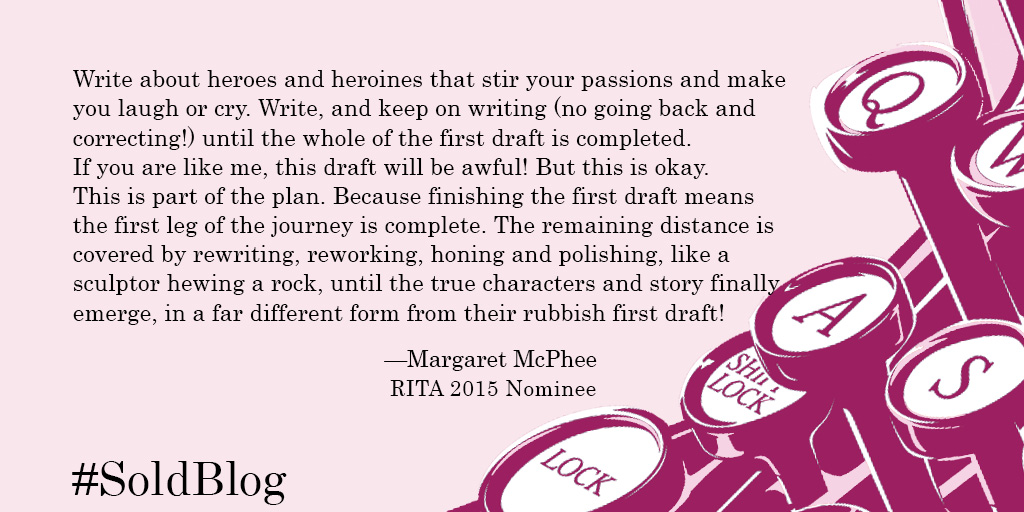 Read, share and enjoy! 
Margaret McPhee's 2015 RITA nomination in Historical Romance: Short is…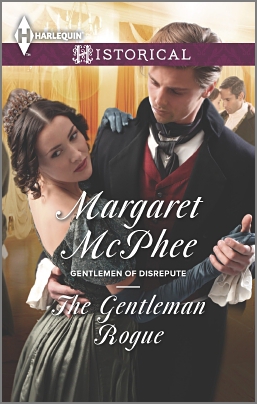 Margaret McPhee loves to use her imagination—an essential requirement for a trained scientist. However, when she realized that her imagination was inspired more by the historical romances she loves to read rather than by her experiments, she decided to put the ideas down on paper. She has since left her scientific life behind, retaining only the romance—her husband, whom she met in a laboratory. In summer, Margaret enjoys cycling along the coastline overlooking the Firth of Clyde in Scotland, where she lives.
In winter, tea, cakes and a good book suffice.