The lovely Debra Cowan offers her writing tip today!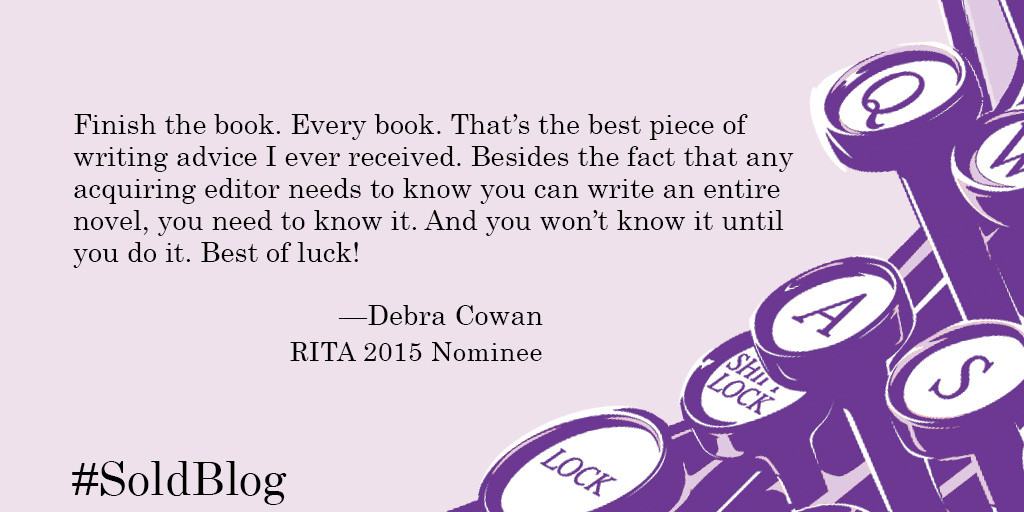 Read, share and enjoy!
Debra Cowan's 2015 RITA nomination in Historical Romance : Short is…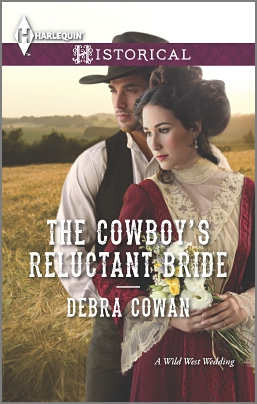 Debra Cowan, like many writers, made up stories in her head as a child. She planned to follow family tradition until she wrote her first novel.  Equally inspired by Nancy Drew and fairy tales, she loves to combine suspense and romance in her novels. Debra lives in her native Oklahoma with her husband and enjoys hearing from readers. You can contact her via her website at debracowan.net.