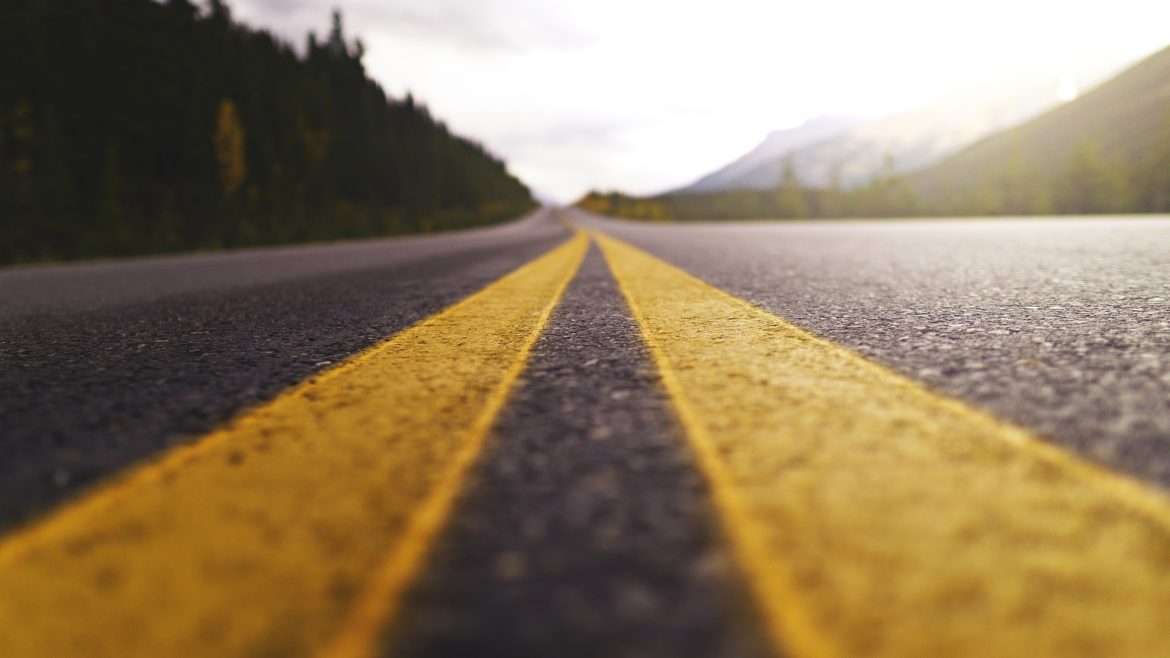 For many of us, spring is springing up! (Well, in Toronto we've got some unexpected snow.) But if you're eagerly awaiting spring like me, you're likely ready for that change in season that comes with feelings of renewal, new beginnings and…spring cleaning?
This can apply to writing, too! We encourage you to dive into starting a new story, dust off an old WIP and refresh it, or look for ways to declutter your prose, your writing process, or your writing desk. If you're taking on a new project, our team wants to remind you to have fun and don't sweat the small stuff!
We hope you'll spring-clean away those small stresses that often come with submitting a story to Harlequin. Here are three things we're not looking at in a submission, and three things we are!
We're NOT looking at…
Page/line spacing and general formatting. Our advice? Don't overthink this; just keep it clear and simple.
Font style, font size and colour. Trust your instincts make it clear and readable for a busy editor.
Page count of your partial ms. While each Harlequin series has submission guidelines on how long the

synopsis

should be, we don't have specific requirements for your opening chapters. Take as many pages as you need to set up the story and introduce your characters. NOTE that if you're submitting to a Harlequin series that requires a full manuscript, we do encourage that you keep the word count as close as possible to series requirements. Here's why!
We ARE looking at…
Your fresh, engaging

voice

!
Compelling characters with clear goals and motivations.
A juicy, emotional and tension-filled romantic conflict.
Remember, when we look at your submissions, we're assessing your story idea and your writing. We aren't looking at small formatting details, so why should you? These won't make or break a proposal for a Harlequin editor—what we do want to see is a thoughtfully constructed story. Have fun writing it, because we have lots of fun reading your submissions!
Click here to learn more about our writing guidelines and how to submit!