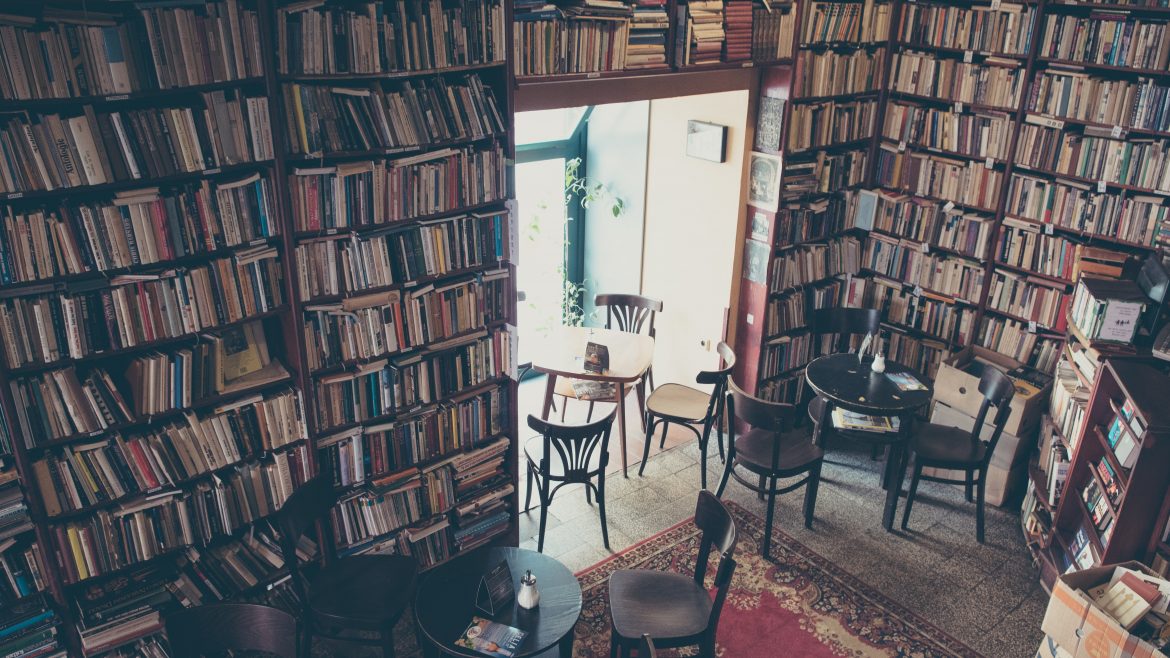 By Errin Toma
There are few places I love as much as a bookstore, and it's been that way all my life. Accompanying my mom, the person who inspired my love for reading, I would sit in the Children's section and carefully compile a stack of everything I wanted – not that every book was coming home with us – but it was still a joy. Not much has changed since then and bookstores are still a comforting refuge for me – whether they be small independents, bigger national chains, or one selling well-read used copies.
This love only grew once I started working at a bookstore as my first job out of college and, then, once again, when I started working in Publishing. The thrill of seeing a book I edited or had even the smallest hand in is something I will never take for granted. But, mainly, I just feel so excited for the wonderful authors on display. There's nothing better than walking into a bookstore and seeing Harlequin books on the shelves and, sometimes (well, most times), I can't help but capture them on camera.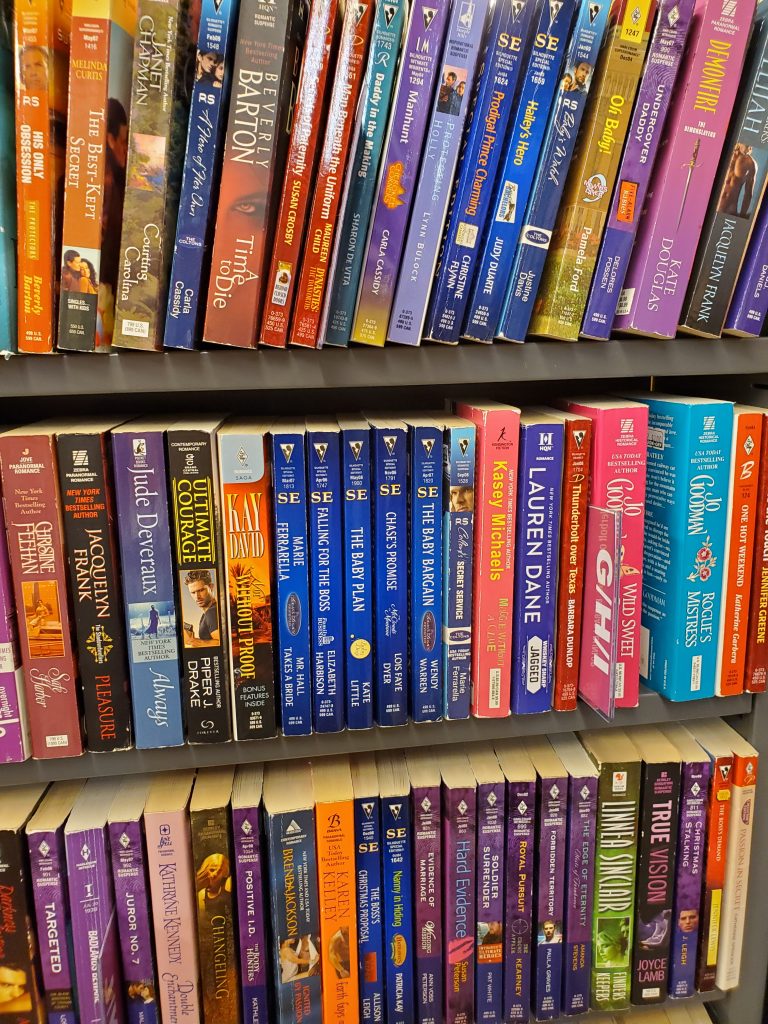 In July, I went to my hometown to see my mom for the first time in two years and, of course, we set aside ample time for book buying, and I got to show off some of the books we publish. It felt very full circle.
Although I can't seem to pick a favorite, what's your favorite bookstore? Let us know in the comments!