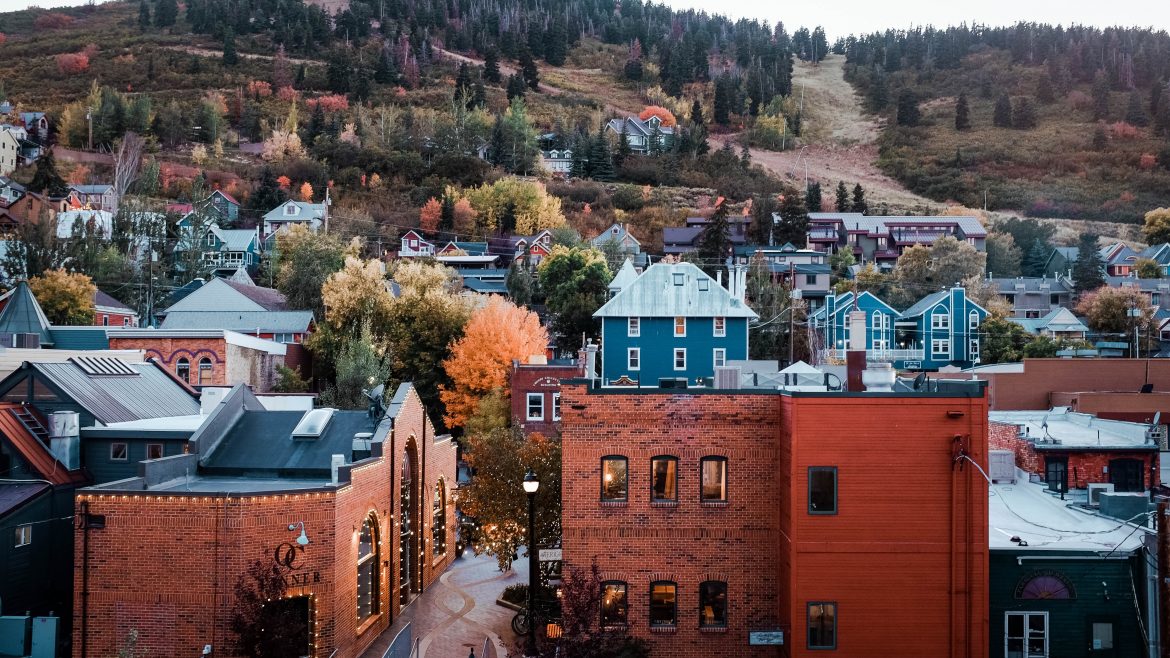 By Natalia Castano
We love a small-town romance! One that can make the reader feel like part of a community, where everyone knows about the lives of the locals and there are lots of charming characters that add spice to a love story.
A small-town setting provides the feeling of coming home or finding it for the first time when the characters discover that they belong to an endearing location. Plus, a rural setting gives lovers a chance to slow down and fall in love contemplating nature.
Here are four exciting romance novels coming in August that all share the best qualities of a small-town setting.
His Small Town Dream by Tara Randel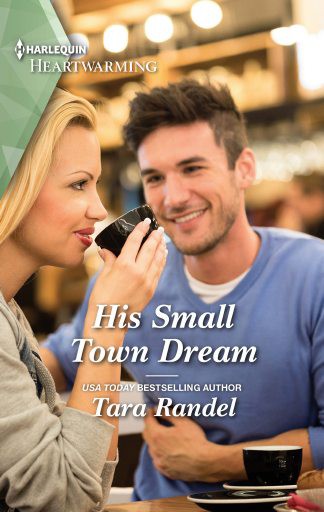 Welcome to Golden, a beautiful small town in the mountains of Georgia described as "a far cry from the hustle and bustle of the big city." Golden is Adam Wright's hometown. Adam had been a successful financier on Wall Street, but left it all after a broken engagement. Now he is back home running the family business and has given up on love until he meets Carrie Mitchell, a marketing executive that arrived at Golden to rebuild her professional life.
Before work every day, Adam and Carrie meet in line at the one coffee shop in Golden, Sit a Spell. They start talking and attraction becomes evident. Although both Adam and Carrie have their reservations on romance, they can't help but falling in love and start wondering if their path is staying in Golden.
One of the charming aspects of a small-town romance is that we know our leads will run into each other eventually! A well written small-town setting can feel like a big world, but recurrent locations, like Golden's only coffee shop, become the best excuse to force people together as they fall in love.
A Rancher's Reward by J. Margot Critch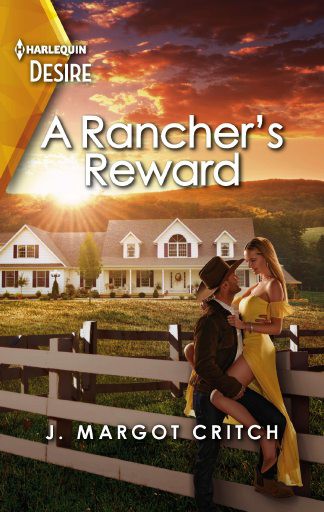 Marriage of convenience is a great trope for romance novels, and it works better when it's set in a small town because it disrupts the routine and shakes things up in the tight-knit community. This is exactly what happens in the rural Applewood, one of the richest towns in Texas, when Garret Hardwell and Willa Statler start dating… but no one knows that they secretly have a business arrangement to fake their engagement and wedding.
Applewood, with the ranch and Western ambiance is the perfect location to fall in love. But is not easy to avoid the drama in a small town, since everyone finds out about the lives of others and see right through secrets, especially a juicy one like a marriage for convenience.
The Big Island Killer by R. Barri Flowers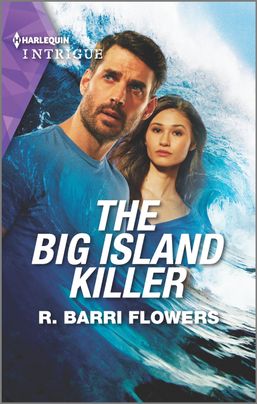 Small town settings are versatile and readers love them in every subgenre! While a small town is a great location to fall in love and dive into a deep romance, it also has the potential to be the enigmatic setting of a cozy mystery, or a suspense environment, and we love the juxtaposition of subgenres! Like a seemingly idyllic setting that is also the location of a gritty murder.
Welcome to Hilo, Hawaii! Hilo offers breathtaking natural beauty and a vibrant town life; it is also the town where the Big Island Killer has been targeting attractive Hawaiian women for the past year.
Detective Logan Ryder is on the hunt of the serial killer. He is also dealing with the death of his partner, killed in the line of duty three months ago. He meets the grief counselor Elena Kekona, who helps him overcome his trauma, and both start to develop romantic feelings for each other, but Elena happens to resemble the victims and may be the key to solving the case.
Writing a story set on a small town where everything seems ideal and perfect, when out of the blue there is a major crime or dark episodes going on is a great formula. Mystery and suspense readers love to be taken by surprise and read a suspense that builds up the conflict until it disrupts the peaceful small town.
Cinderella's Last Stand by Michelle Lindo-Rice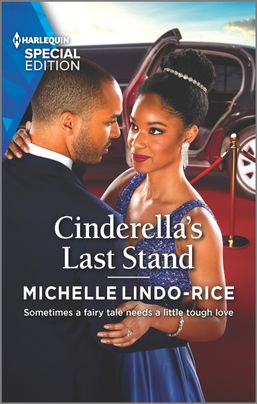 Axel Harrington, a famous Hollywood actor, needs to find a hiding place after turning down Natasha LaRue's marriage proposal on national television. After the clip goes viral, Alex becomes the most hated man by every woman in LA, except for his always loyal assistant, Maddie. Alex hides out at his assistant's house in a small town in Florida called Love Creek. Maddie helps him rebuild his reputation but, tired of Alex taking her for granted and catering to his needs, hands her two-week notice to pursue a career as a movie director.
A small-town setting allows the characters to reflect on their life, behavior, and decisions, and eventually overcome internal obstacles to become a better person and choose love.
What are your favorite aspects of small-town romances and why? Which of these titles excite you the most? Share with us in the comments!