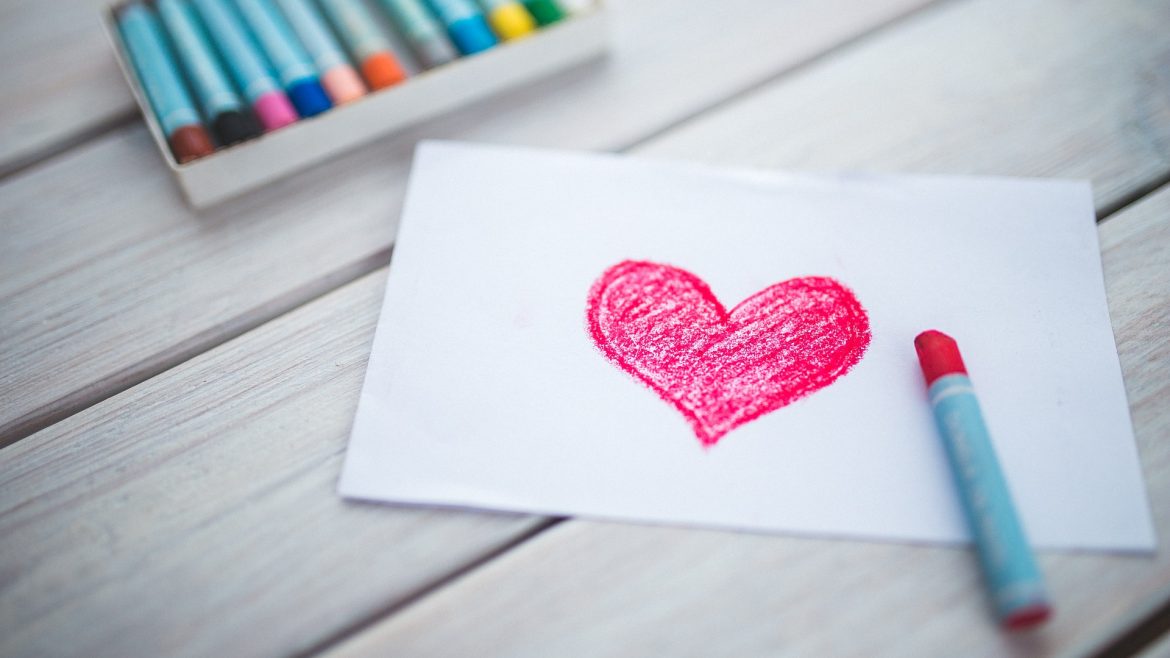 by Patience Bloom, adapted from her blog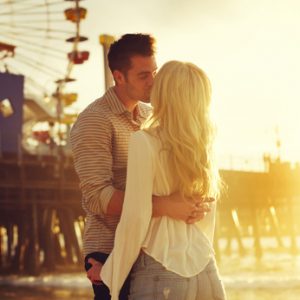 Every genre has its clichés and I sort of love them because they can be like chicken soup or The Brady Bunch, i.e. comforting old friends. At the same time, when you're a voracious reader, these clichés get tired and seem like a quick exit. Here are some offenses I would urge romance writers to avoid from now on:
Referring to sex as a "dance as old as time." You know what's as old as time? Mitosis! Or if you have another belief: God. So really, sex isn't a dance as old as time. For me, personally, the hustle is a dance as old as time because, for me, that's when time began.
The hero says he's hungry but not for food. Let's just say lovin' and feasting aren't the same thing, but comparisons are made interchangeably throughout acts of whoopee. He feasted on her body. He sipped her lips. I've programmed myself not to wince over this hungry-not-for-food cliché. Instead, I try to think of Duran Duran**. Here, though, Simon Le Bon is hungry but not for food. Alas.
The heroine runs into the hero–literally***. And as their hands touch, this odd bolt of electricity goes up their arms! Wonder what that could mean…? I say it's from rug burn.
The heroine dabs on gloss, and that's the extent of putting on her face. I know the heroine is supposed to be low maintenance. Do real-life heroes like kissing gloss? Maybe it's an aesthetic thing in romance, but heroines don't all need gloss. Okay, maybe they do. Here's what I use, just because I like it.
Starting your story with a dream, car ride, breakup, anything in italics. This normally makes me put down a book. I just can't do it! My eyes are too feeble to read italics for long stretches. Now if it's a manuscript I've already bought, I forge ahead and consider how important it is to the story to begin this way.
Kissing her thoroughly, senseless, or breathless. You can't exactly say he kissed so powerfully as to bring on an asthma attack. After this mind-melting experience, which causes respiratory distress, her lips are swollen from his kisses. I understand that the writer wants to convey intensity. There are other ways. These have been used again and again.
He's seeing how she has curves in all the right places. What about the wrong places? Whenever I read this, I laugh a little to myself.
A real annoyance to me is the combative banter between the hero and heroine, especially at the beginning, to show he's arrogant and she's a spitfire! There are people one can hate on sight, but wouldn't you be polite? If these characters are going to bicker, the writer should show motivation behind it aside from temperamental issues or irritation masking desire.
After a night of passion, the hero cooks breakfast, especially eggs. So many heroes, as it turns out, can make omelets. They go to omelet school before they take out a lady. What a heroine really wants is a nice gooey Cinnabon in the morning–or that's just me.
The heroine says at the beginning that she has no time for love. I never believe this. It's a deliberate set-up to show us just how radically her world is about to change. I have a friend who has no time for love. He works at his day job as a nurse and spends all his free time dazzling in the entertainment industry. "What about love?" I queried. He acted as if I'd asked him about string theory. If the heroine has no time for love, she wouldn't even be thinking this or saying it. When in doubt, show us how busy and indifferent she is.
As I wrote above, these clichés can be welcome to a reader, but it should be every writer's challenge to forge a new path. Make it even more memorable and creative for us, your old, new and future readers.
*Hyperbole is a real-life cliché.
**This doesn't take much.
***Misuse and overuse of "literally" drives me batty these days, not literally.