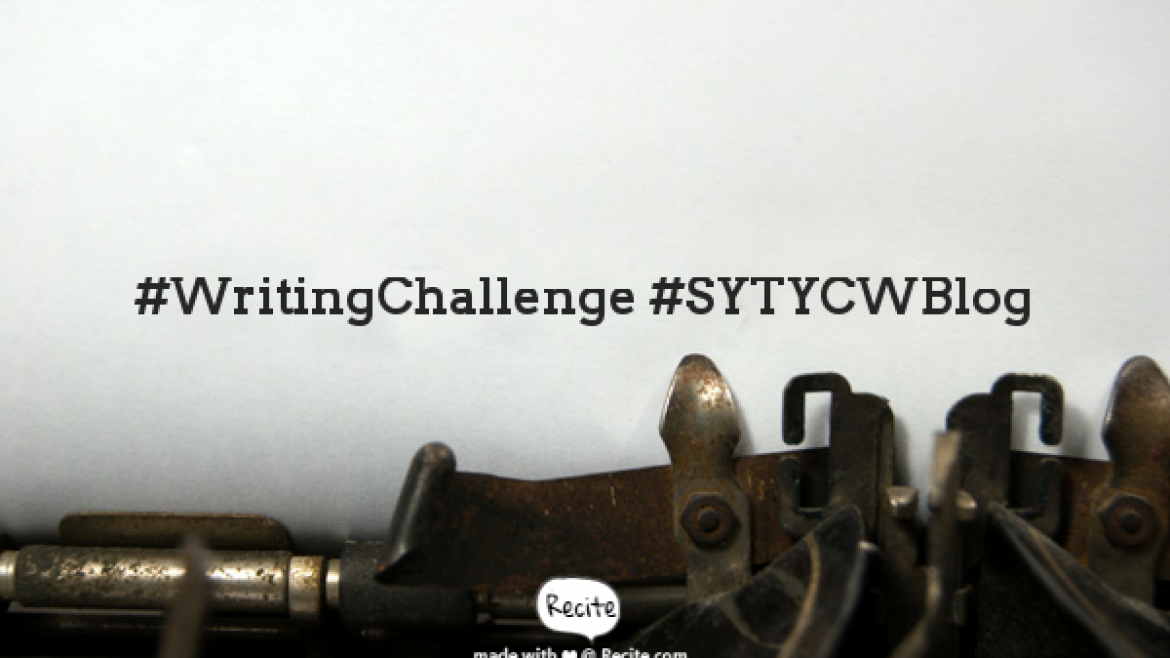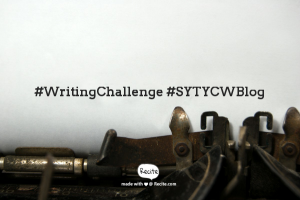 You're in the home stretch of the 150 Day Challenge. Hooray! What's next? Thinking about the best place to submit your masterpiece, that's what!
On Monday, we encouraged you to check out our submission guidelines to see which Harlequin series is right for you. If you took the time to do so, you're ready for today's #WritingChallenge: Test your knowledge with our Harlequin Series Quiz for authors!
Answer the following 15 questions to see what you've learned about our books and submission requirements. No need to give us your answers below –  we'll post them on Monday, November 20, 2017.
You can find many of the answers by going directly to the Harlequin submissions page at Submittable. And check out Harlequin.com for series reading guides, new series titles, free online reads and more!
Ready? Take the Quiz!
Name three series that publish romances over 70K words.
What are two differences between Harlequin Desire and Harlequin Dare?
What are two differences between Harlequin Intrigue and Harlequin Romantic Suspense?
Where should you submit your 70K-word romance that takes place in 1968?
How many books per month are published by Harlequin Special Edition?
Name two recent titles from Harlequin Romance.
Name two authors from Harlequin Heartwarming.
What two television shows should you watch to get a sense of the plots and romantic tension found in Love Inspired Suspense stories?
What series are part of our "Passion" lines?
Name three series that feature Home and Family themes?
What Harlequin series is "The home of the alpha male"?
Name three Harlequin authors who began their careers writing for Harlequin Medical.
What are the most popular settings/themes for Harlequin Historical globally?
Where should you submit your paranormal or timeslip romance?
Name three required elements for a Love Inspired romance.