Happy January! The month that introduces you to fun terms like polar vortex, thundersnow, bombogenesis and  bomb cyclone. So how about embracing the cold (in your imagination, anyway) and writing a romantic winter forced-proximity scene?
Your heroine has booked a flight from Boston to Hawaii for an important pitch with a new client. Your hero, her business rival, is on the same flight for the same reason. Trouble is, all the flights are cancelled and they're
SNOWED IN!!!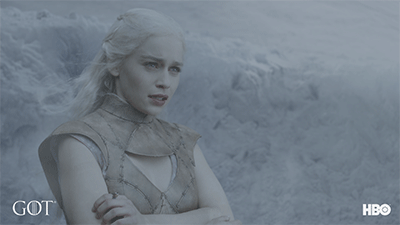 What happens next? Show (don't tell) us in a brief scene/dialogue (3-5 paragraphs maximum.) Post your scene in the comments below between now and Sunday, January 14, 2018 and we'll check back with you on Monday!