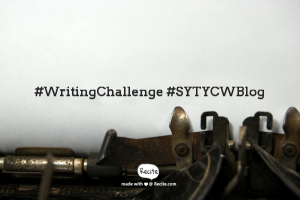 Last Monday Editorial Assistant Megan Broderick wrote a great post on Top 10 Reasons to Write a (Non-Billionaire) City Romance. Small-town romances are something we see a lot, especially in our Home and Family categories such as Special Edition, Western Romance, and Heartwarming. But as much as editors love to see tried and true hooks, we also want fresh takes on these hooks, and stories that reflect how we live today. (To learn more about what editors are hoping to see, read the Heartwarming Editor Wish List – which includes a call for urban settings.)
Your challenge this week? Give us your (non-billionaire) city romance premise. No need to write a scene, just your 3-5 sentence pitch: Your hero, your heroine, your setting, and the conflict!
Tip: For ideas on characters, themes, settings and situations, read Megan's post!
Ready for the challenge? Post your City Romance pitch in the comments any time between now and midnight Monday, February 20, and we'll check in with you on Tuesday!