by Deirdre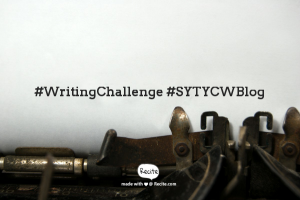 Happy Friday, Authors! It's the end of the work week for many, including your hero and heroine in this week's #WritingChallenge:
These condo neighbours have always hated each other. She plays her music too loud and he lets his Chihuahua run up and down the halls. She's on her way home with a bottle of wine. He gets on the elevator with a pizza.
What happens?
Write your best original/funny/smart/charming/sexy elevator scene in the comments below anytime between now and Sunday, May 14 and we'll check back with you on Monday!